Apple doesn't want to run around fixing flaws each time someone feels like hacking one of its software. Yesterday, the American manufacturer acknowledged the fact that it needs to solve the security issues involving the iPhone and other devices. Authorities from Germany announced that the gadgets released by Apple risk getting breached and could allow criminals to access very sensitive information and even grant them the liberty to listen to conversations.
For users wanting to unlock an iPhone we recommend CanadaUnlocking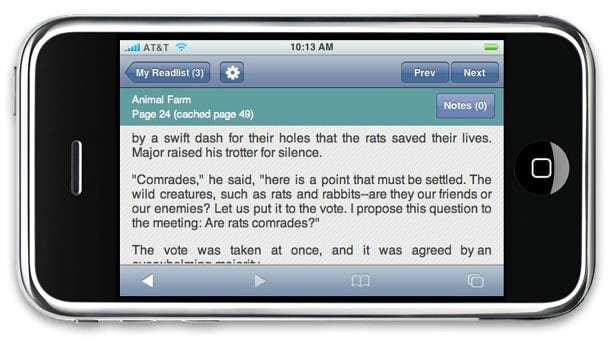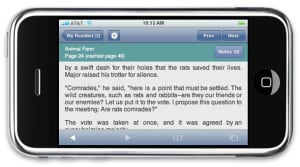 iPhone owners are vulnerable
 One such example of security flaw represents the PDF, short for Portable Document Format. These files are actually an 'open book' for scammers and mobile pirates. Malware or malicious software is used to break in these programs. From there on the criminals get full access to the device. This is what the German Federal Office believes it could make iPhone users turn off their devices or even renounce them completely.
The Federal Office explained that these criminals can acquire confidential data stored on Apple smartphones. Passwords, PIN codes, e-mails and other personal information could be in jeopardy.
Apple's iOS could be looking at a major overhaul of its security protocols. The operating system is used by both iPhone and iPad.
"Apple takes security very seriously, we're aware of this reported issue and developing a fix that will be available to customers in an upcoming software update," revealed Apple, right after receiving the news from the German Federal Office.
A representative from Apple shed some light regarding a future software update or a modification prepared for iOS. An actual date for the update, and the fact that it didn't even know about this issue weren't disclosed by the company's spokesperson.
Things are still under control
The German Federal Office remarked that there is a flaw that needs to be corrected, but denied any hacking attempts yet. People should abstain from opening PDF documents until this issue is closed and a security update will be made available. Some may remember that Apple dealt with such a security issue last year, when a PDF exploit called JailbreakMe 2.0 was released. It was able to unlock an iPhone device in a matter of seconds. If Apple responds with the same promptitude it did last year, then this matter will soon be closed and users will be able to return to their built-in PDF reader apps. It is safe to say that Apple is working as fast as necessary to fix the new 'bug'. The best advice for now is not to download anything from unreliable sources. Those who know themselves to be avid readers could swap the phone for a book at this moment. It shouldn't, however, take too long for Apple to fix the issue, and make the iOS a lot safer and reliable. Nonetheless, there will be other fixes which will certainly need to be considered when hackers figure out new ways to get inside the system.