Many phone owners are loyal to their operating system, with Android and iPhone users equally as protective over their favourite software. However, if you are looking for a new phone, you might want to consider switching over to get a better performance. But should you jump from iOS to Android, or Android to iOS – is the grass any greener on the other side?
There are advantages and disadvantages to all types of software and much of the decision is simply a personal style preference. For example, if you're an online bingo player and enjoy playing online bingo on your mobile, you might be better off with iOS or Android depending on which app the company prefers and on the device's compatibility. However, if it is flexible then you have more to choose from. There might also be a few elements about each software option that you hadn't considered, which could help you decide to switch or stay with your current software.
The Pros and Cons of iOS Phones
The phones running on iOS are optimised by Apple with software and hardware both controlled by this manufacturer. The apps are prepared solely for Apple devices, so there is less risk of viruses or malware and the support options are generally good with Apple phones.
The disadvantages of Apple phones include the lack of expandable storage, which is often a negative for Apple users. There is a severe limit to the amount of customisation you can do to an Apple phone, as they tend to be only compatible with Apple-created extras and add-ons.
The Pros and Cons of Android Phones
The phones running on Android are open source so they are much more open to customisation and there are also many more handsets to choose from. There are lots of apps available to Android phones, but on the downside this does expose them to more potential viruses and malware than Apple phones.
The customisation possibilities also mean the phones can look very different from each other, which could be seen as a negative by some people looking for consistency in a phone. There is expandable storage usually available, making them more flexible for storing more information; though the support options tend to not be as good for Android as on Apple phones.
The Apps and Handsets Available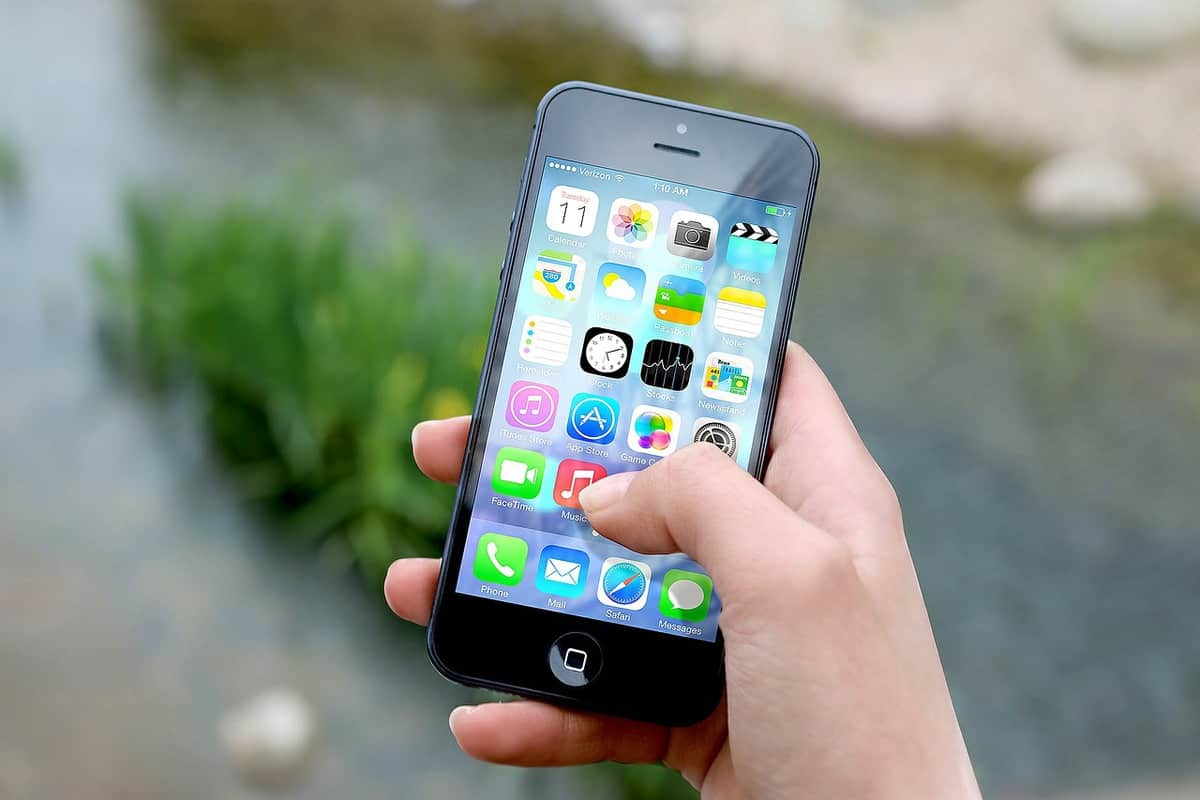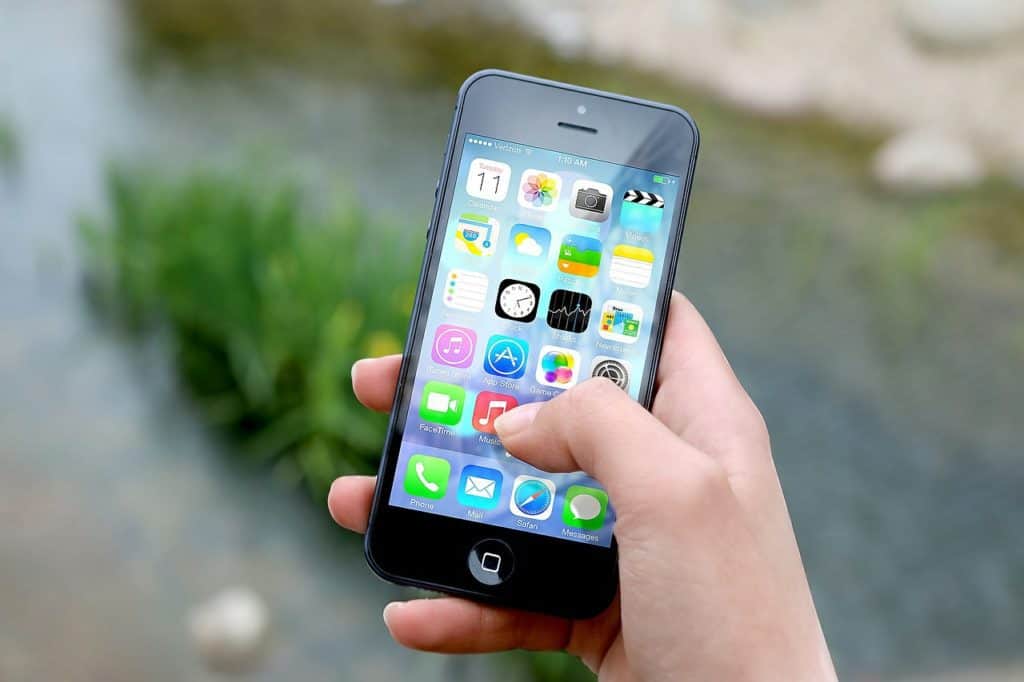 Although there are more apps available to Android phones, many larger companies used to create their iOS apps first, so Android users sometimes had to wait longer to use them. These days, mostly the apps are available around the same time so there is not much difference here. However, you might still find some niche apps are only available to iOS users.
As far as handsets go, there is much more choice for Android users. Apple only tends to have three or four options with different screen sizes. The other issue here is that iPhones tend to be very expensive, while you can buy Android devices for a much cheaper price. iPhones are known to be excellent quality, but today many of the Android phones are even better than iPhones with stronger cameras, more storage and higher resolution screens.
Many of the features are similar, with both operating systems having voice enabled assistants – iphones have Siri and Android phones have Google Assistant. They can both set alarms, give directions, check information, send texts and many more useful activities.
Would You Switch?
Many Apple and Android users are deeply loyal to their phones and wouldn't ever consider switching. However, there are many users who are open to both options. If you are on a tight budget, Android phones are the better choice, but if you value security most highly, iPhones could be the better option.  Anyone looking for more autonomy over their own apps and flexibility when it comes to extras might prefer an Android device, as they are much more customisable, while the extra storage easily available is also a big plus point.
Many people who stick with Apple devices do so for the trendy brand name, so if you like your designer labels you might feel happier with the branded iPhones. If you prefer to be strongly individual and go your own way, the flexible Android phones could offer you more personally-tailored options. Another consideration is compatibility with other gadgets, so if you own an iPad you might prefer to have an iPhone.
Ultimately, both phones offer advantages and disadvantages and the choice is yours. Read through our lists of pros and cons before deciding and consider all the options. But if you're still not sure, perhaps it's time for a change!