The most important part of today's news is what the P stands for in the new Android OS. I was rooting for Peanut Butter, but sadly they have gone for something more basic with Pie.
Now we know the name, that means a final build of Android 9.0 Pie is ready for the masses and will start rolling out to consumer phones. As always it will be Pixel devices that get the first wave of an upgrade, and this should already be starting.
In previous years the new OS rollout could take many months if it happens at all, things have improved somewhat, if your device was included in the Android P beta program or if it runs Android One then you should get the update by the end of Autumn.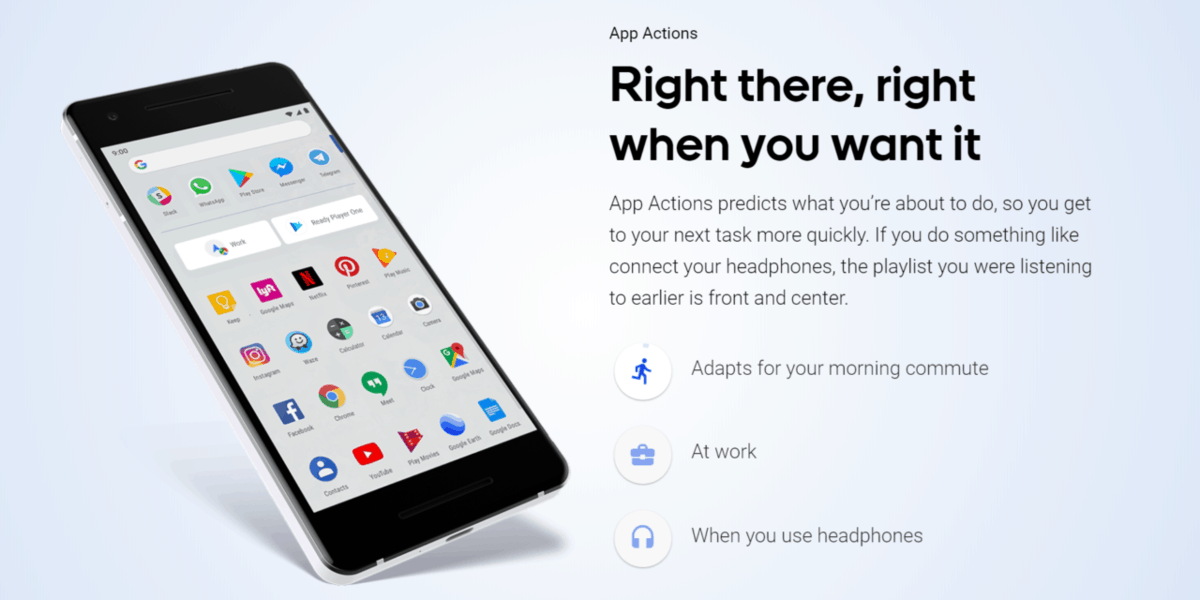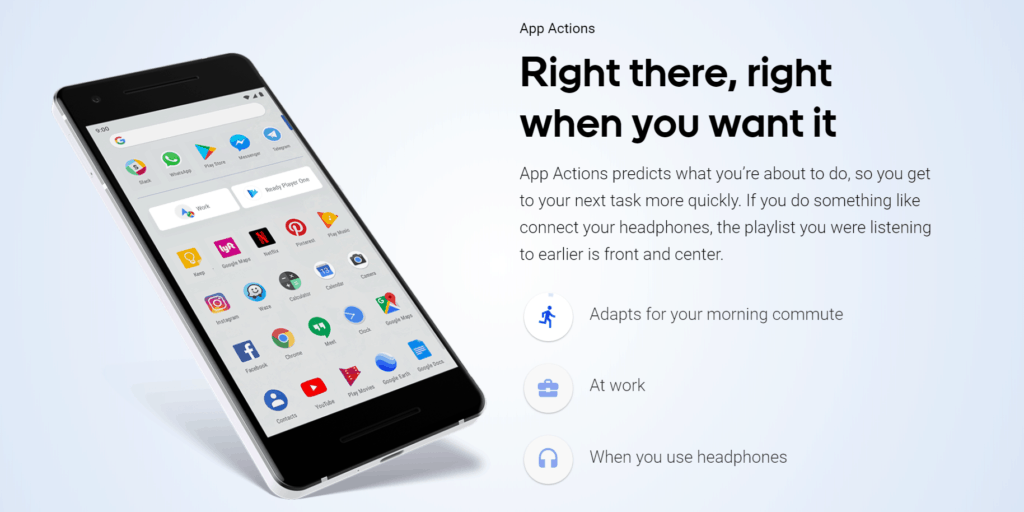 The Android P beta included devices from Sony, Xiaomi, HMD Global (Nokia), Oppo, Vivo, OnePlus, and Essential.
For the rest of us, it will just be a case of waiting it out and hoping the manufacturer can be bothered to roll out the update in a timely manner, then also hoping whichever carrier you are on doesn't hold back the update while they mess around with it. Pro-active manufactures tend to get these things out in 4-6 months, others longer if at all.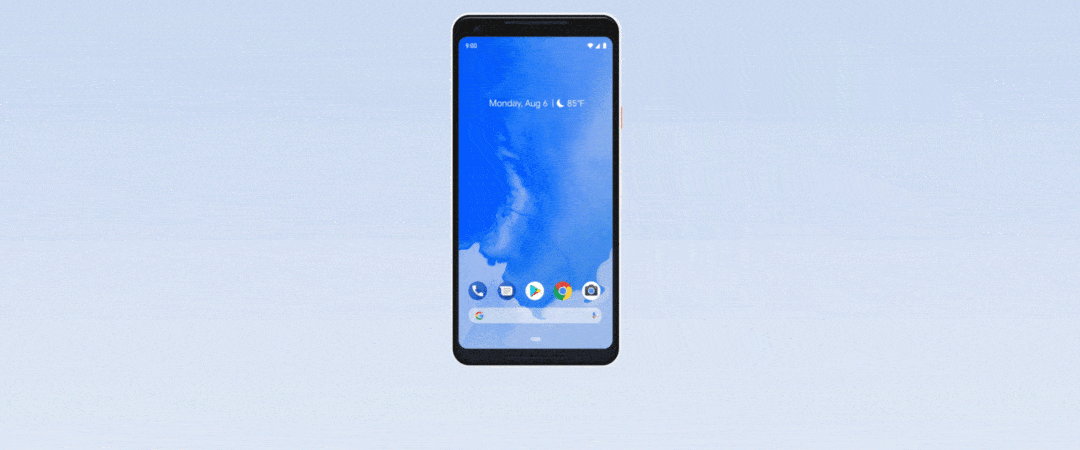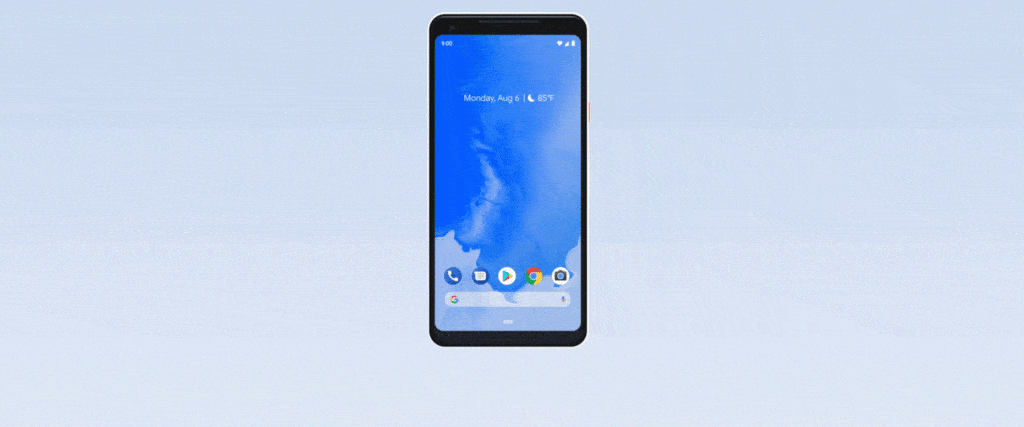 The new OS will add an iPhone X-like swipe-based navigation system to your phone, so you can swipe up from anywhere to see full-screen previews of your most recent apps. It also comes with AI applications, including one called Adaptive Battery, which can save you some juice by switching off applications when you need them the least. Another feature is a predictive app system that can tell what you want to do next. If you pull up Google Maps every morning, for instance, it will start suggesting the action in the future.
The OS will eventually introduce a feature called Slices that shows a "slice" of relevant information from your apps when the system believes you need it.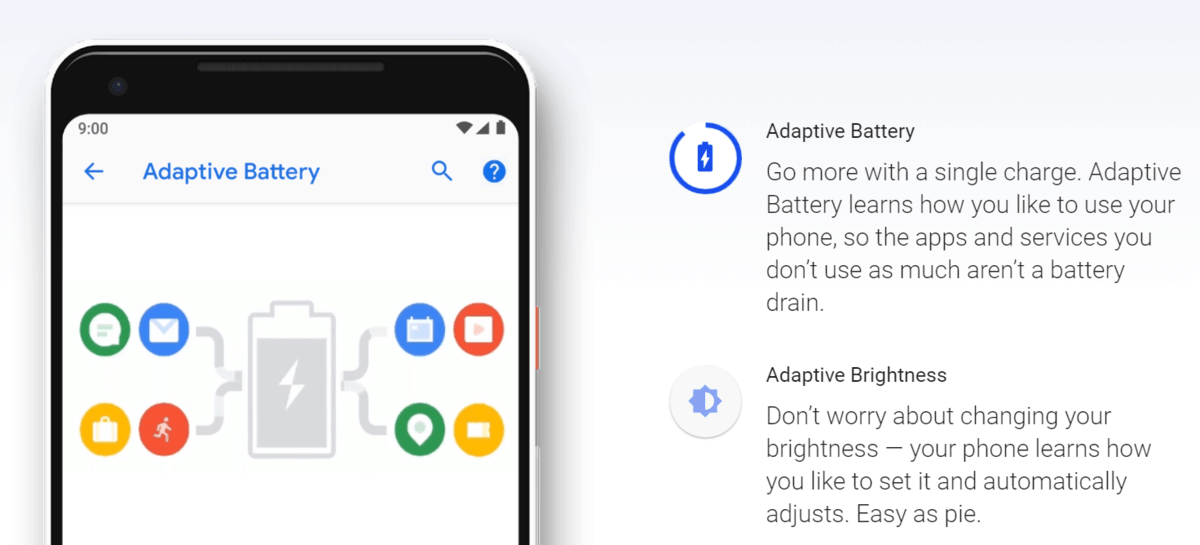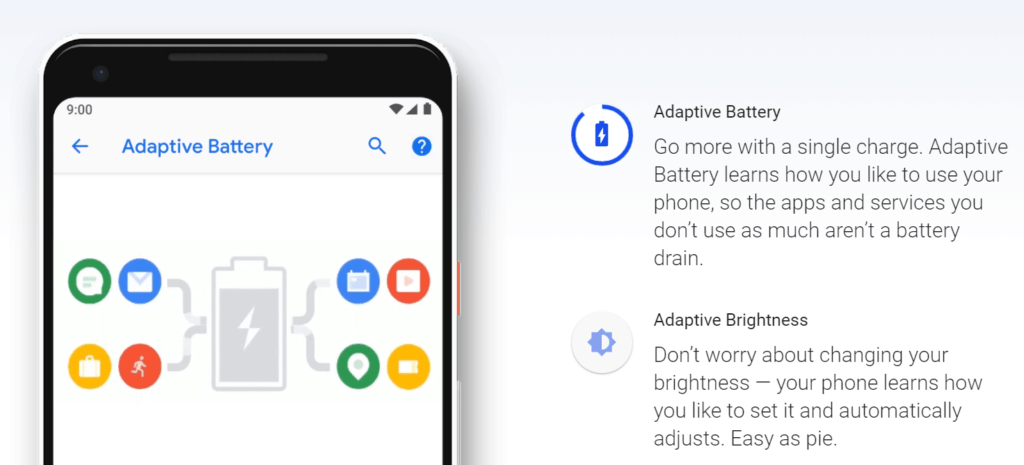 Head over to Android.com for more info.