With Black Friday getting longer each year, it looks like Amazon will end up running a promotion 366 days a year at some point in the future. This year Prime day will now last 36 hours and will start at noon on Monday, 16th July until midnight 17th July.
Amazon is claiming more than one million deals globally and 40 percent more Spotlight deals in the UK than in 2017.

New this year:
Celebrate the best of Prime entertainment in London at the 'Unbox Prime Day' event with a special performance from British music icons, Take That. The entertainment extravaganza (15th July) will also include a special screening of Paddington 2 from Prime Video and a meet-and-greet with Sunday Times best-selling author of First Man In: Leading From the Front, Ant Middleton, from Prime Reading.
Members can shop Prime Day Launches – exclusive new items, content and special-edition products from well-known and emerging brands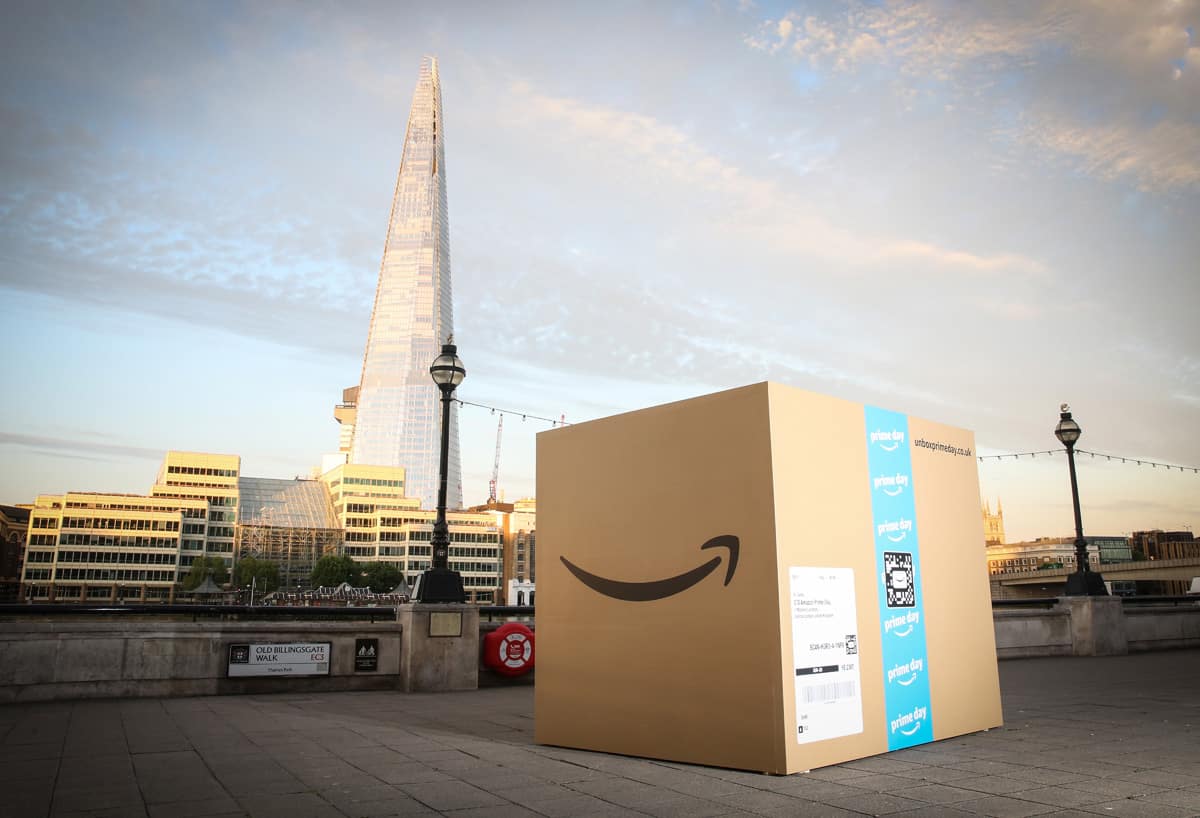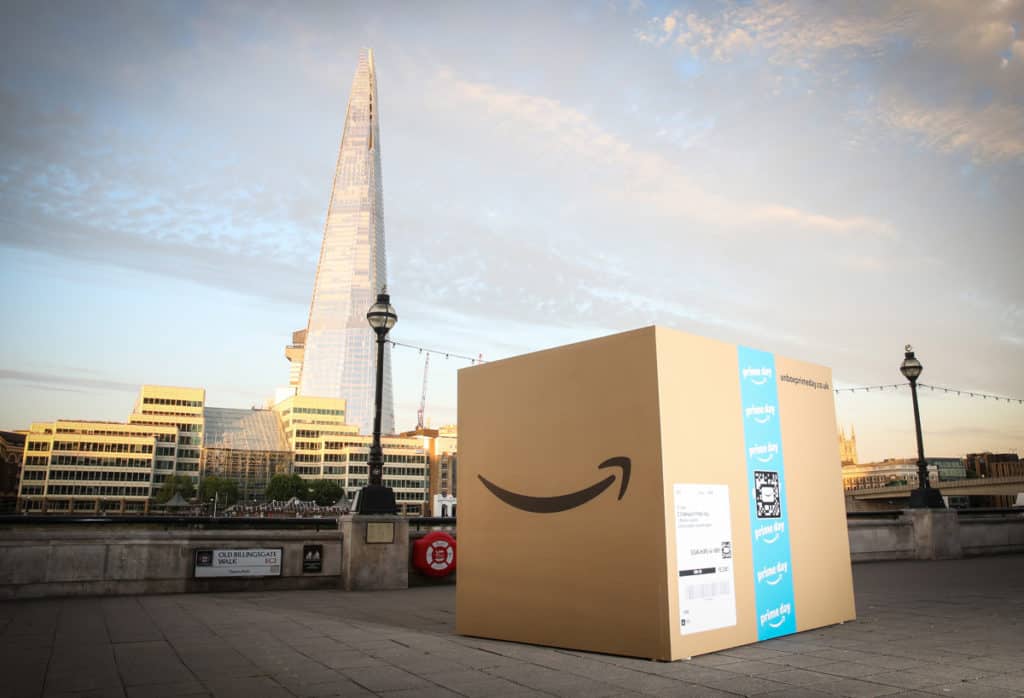 Deals Start Now
Every day leading up to Prime Day, members will discover all kinds of exclusive offers. The following start today:

Prime Video – Prime members can get up to 50% off great movies and TV to rent or buy on Prime Video from 3rd to 17th July, including Spiderman Homecoming, Baywatch, Despicable Me 3, Handmaid's Tale, Suits and Line of Duty.
Prime Video Channels – From 3rd to 17th of July, Prime members can subscribe to some of their favourite TV channels and get 3 months subscription at no extra cost. With no contract needed, Prime members can subscribe to Discovery, Shudder, MGM and BFI Player and stream a range of popular TV shows and movies.
Amazon Music – Prime members who haven't yet tried Amazon Music Unlimited can get four months of the premium, on-demand service with access to tens of millions of songs and hands free listening, for just 99p (usually £7.99 a month or £79 a year for Prime members).
Twitch Prime – Members can enjoy hundreds of hours of free gameplay as Twitch Prime gives away a free PC game every day through July 18, including titles like Pillars of Eternity and Brutal Legend. Members will also receive exclusive in-game loot for Warframe and PLAYERUNKNOWN'S BATTLEGROUNDS.
Kindle Unlimited – Eligible Prime members can get three months of unlimited reading for no extra cost with a Kindle Unlimited membership.