The 14-inch Acer Swift 5 is one of the best options on the market for any individual that carries their laptop around all day long. Weighing just 970g it is barely noticeable when carrying it around in your bag, while at the same time it is both priced and specced competitively.
Now Acis are following this up with a 15-inch model that impressively only weighs 20g more at just 990g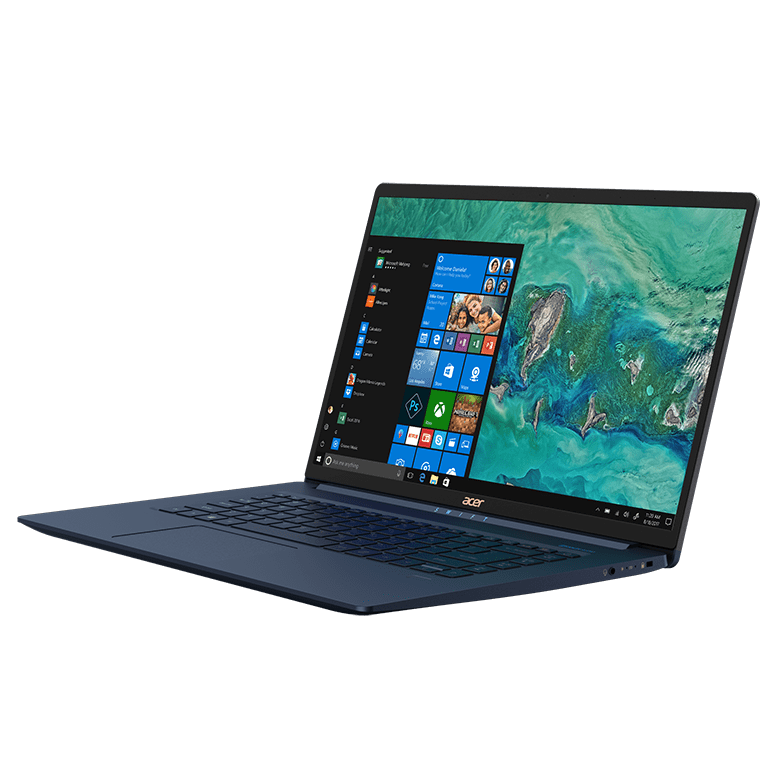 The Swift 5 (SF515-51T) is powered by the latest 8th Generation Intel Core i7-8565U and Core i5-8265U processors to deliver responsive performance and up to 10 hours of battery life for day-to-night productivity. Running Windows 10, the new Swift 5 is a large-screen productivity powerhouse.
Complementing the fast Intel Core processors, the Acer Swift 5 boasts up to 16 GB of DDR4 SDRAM and up to a 1 TB NVMe PCIe SSD for speedy boot times and file access. Customers can make the most of the system's performance and long battery life even into evening hours with the LED backlit keyboard.
Along with this announcement they are also updating the 14-inch Swift 5 which I only reviewed last night. For the sake of reference, the new model is SF514-53T while the one I reviewed is SF514-52T.
The new model comes with multiple options and includes the latest Core i7-8565U and Intel Core i5-8265U processors.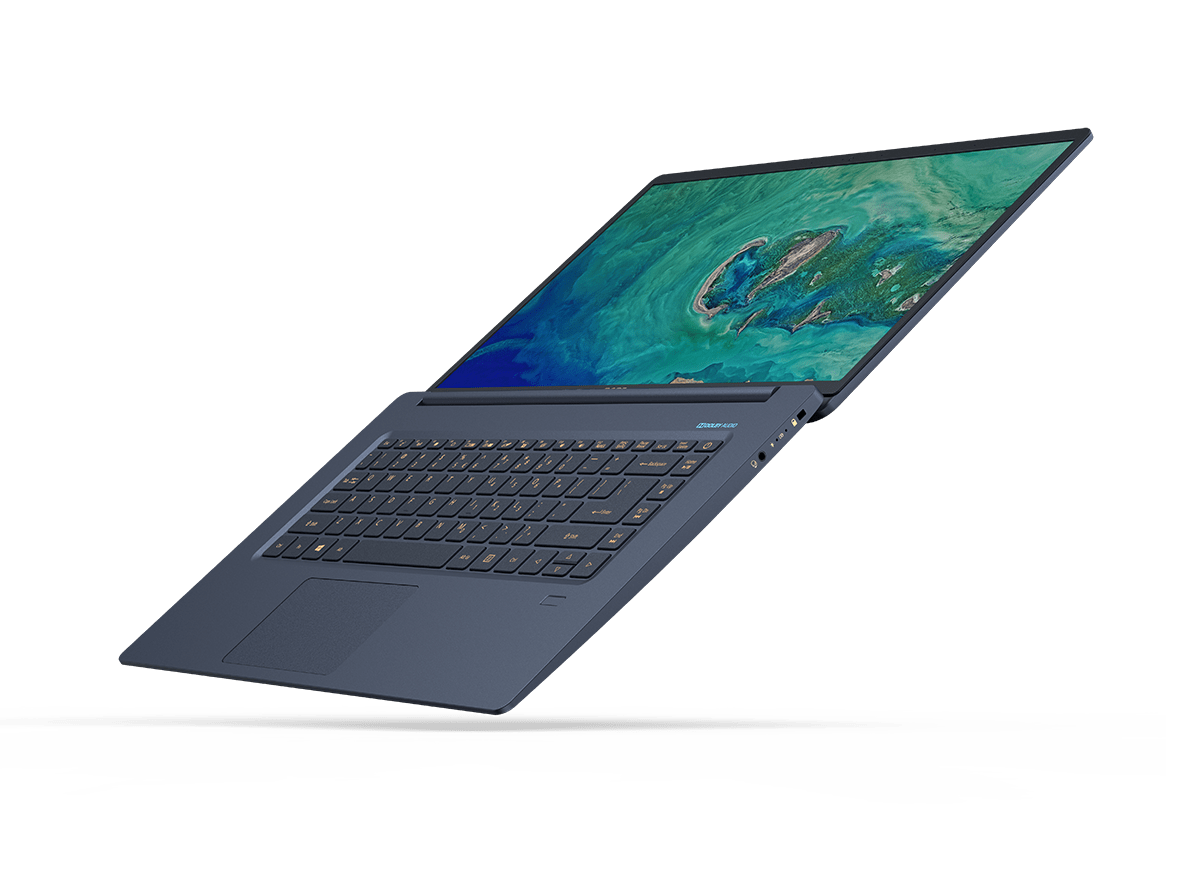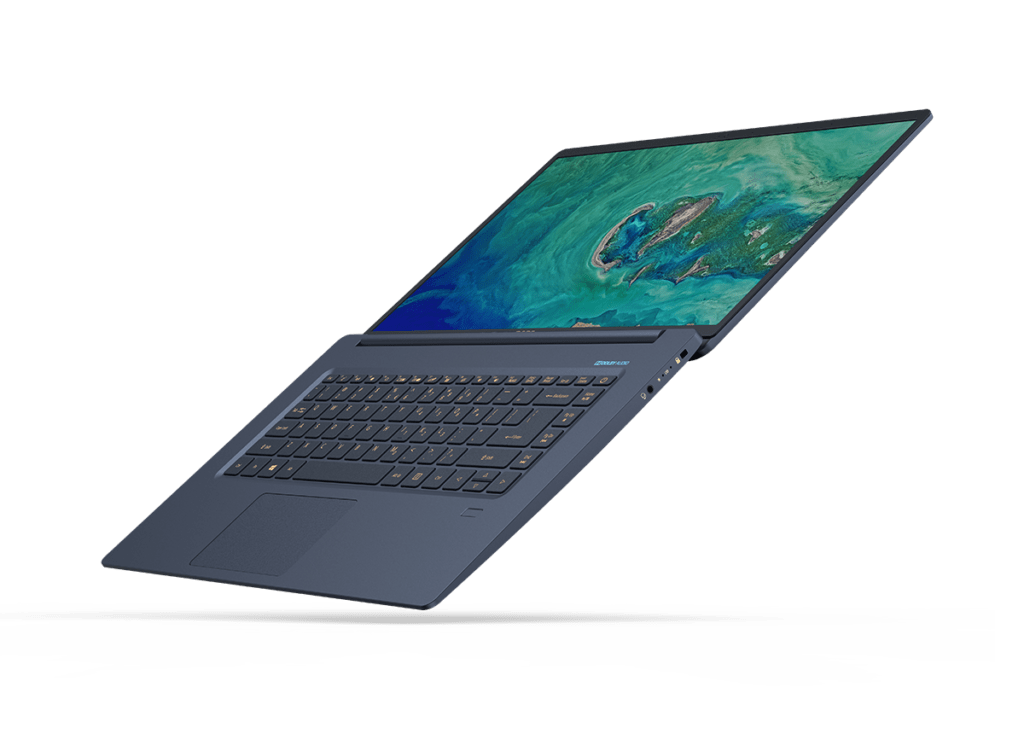 These new Whiskey Lake CPUs are now produced in a further improved 14nm process (14nm++) and offer higher clock speeds. The architecture and features are the same. The i7-8565U offers e.g. high Turbo clock speeds of 4,6 GHz (versus 4 GHz of the i7-8550U) for a single core and 4.1 GHz (versus 3.7 GHz) of all cores (4.1 GHz for 2 cores).
Acer has maintained the ultralight weight of just 970g making it the lightest laptop on the market in its class.
It sports a similar design to the 15.6-inch model that is both ultralight and sturdy—built with a magnesium-lithium alloy construction for the top and bottom cover and a magnesium-aluminum alloy palm rest. The Full HD IPS1 touchscreen is surrounded by narrow bezels of just 9.32 mm so customers can get the most from what's on their display.
The Acer Swift 5 with 15-inch display (SF515-51T) will be available in North America in January 2019 starting at $1,099; in EMEA in November starting at €1,099.
The Acer Swift 5 with 14-inch display (SF514-53T) will be available in EMEA in September starting at €999.