According to the folks at All About Phones who reportedly attended an Acer event recently, the F1 will be running the 800MHz ARM chip. This is a little slower than the Toshiba TG01 which has the equivalent processor running at a monstrous 1Ghz.
The device will be Windows Mobile 6.5-based which will be skinned in a Flash based Acer Suite 2.0 shell.
The report also mentions a September release and a possible 560 Euro ($760) price tag.
The Qualcomm Snapdragon processor hasn't actually been confirmed but it looks likely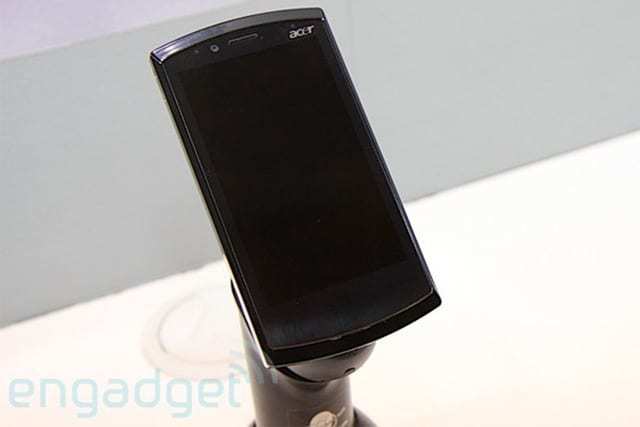 via Engadget