The Acer Aspire Revo is available via Amazon for £316.23, £263.98 and £149.99 respectively.
Engadget have been lucky enough to get their paws on the Acer Aspire Revo and have been kind enough to post some un-boxing pictures.
It is worth noting that this is likely a engineering sample and therefore quite buggy but their initial impressions have been positive with them saying that it is obviously the fastest Atom-powered device they have played with.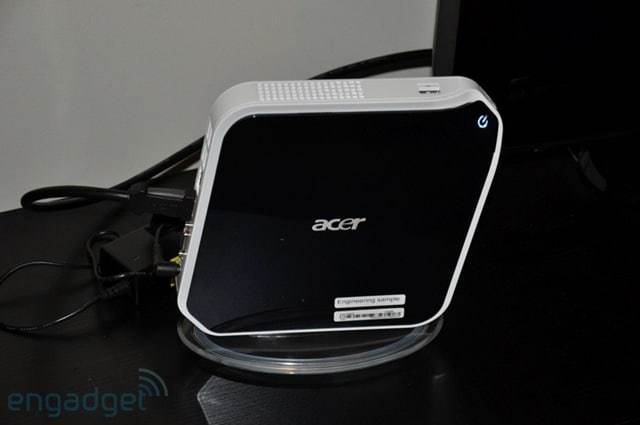 More images after the jump.