With the demand for mobile apps, you might consider establishing an app development company as an excellent business opportunity. According to statistics, there are approximately 2.1 million apps in the Google Play store for Android users and 2 million apps for iOs users in the Apple App Store. Based on those numbers, it's safe to say that the mobile app market has a big potential to generate income in such a digital time.
However, just like any other business, there are things you need to take heed before venturing into this industry to pave your way for success. Here's an 8-point checklist before starting an app development company:
Develop your idea
 Every innovation, including business, begins with an idea. Ideas are the backbone of your project, no matter how naïve it might be. It's essential to develop because it will become the stepping stone of what you want to do and how you're going to make it happen.
Some guiding questions to help you develop your idea are:
What niche are you getting into?
What are the difficulties of the target market in your niche?
How can your app help your users' pain points?
What kind of features will appeal to your audience?
Find the right partners
 Your partners will be a significant contributor to your success. It's important to find the right partners who are experts in their fields to reach the highest potential of your company.
You can tap in a trusted app developing team like BuildFire, hire sales and marketing consultants, and connect with a reliable recruitment agency for other staffing needs so you can focus on other avenues of your business like finance, product research, trends, and others.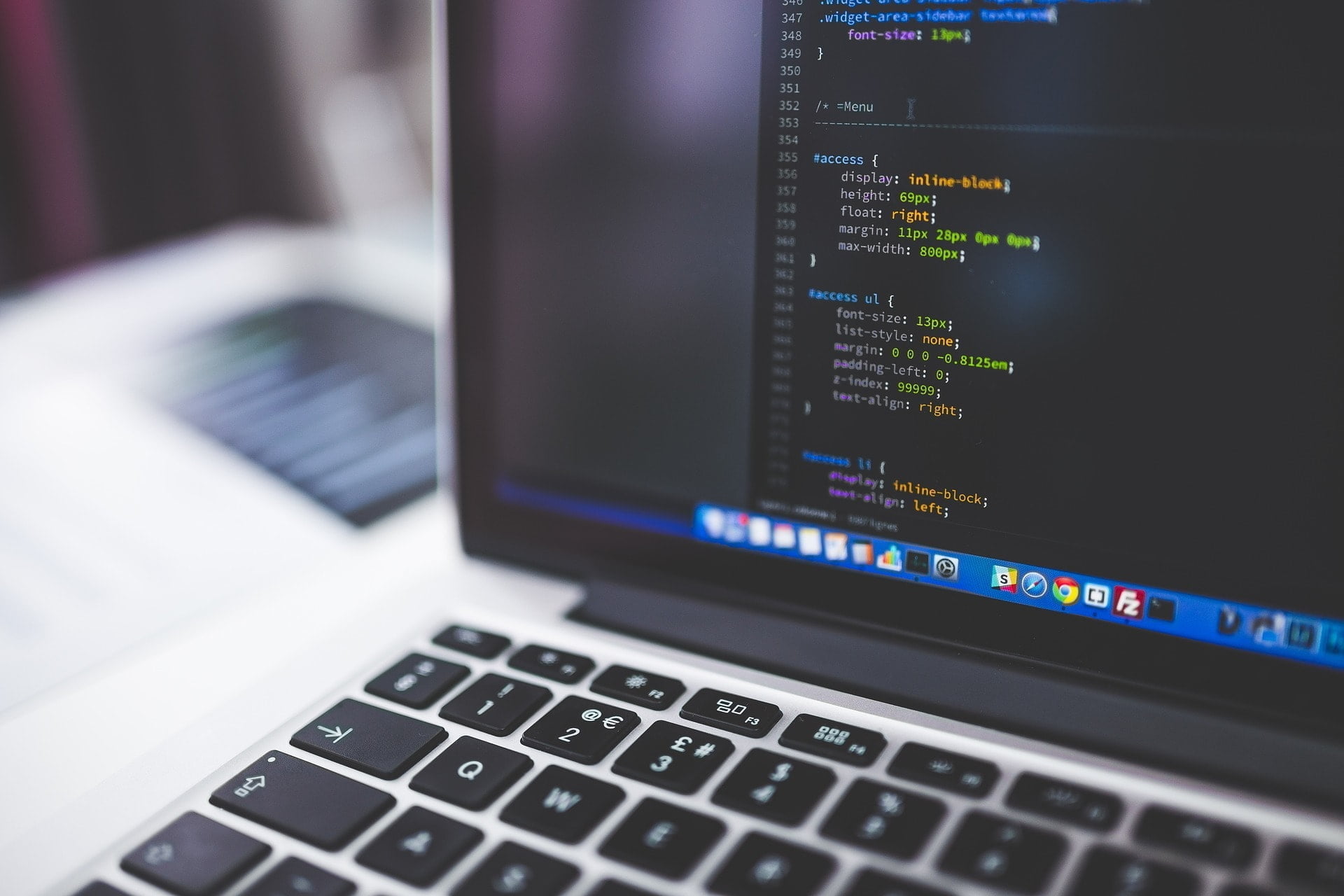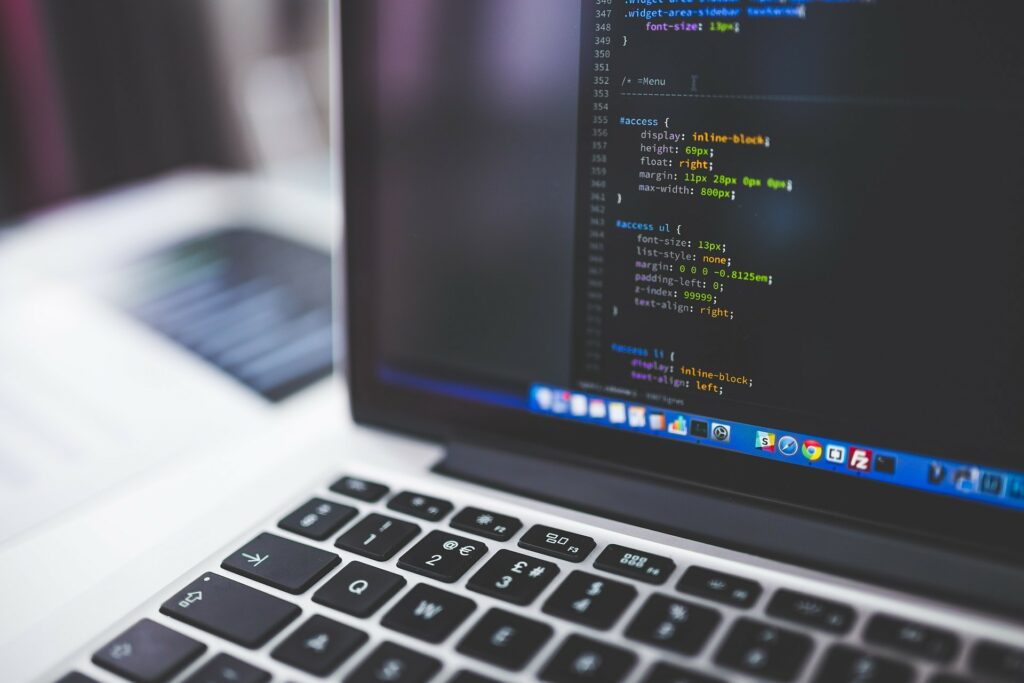 Research your audience
 You have to know what consumers think of mobile apps, especially those whom you're targeting for your business. Researching your audience is key to being able to provide their needs.
A few points to help you study your audience are:
Determine your target audience. Are they entrepreneurs, small businesses, or individuals with ideas?
Look for reasons that they want an app, instead of sticking to mobile websites.
What do they value most for the app they have in mind?
Research what platform they use, or what customization they want.
Platform choice
 The most popular mobile app platforms are Android and iOs. As an app development business, being able to cater to the client's platform choice is crucial. When your company can develop an app for the platform they want, you don't lose clients because of the reason you're sticking to only one kind of platform.
Ensure that you hire developers who are competent in creating both Android and iOs apps.
Decide a name and define your brand
Your name and your branding are the first things the audience encounters. It's essential to have a name and brand that catches attention so that you drive traffic to your business and increase potential sales.
It's vital that your name isn't just a random word that's nice to hear and your branding isn't just the same as everyone else's.
Some things to take heed in this aspect:
What could people associate with your business name?
Is your name unique enough to be distinguished yet familiar enough to be remembered?
What does your company stand for?
How does your brand stand out from competitors?
Establish a digital presence
 As a business to meet digital needs, you need to have digital presence. It's important that you have a website even if you rent out an office space, and have activities in various social media platforms so that you will be a trusted name for digital expertise.
It will be ironic if potential clients don't see you online. Establish a digital presence by:
Creating a website where customers can learn more about your products, services, and business
Including a portfolio of the clients you've worked with or apps you've developed
Having social media accounts to attract more customers (Facebook, Instagram, Twitter, LinkedIn, and others)
Be ready with pricing
Starting any kind of business needs investment, and pricing your products and services is important so you can determine how to get back the money you've capitalized.
If it makes apps according to orders from clients, you have to set prices for what value goes with what kind of app, what platform, and which customization features. If your company develops several apps independently, you can either offer these apps as paid or free but with monetization efforts like in-app purchases and ads.
Settle all legalities
Once you're ready, it's time to settle legalities to avoid liabilities. It's crucial that you take steps to form your business entity and register for taxes to prevent problems in the future.
A few other things in this aspect are:
Obtaining necessary licenses and permits.
Opening a business bank account
Setting up a business accounting system
Getting business insurance
A mobile app development company can be successful because there are various ways that you can make money with this business. However, you need to do lots of research and work hard, because there are no shortcuts to a long-term and scalable business. Use this checklist before you launch it into success.