Do you know what the main difference between console gamers and PC gamers is? The number of accessories they have. When you play on console, all you need is a TV, sofa and fully-charged controller.
But playing on PC is something completely different, especially if you're a pro. A kick-ass computer is not enough. You also need the best gaming chair, keyboard and mouse, monitor, and many more things.
So, if you want to take your PC gaming to the next level, below you'll find the list of 10 most essential things every PC gamer should have.
1. Gaming Desk

Let's start with the essentials of the essentials. If you want to become a pro gamer, you can't play in front of your old grandma's desk. There are plenty of decent normal options, many gamers resort to IKEA dining tables. A dedicated gaming desk will offer many of the features you want including cable management and various hooks to hang things like your headphones off.
You can find them all around the internet. Some shops specialize in gaming gear, and that's where you should direct your attention to. Your desk should be spacious enough so that all your accessories may fit on it.
An extreme option is the ultra expensive desk case, that contains your entire PC.
2. Gaming Chair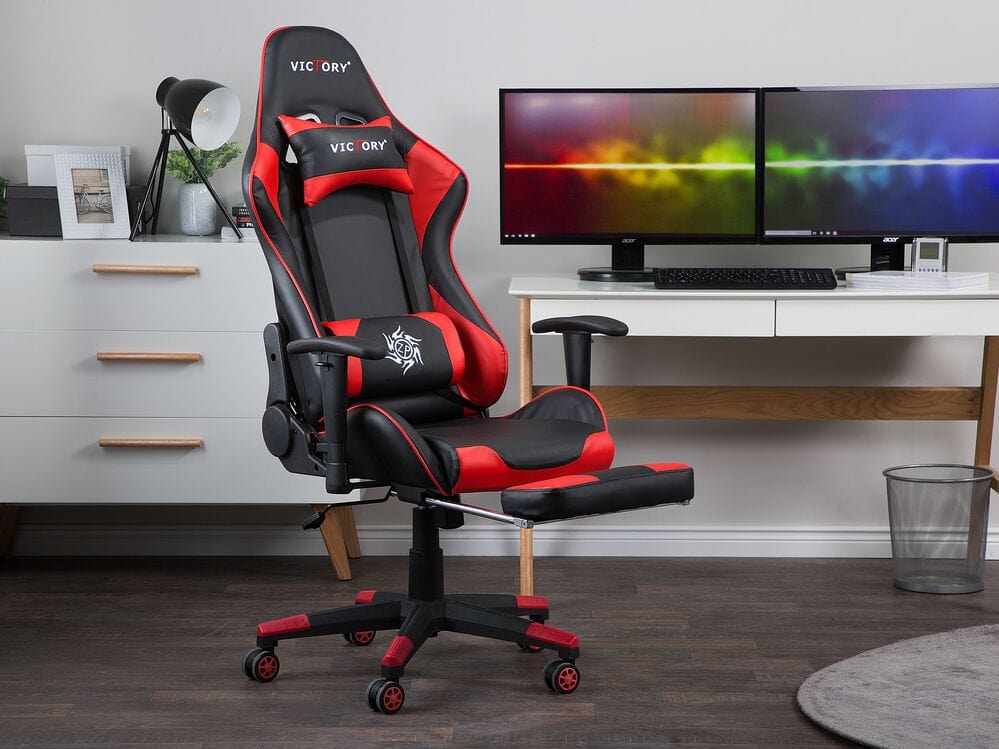 If you're a professional gamer or want to become one, you need to prepare yourself for long hours spent in front of your PC. That's why you must find a professional gaming chair.
It has to be comfortable, but also have support for your head and neck. If you want to make sure your spine stays healthy, you can't just sit on your ordinary wooden chair. It's bad for your comfort and your health.
3. Mousepad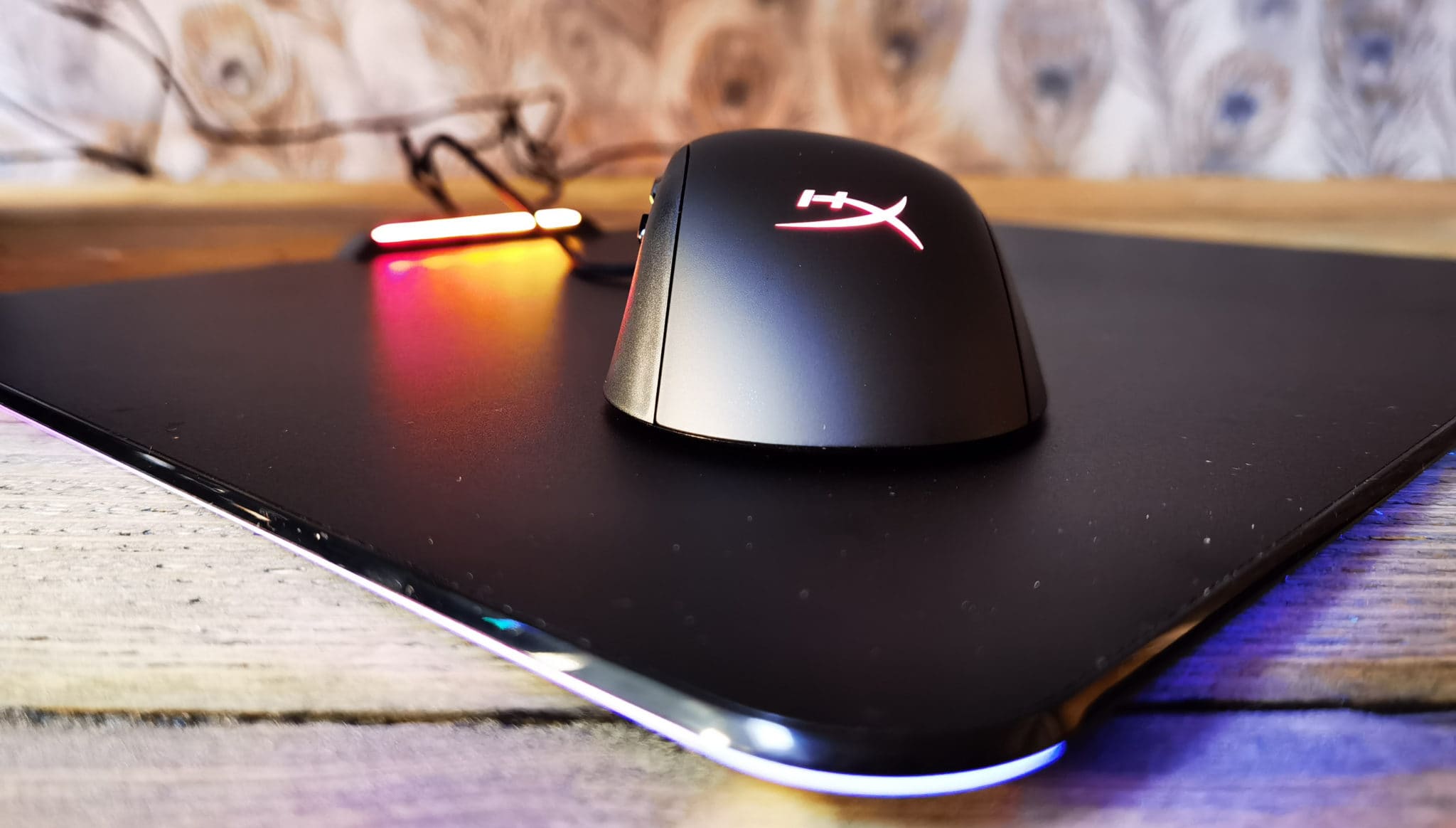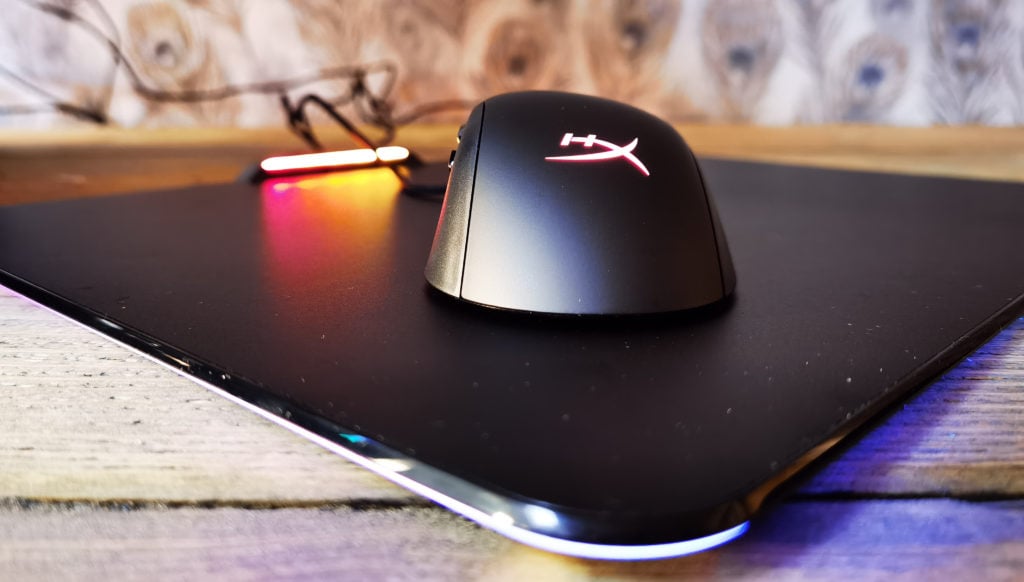 When you play a game, you want everything to run smoothly. You need to give your mouse enough space for some serious manoeuvres. That's why you should get yourself a proper gaming mousepad.
We're not talking here about a mousepad you usually see in offices or schools. If you want your mouse to run smoothly, you need to invest in a mousepad that is spacious and made from a particular material that suits your gaming style.
4. Top Quality Headset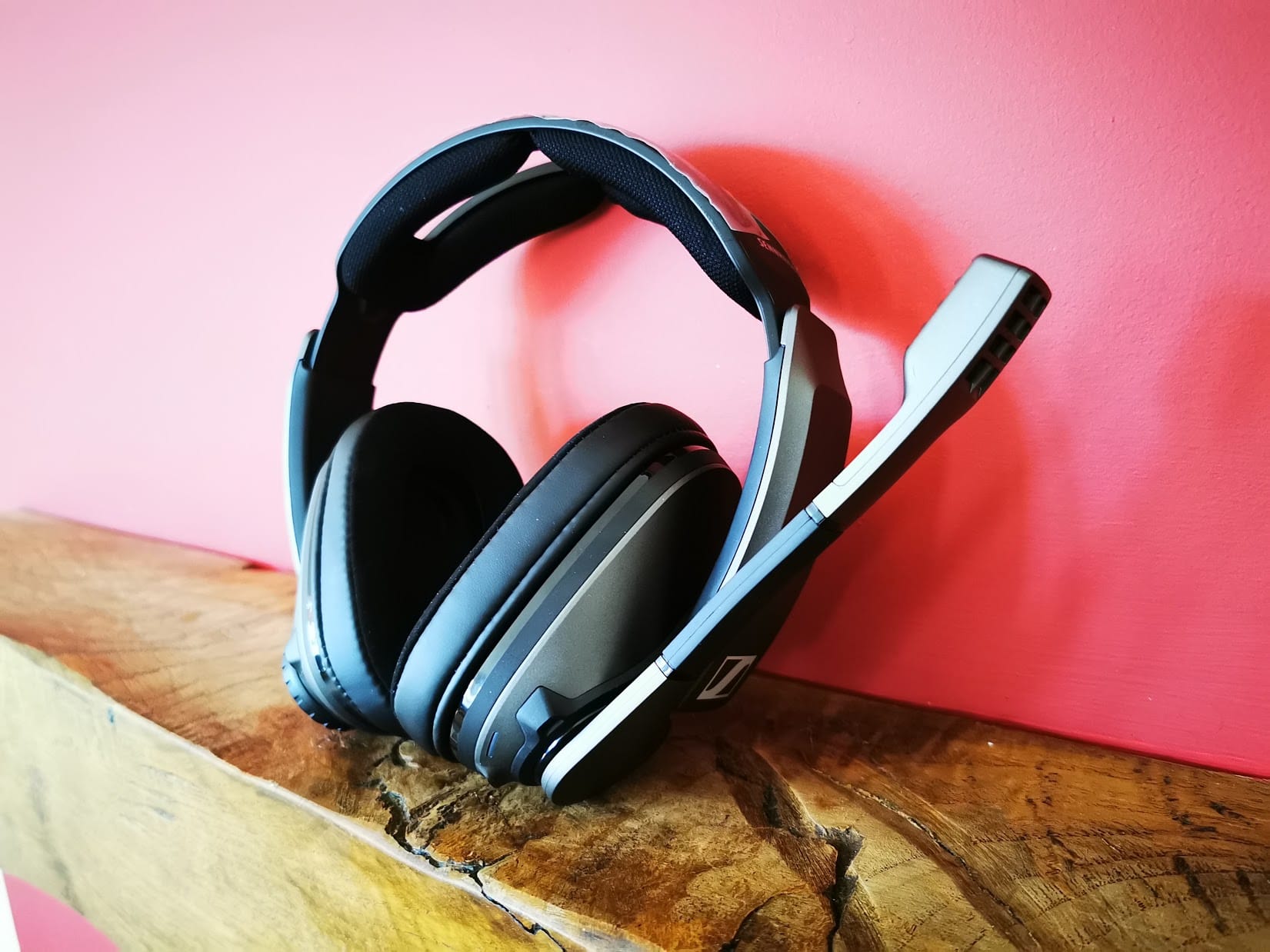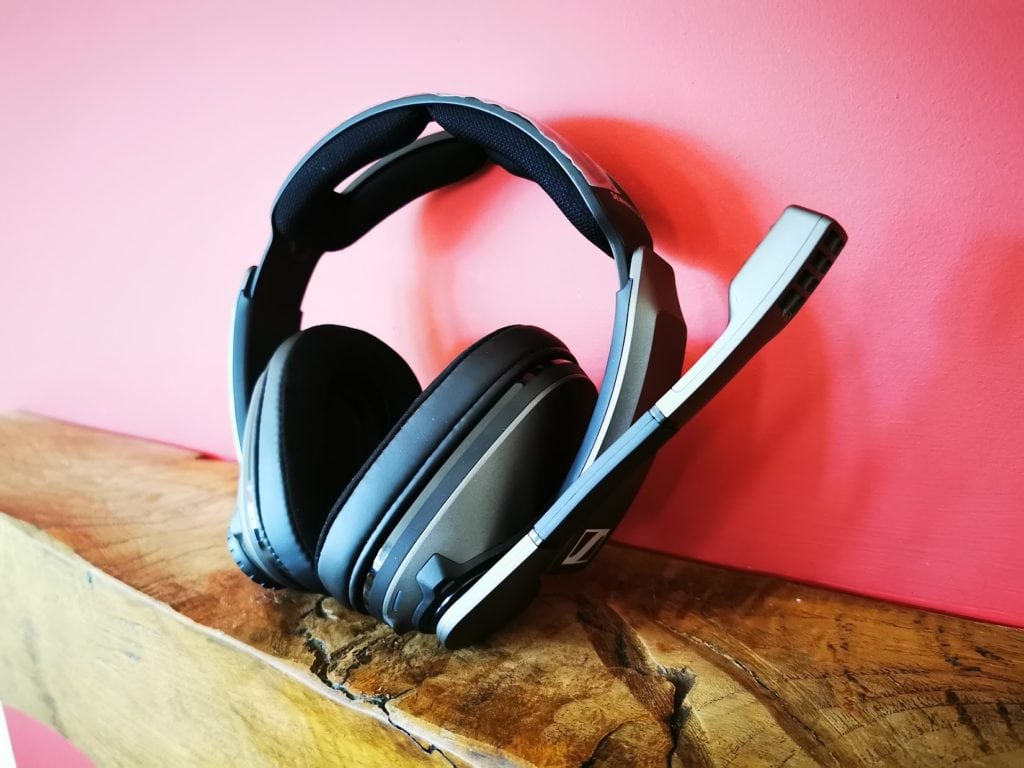 It doesn't matter whether you want to hear every little detail of the game you're playing, or communicate smoothly with your teammates. A high-quality headset is a must for every PC gamer.
You can't play your game in your air-pods. Why? Because you want to experience the game in full, and because it's not really healthy for your ears. An on-ear headset is much healthier, especially for a more extended period.
5. Cable Management Sleeve
There are going to be a lot of different cables all around your gaming station. And if you don't want to get lost in them or make them tangle up, you should get a cable management sleeve.
Such sleeves will help you keep all your cables in order, and may even become a protective gear in case you have a pet who likes to bite wires.
6. Air Canister
Air canisters may not be an obvious choice for some starting gamers, but every pro has at least one can somewhere nearby. Why? Because a canister of compressed air is the safest way to clean up the inside of your PC.
Keep in mind that cleaning your PC is essential if you want it to work correctly. Dust can slow down your PC and cause various malfunctions, like for example, drop-in framework.
7. Portable Hard Drive
Your PC may have a lot of space on it, but unfortunately, every game takes a lot of it. So, to make sure that you can keep all your files, folders and games, you should splash some cash, and get yourself a portable hard drive.
It's easy in use, and you can plug it in anytime you want. You'll be able to keep everything you own, and install new games or create new files without having to delete the old ones.
8. Screwdriver Kit
Being a gamer means that you use your computer a lot. And not just to browse the internet or write emails. Playing video games means that sometimes you push your PC to the maximum effort.
That's why it's no surprise that it may cause some troubles. Sometimes your PC may need a rest, but some cases might be more severe.
So, to make sure everything works properly, you should have a screwdriver kit somewhere nearby to see what's happening inside of your computer.
Summary
Being a pro gamer demands a lot of investment, and not just on your necessary gaming gear, but accessories too. After all, you want to make sure that your gaming experience is fantastic, comfortable, and also healthy.
That's why getting things mentioned above is a thing you should consider getting. Of course, there are many more things you can buy to maximize your gaming experience, so do your research.
And also don't be afraid to seek help from other gamers. Watch streams, podcasts and find out more about gaming gear that will take your gaming to the next level.
It's just like in an RPG game. You have to upgrade your gear if you want to proceed further.