With 2019 drawing to an end it is time to reflect on some of the best tech and games I have played this year. As I wrote this piece I realised just how many games there are on Android, with many of the ones I played not even being launched in 2019. So this list is not comprehensive or technically 2019 games only, but just some of the highlights of my year.
In between playing games off the play store, I am a sucker for casino games, I try not to bet much so mainly find free £5 no deposit casino offers or similar. Using these you can normally minimise your losses if not guarantee a win.
Rush Rally 3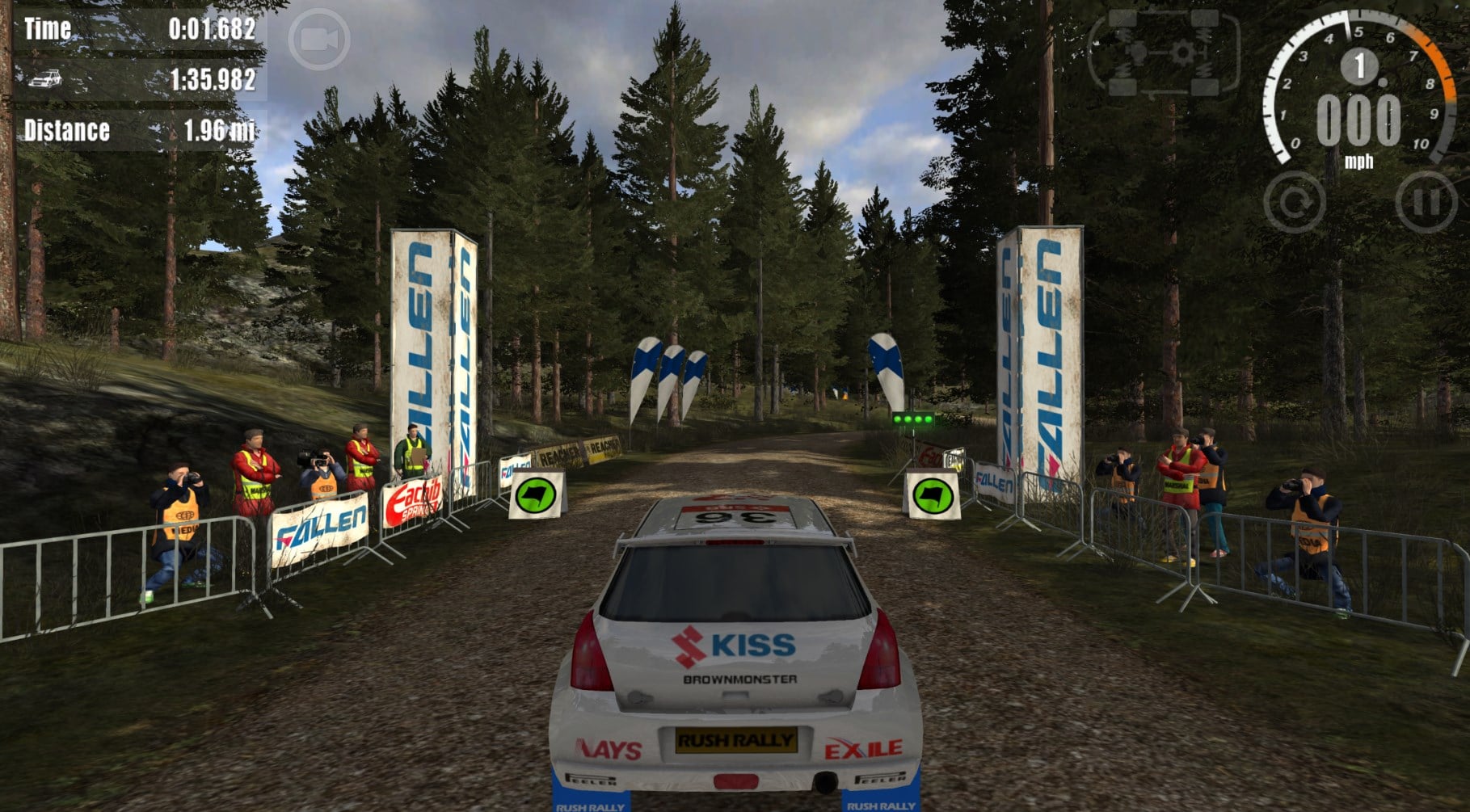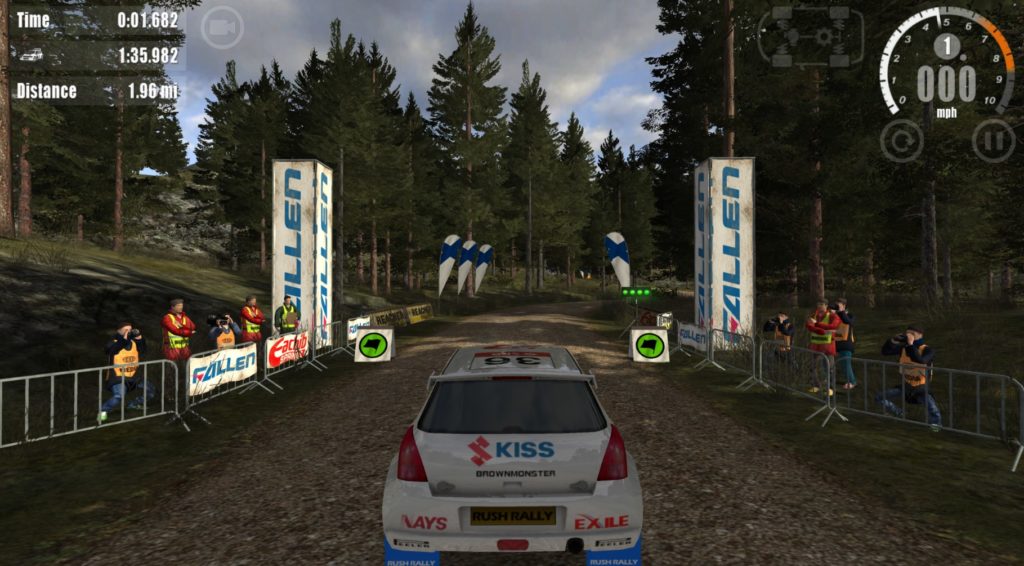 I am a sucker for racing games on the phone, they tend have an easy learning curve, allow you to get into the game quickly and individual races can be just a few minutes long, perfect for short gaming sessions This has 60fps racing, and 72 new and unique stages each with different surface types including snow, gravel, tarmac and dirt! Race with one of the best car dynamics models to date, including real time vehicle deformation and damage, built from over 15 years experience.
Mini Motor Racing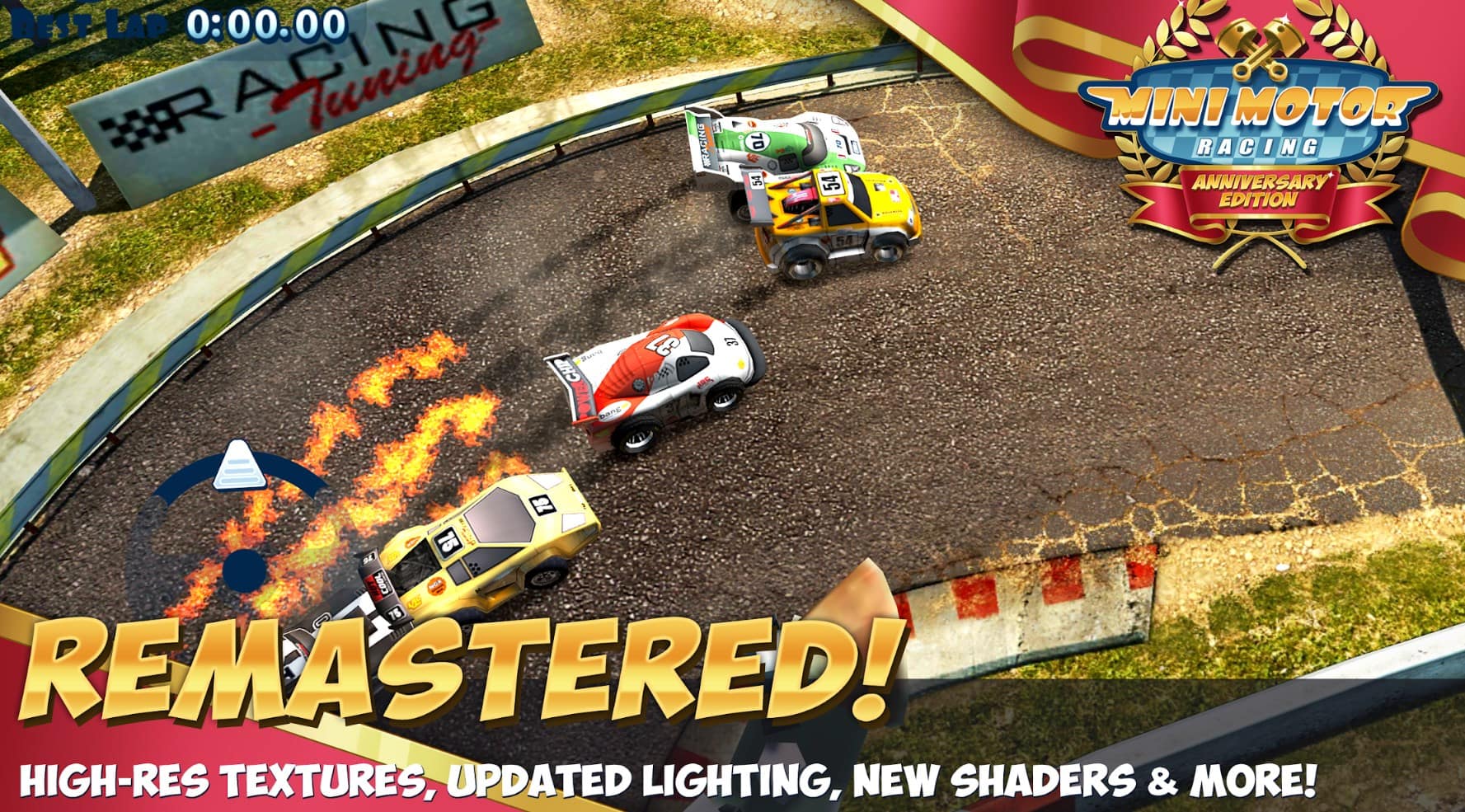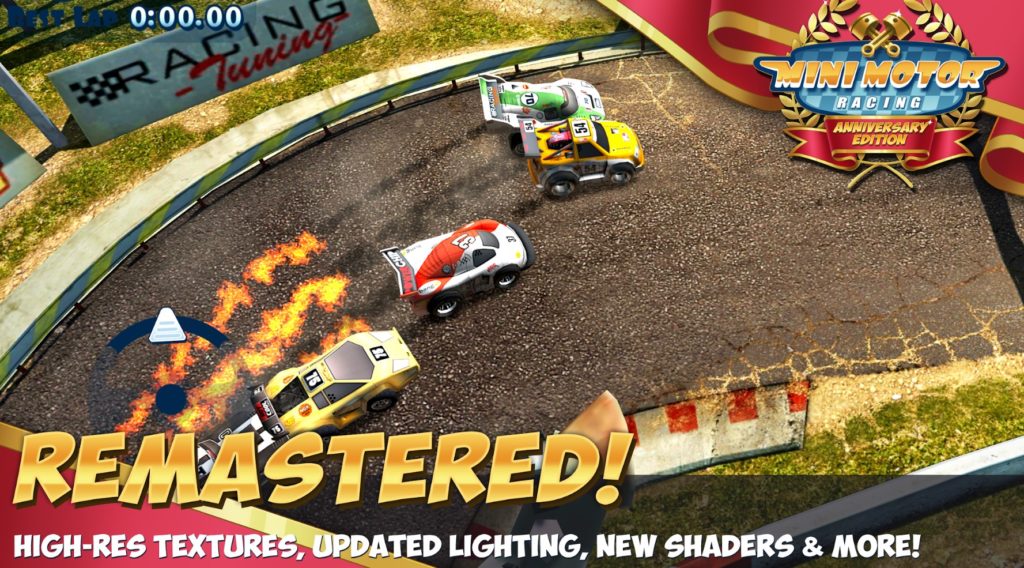 I loved mico machines as a youngster and this clone ticks all the boxes bringing a classic game into a modern era.
Mini Motor Racing plays like a favourite remote-controlled car showdown, combined with modern tech to nitro-boost your engines! Play multiplayer against your friends or rivals, via WiFi, Bluetooth and ONLINE! Race in campaign competitions for big rewards! Upgrade your skills and cars to win more! It's all here in Mini Motor Racing.
Oceanhorn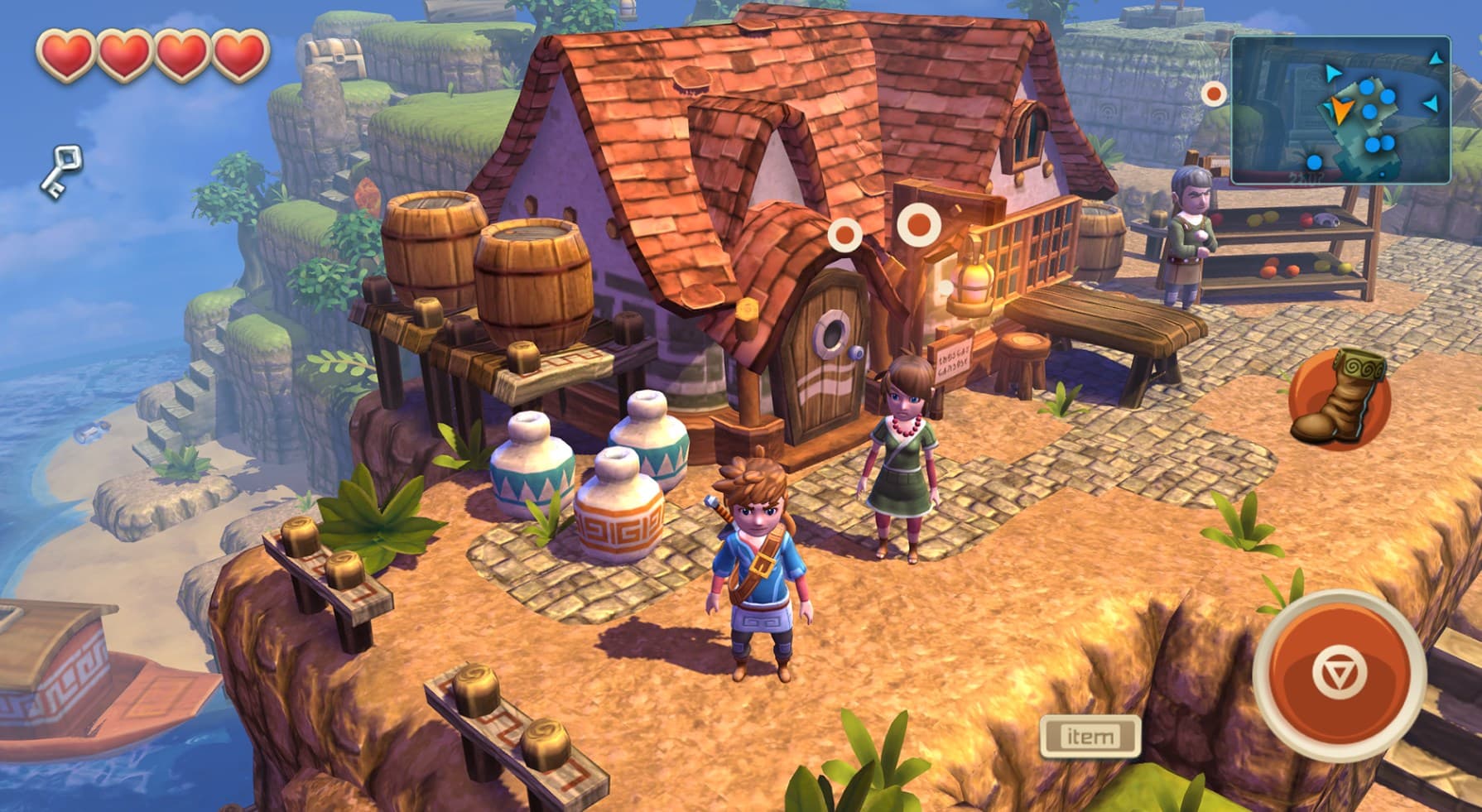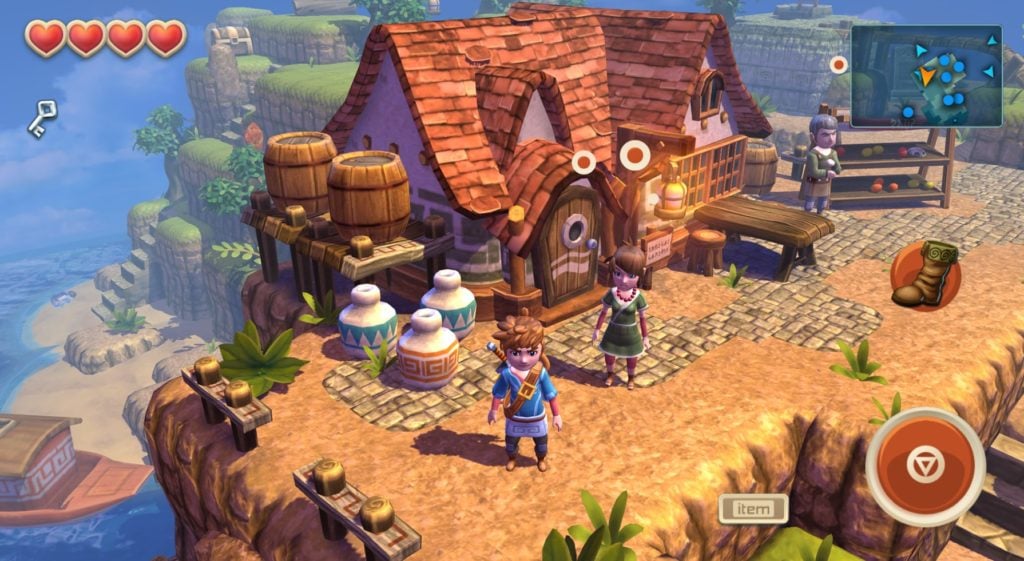 With over 75k reviews Oceanhorn is immensely popular, while it has been out for a few years this is a great adventure game that I only got into this year.
Explore the islands of Uncharted Seas, a world filled with many dangers, puzzles and secrets. Fight monsters, learn to use magic and discover ancient treasures which will help you on your quest. Use all your wits and skill to unravel the mysteries of ancient kingdom Arcadia and sea monster Oceanhorn.
Samorost 3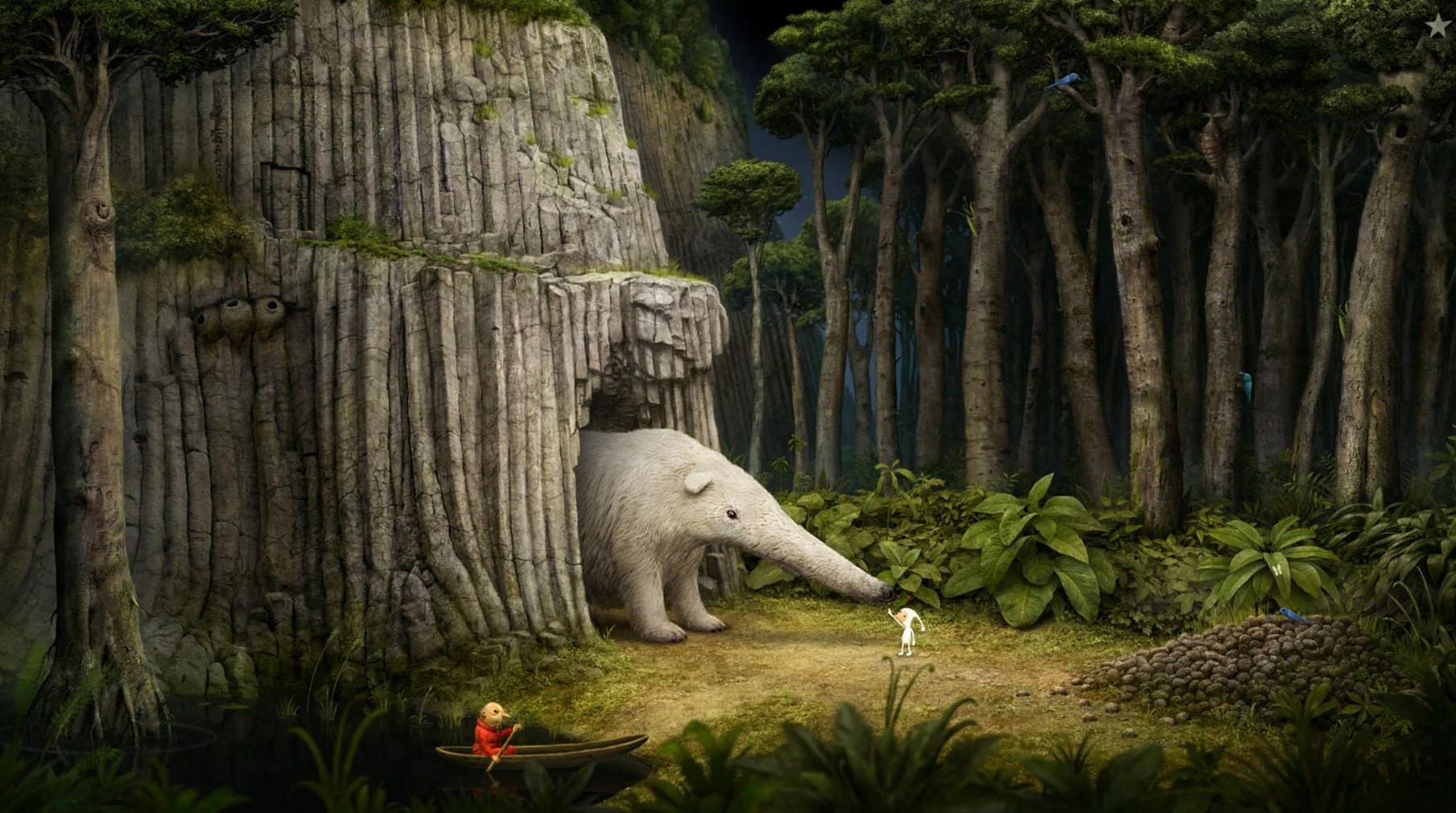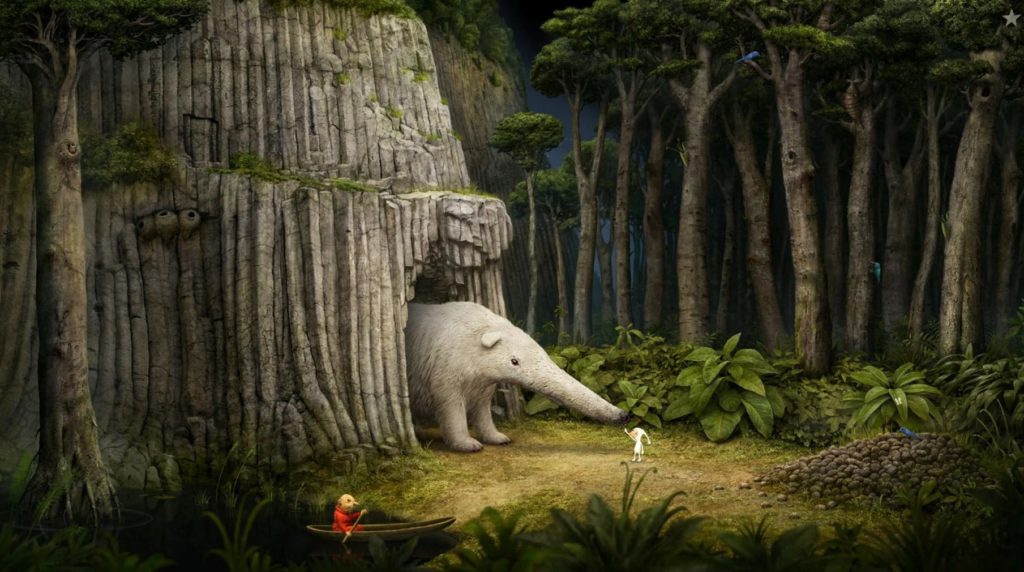 Samorost 3 follows a curious space gnome who uses the powers of a magic flute to travel across the cosmos in search of its mysterious origins. Visit nine unique and alien worlds teeming with colourful challenges, creatures and surprises to discover, brought to life with beautiful artwork, sound and music.
This is a beautiful adventure game full of delightful puzzles. While it is one of my favourite games of the year, it is perhaps a little short for a game costing a fiver.
Oddmar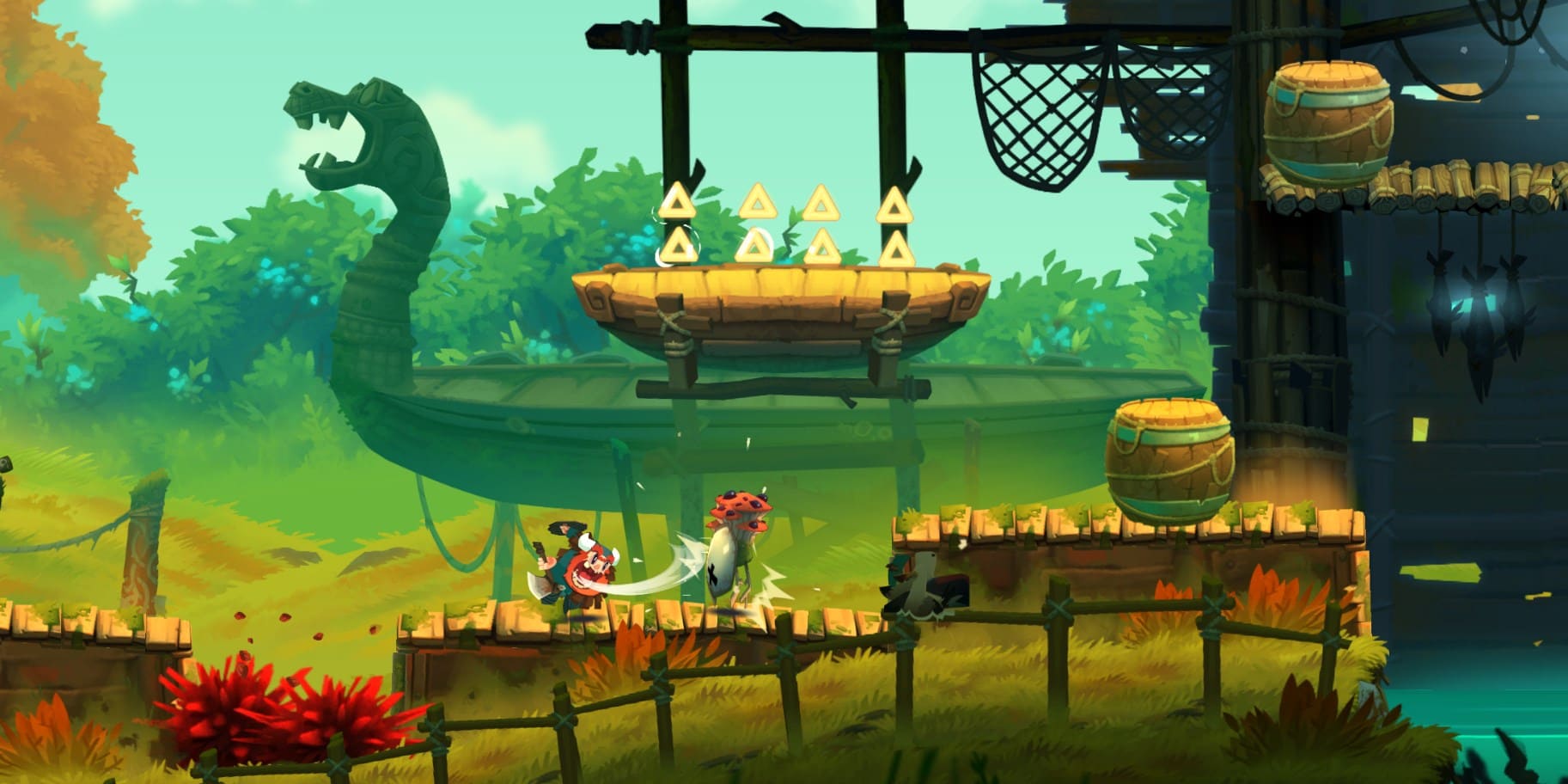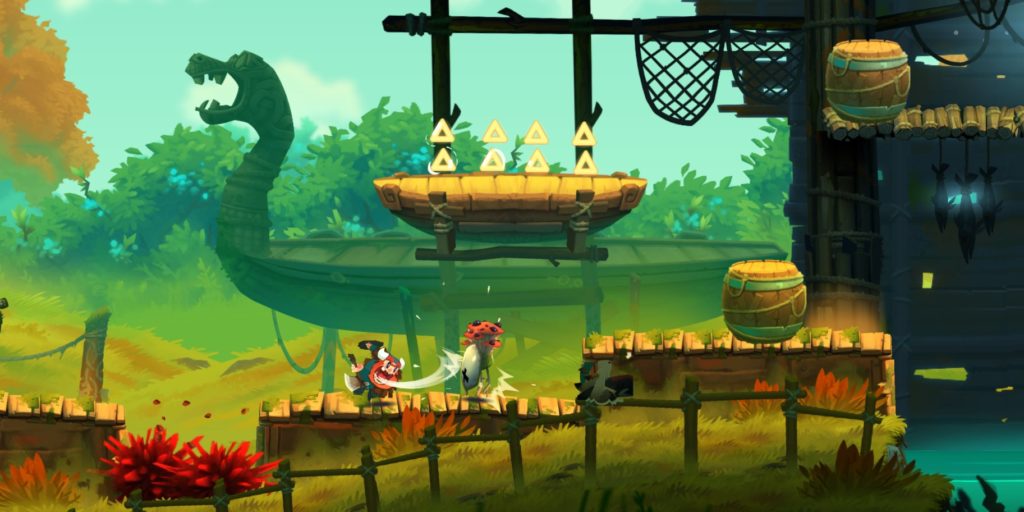 Oddmar struggles with life in his village and is not worthy of a place in Valhalla. He is shunned by his fellow Vikings and must redeem himself of his squandered potential. One day he is offered an opportunity to prove himself, but at a price…
This game came out last year, but it is a fantastic 2D platformer with that is both charming and humorous. Perfect for killing some time.
Rooms: The Toymaker's Mansion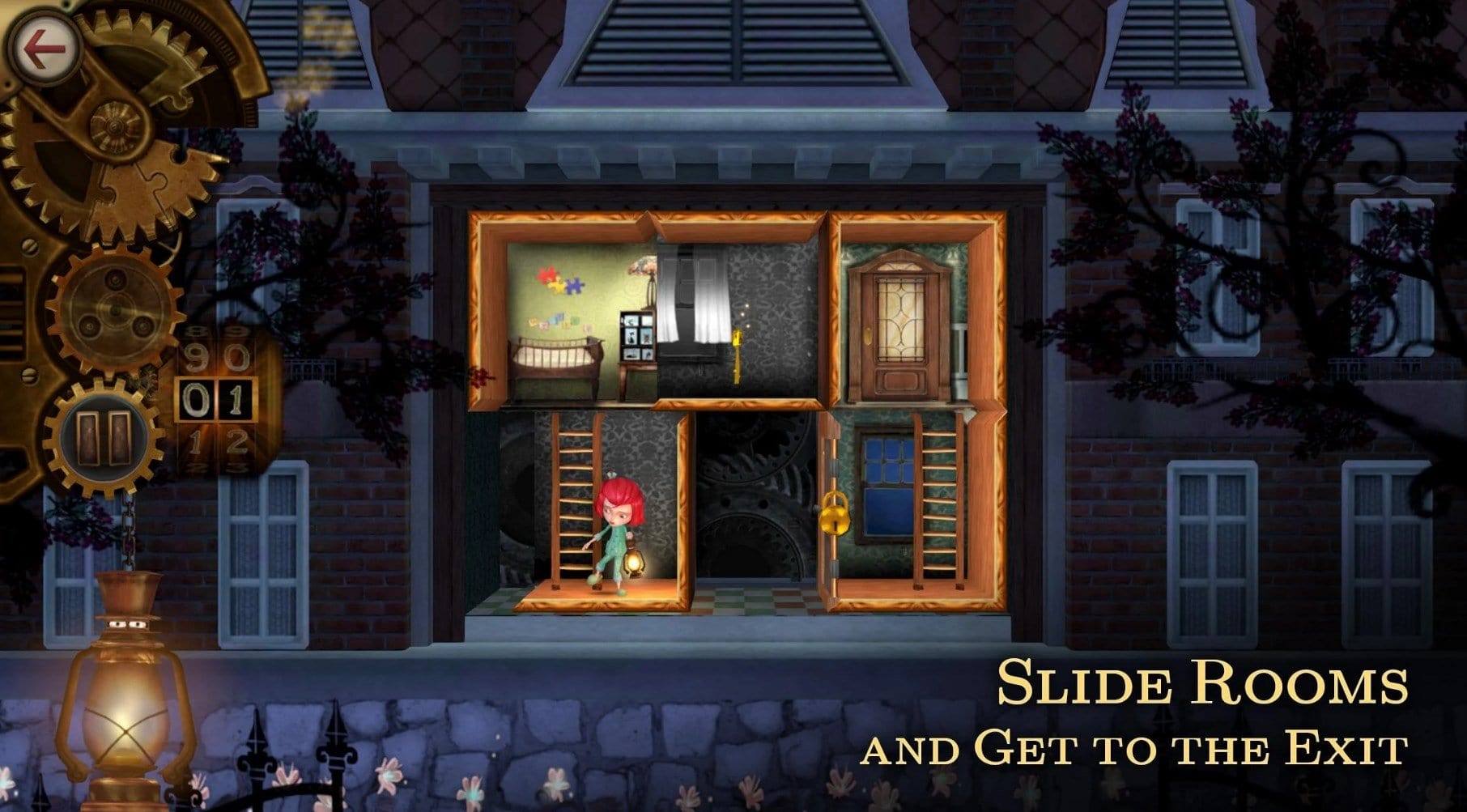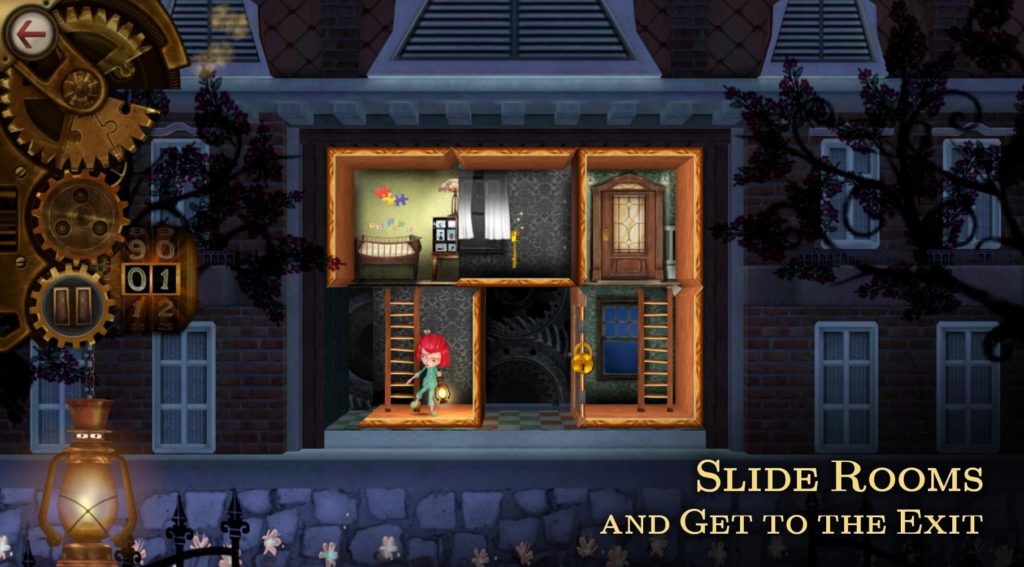 This one actually came out this year and is my favourite puzzle game of the year. It launched on the PC several years ago and has been ported to mobile where it has quickly become a fan fave.
ROOMS: The Toymaker's Mansion is a unique puzzle game inspired by sliding puzzle and platformer games. In a twisted mansion made of rooms that slide like puzzle pieces, the player should find a way to the exit by moving rooms and using what's inside them. As the player explores the mansion, various gadgets are introduced and make the puzzles more tricky and challenging.
Tropico
Another game I have picked due to my love of all Tropico games on the PC. It is like Sim City if you were a South American dictator.
This game is actually a port of the excellent Tropico 3 Absolute Power from the PC.