Each year, the IT world surprises us with new tech and IQ power tools. Each year, they take things to the very next level and bring us cool new electronics that we can awe over.
2022 has been no different with so many tech conferences kicking off with the display of technology never seen and heard of before. Here are some of the best new tech that we have shortlisted to share with you:
1. Zephyr PRO RGB – sweat-proof gaming mouse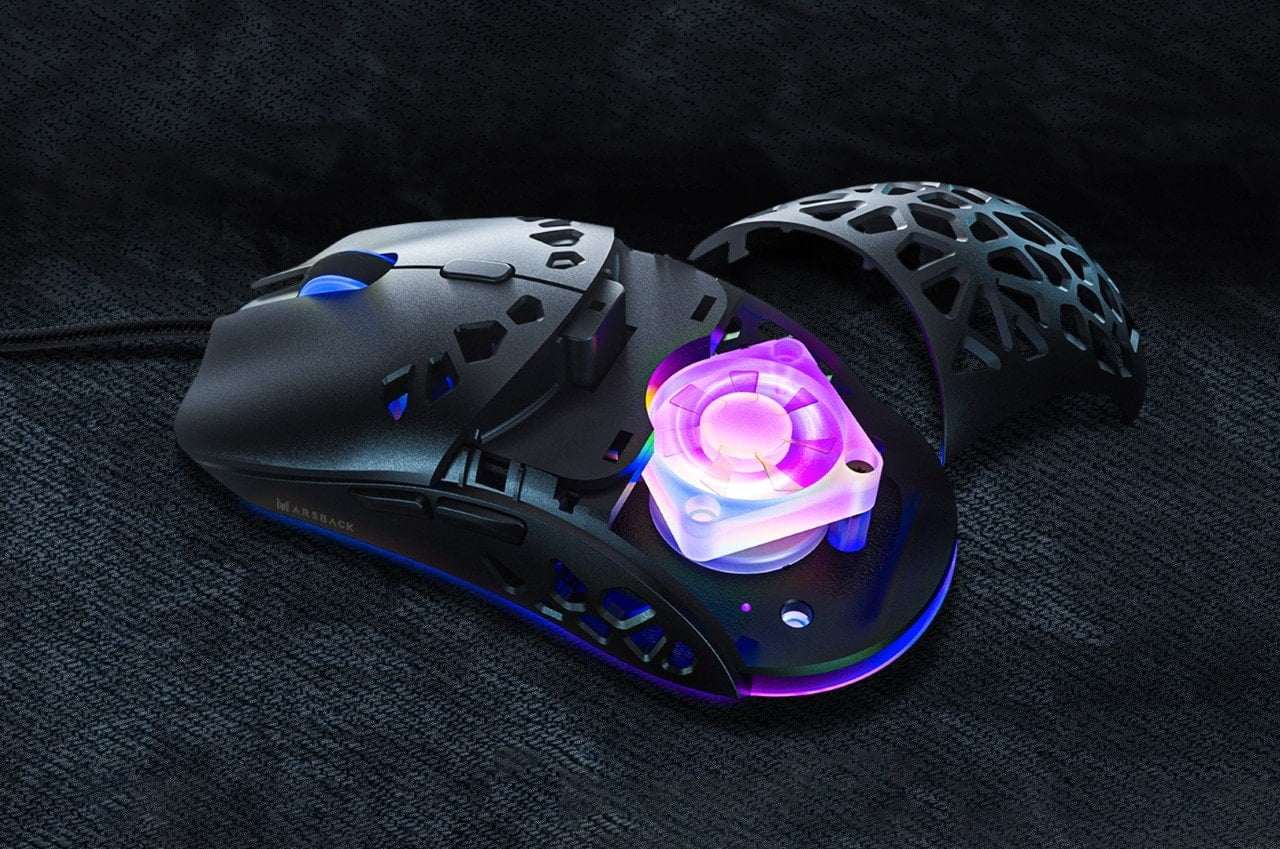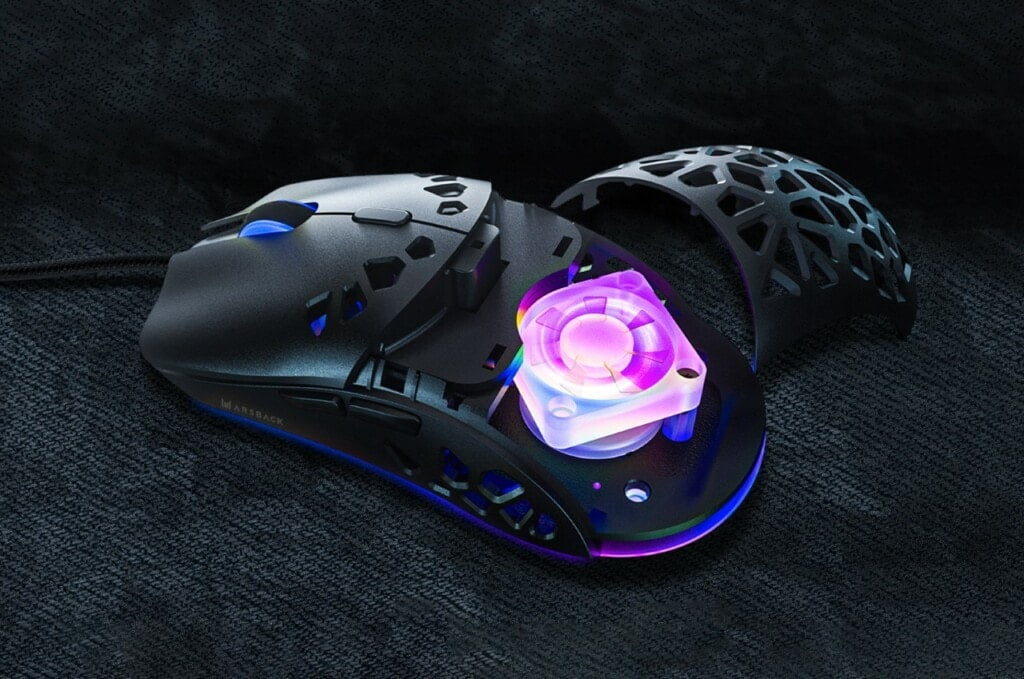 A 12-year-old taunting you over the voice comms while you're playing an online game like Fortnite, Call of Duty, or Apex Legends is something you'll have experienced at some point in your gaming career. There wasn't much you could do about it besides keep a chalk dish and a chamois towel next to your console… until today» – this is how the authors commented and describe their innovation.
The honeycomb outer shell of this gaming mouse contains a tiny fan that cools your hands as you play. Inputs will be sharp and dry thanks to the employment of the most up-to-date and accurate sensors in the remainder of the mouse hardware.
2. The Flexsound Pulse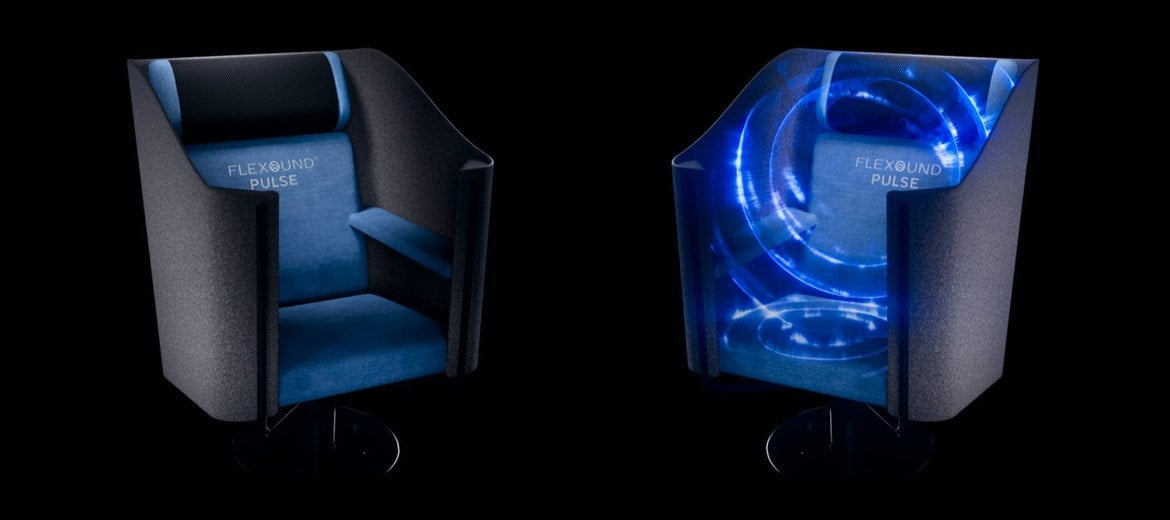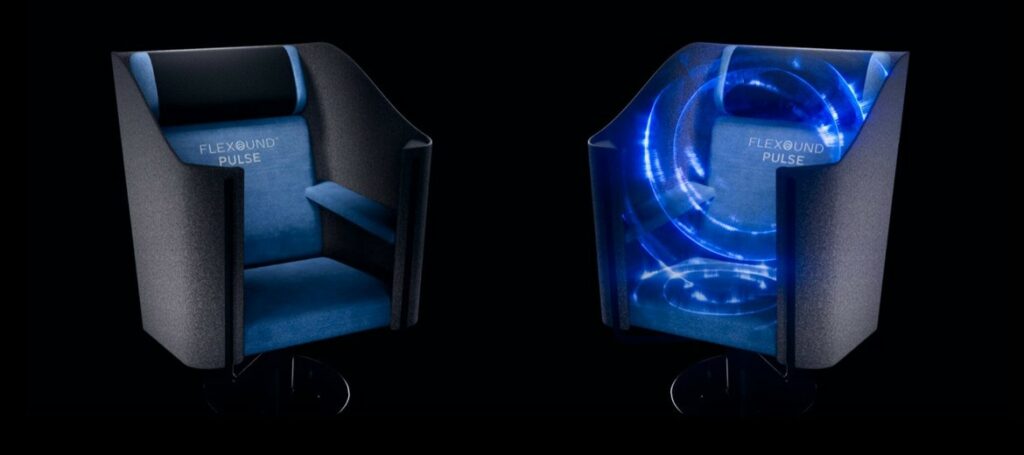 Speaking of cool new electronics, cinemagoers will have a new sense to enjoy with the introduction of the FLEXOUND Pulse chair: touch. The next horror picture could really shock you to your core, while the orchestral beginning of the next Marvel blockbuster will make the hairs stand on your neck.
While most movie theatres use external loudspeakers to broadcast audio, Pulse uses speakers incorporated right into the chair to give you an immersive listening experience. There is a lot of intensity to this system, but you may also feel frequencies up to 1,000Hz on your skin.
If you're prepared to put your body where the sound is, you can get your hands on a chair that's currently only available at movie theatres. In the future, FLEXOUND envisions working with automobile manufacturers to create individualized "sound zones" for each passenger or to make electric cars that are supposed to be silent sound like they have eight-cylinder engines.
3. Samsung Galaxy Z Flip3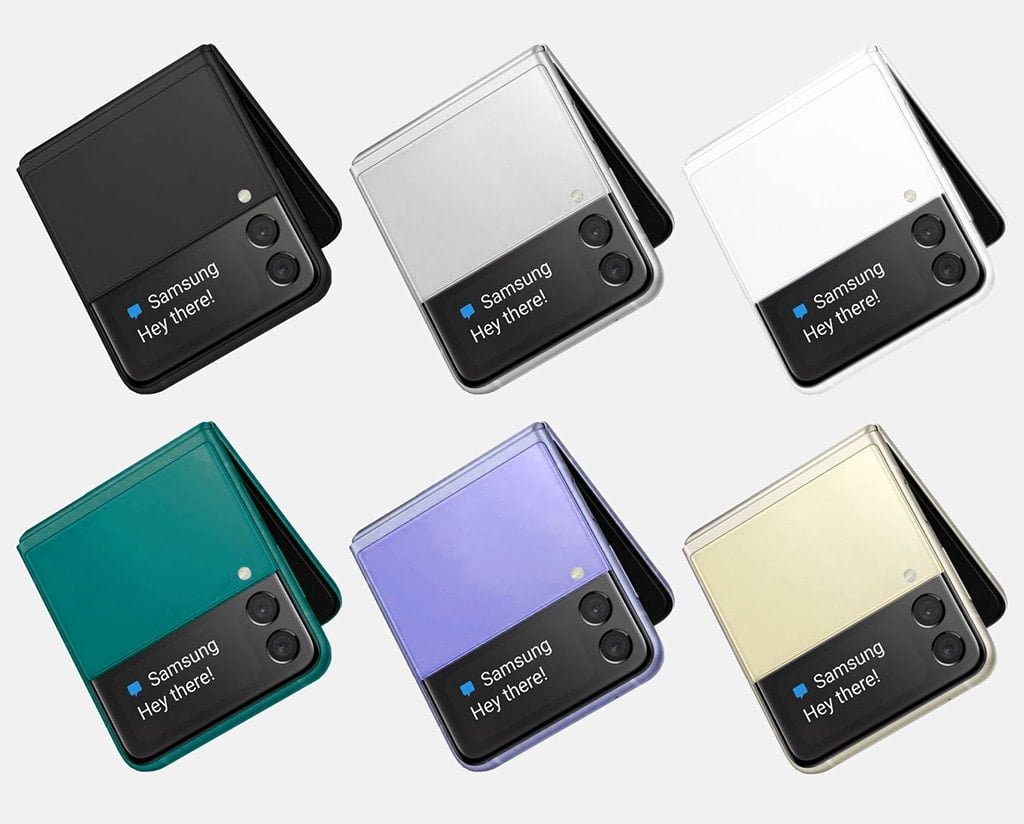 Until now, this is the only foldable phone that we'd consider worth purchasing. In the early days of foldable, the devices were plagued by reliability and affordability difficulties.
The Flip3 has an octa-core processor, lots of RAM, and a 120Hz display, so there's no sacrifice in terms of performance or features to make this phone work at this price point. In addition, it's water-resistant. This one definitely makes it to our list of the coolest new electronics in 2022.
Folding the phone will allow you to set the phone on a table and watch videos, for example. When your phone is closed, you may still see notifications on the little screen on the back.
Do not forget that you need to be very careful, since the phone is just entering the global market, and they have not had time to eliminate all the weaknesses that have arisen. It is very important to install additional protection so that the phone is not hacked before the update is released. You can do this with a VPN app for android. With VeePN you can prevent third parties from tracking your online actions, protect your valuable data and access any content freely.
4. Sony HT-A9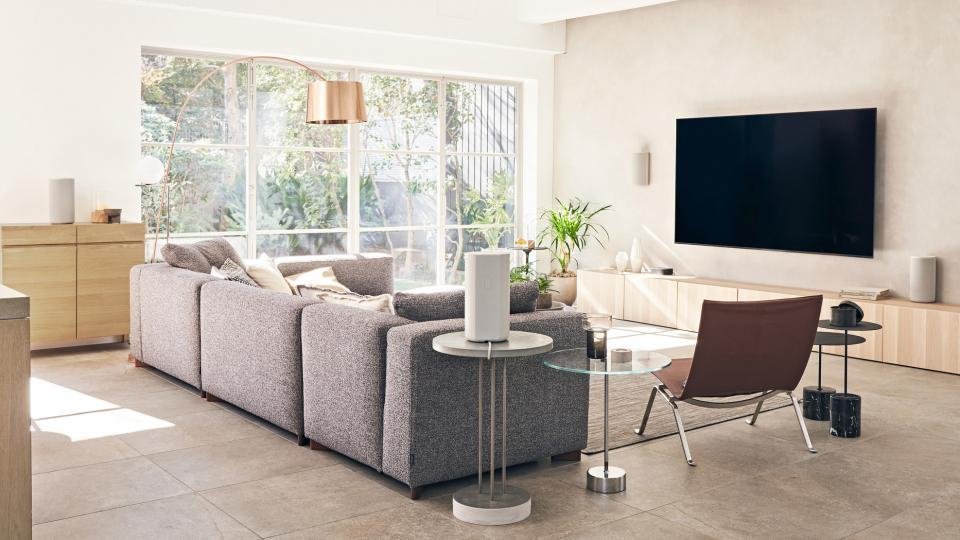 With Sony's new speaker system, you don't have to spend time and effort hanging wires around your living room to receive high-quality surround sound in your home theatre. The HT-A9 system consists of four wireless speakers that communicate with a control box that is hooked directly into your television.
Place the four speakers in a circle around you, and then allow the system, which uses echoes to pinpoint each speaker's location, adjust to your preferences and the dimensions of your living room. An up-firing speaker, tweeter, and subwoofer are all included in each Dolby Atmos-ready gadget.
When used in conjunction with a Sony TV, the system will additionally utilize the TV's built-in speakers to enhance the audio experience.
5. Meeting Owl Pro
The meeting owl pro is a terrific illustration of how technology is stepping up to make online meetings more efficient and engaging as they become more commonplace.
In order to simulate a face-to-face meeting while being geographically distant from coworkers, this device includes a 360-degree camera, eight microphones and a speaker. It's a high-tech piece of equipment that works with Zoom, Slack, Google Hangouts, and more, with an 18-foot audio pickup radius and an automatic zoom that adjusts to who is speaking at the time.
This is the perfect example of the new tech world meeting the real world's changing demands. It is always wise to use a Firefox VPN extension and VPN for other browsers when accessing meeting apps.
6. Grado SR80x headphones
Grado's headphones have a fantastic build quality and aesthetic appeal. In terms of style, they're retro yet minimal at the same time; they have a warm, vibrant, and full-bodied sound. Their award-winning line has recently been upgraded, and the SR80x is our favorite of the bunch.
Taking these on the train may not be the best idea because they have an open-back design. However, they are lighter and more comfortable to wear for long periods of time at home, and the audio will sound more spacious than if they were closed-back.
The bass and mid-range of the new headphones have been improved as well, thanks to new drivers. For the price, this is one of the best outfits we've ever worn.
We look forward to more innovations such as these in the future that make human life easier through the world of the coolest new electronics out there.