Educational apps are an efficient and irreplaceable tool for any student. It explains why online education is one of the most fastest-growing mobile app development trends. Learn how you can make your learning process better with these top 6 best free apps.
Grammarly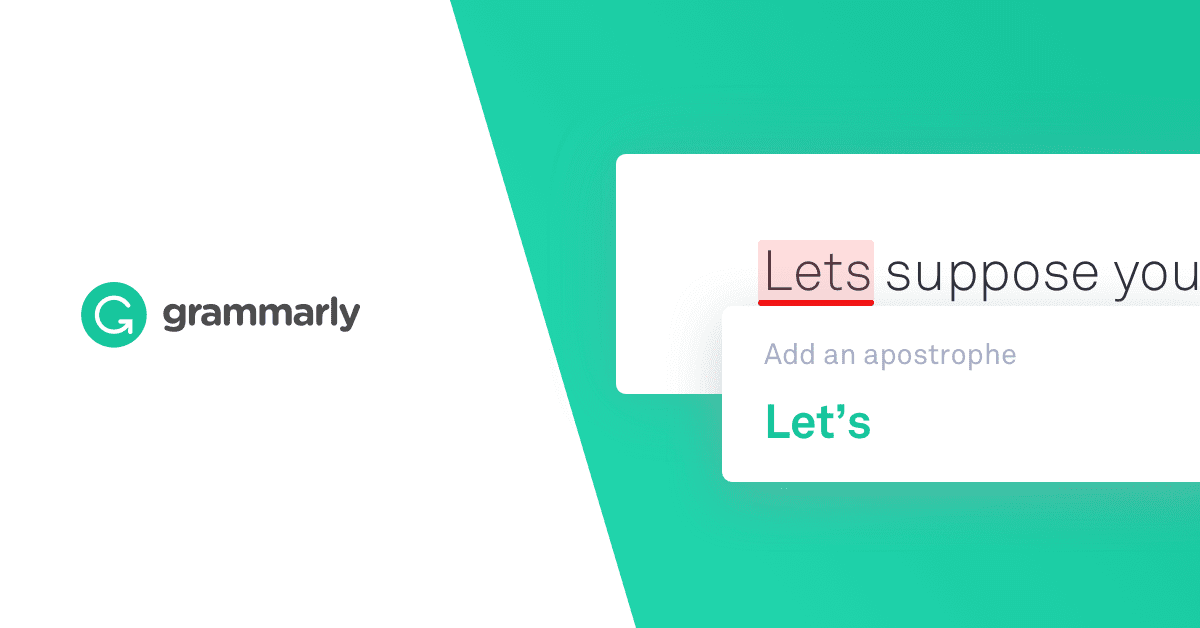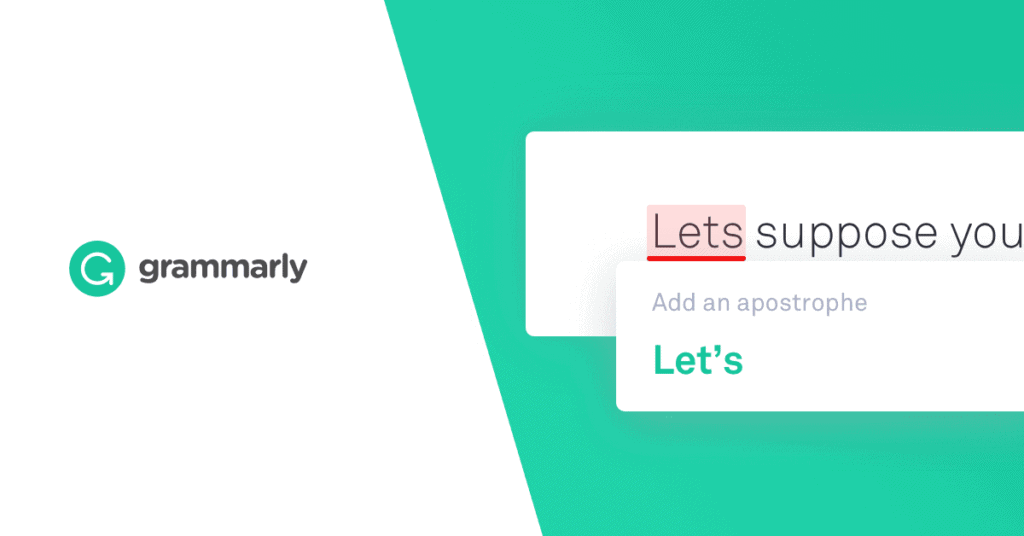 Being a student usually implies a lot of writing: essays, papers, assignments, emails. Grammarly is a tool that helps to detect errors in your writing. Taking a closer look at its features, we can see that Grammarly helps improve your style, avoid repetitions, and even check your text for plagiarism. The latter is forbidden in all colleges and universities, so you have an opportunity to find out how unique is your essay.
If you often struggle to write assignments for your school, you might search for the best place to buy an essay. However, if you have enough time and motivation to work on your writing by yourself, Grammarly is your best ally because its algorithms assure that your text is readable and clear. They detect and explain orthographic mistakes and grammar errors.
Google Classroom
Google Classroom is a free distance learning app created in 2014. But it did not gain significant popularity for a long time. Until March of this year, Google Classroom was not even in the top 100 educational applications. However, today, when many academic institutions are closed for quarantine, its functionality has become relevant.
Google Classroom is a combination of Google services such as Google Disc, Google Docs, and others adapted for educational purposes. In Google Classroom, a professor can create his or her own virtual classroom and individual courses. On the page of each course, an educator can publish teaching materials, conduct surveys, tests, create thematic tasks, and set specific deadlines for each of them. Students can see a list of course assignments and their status of completion.
Photomath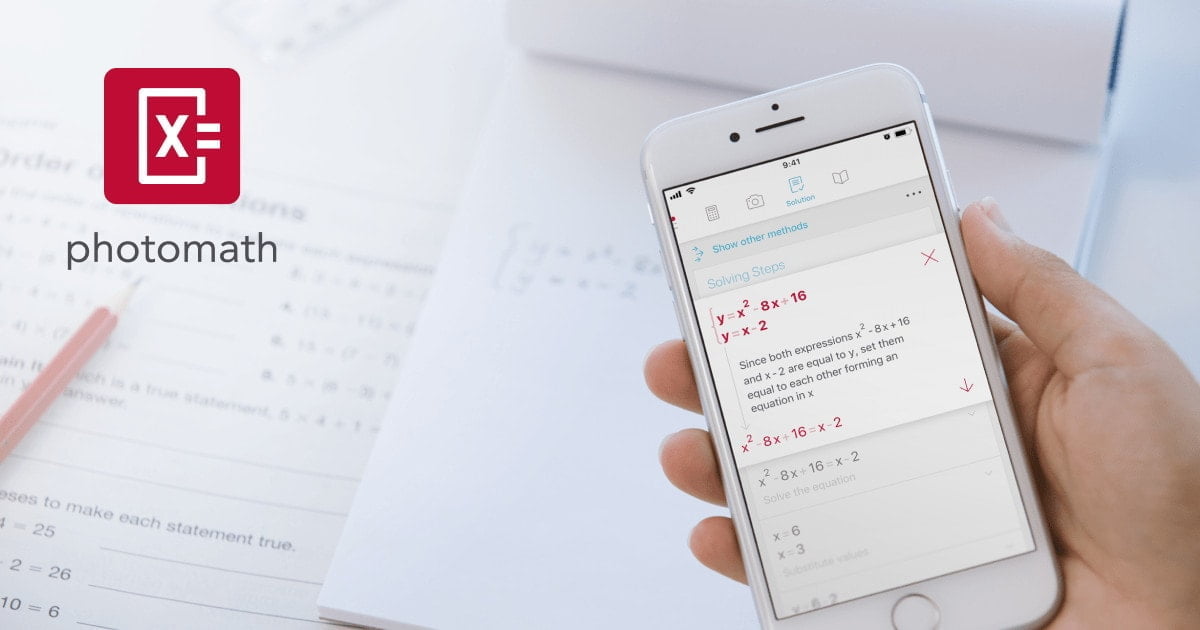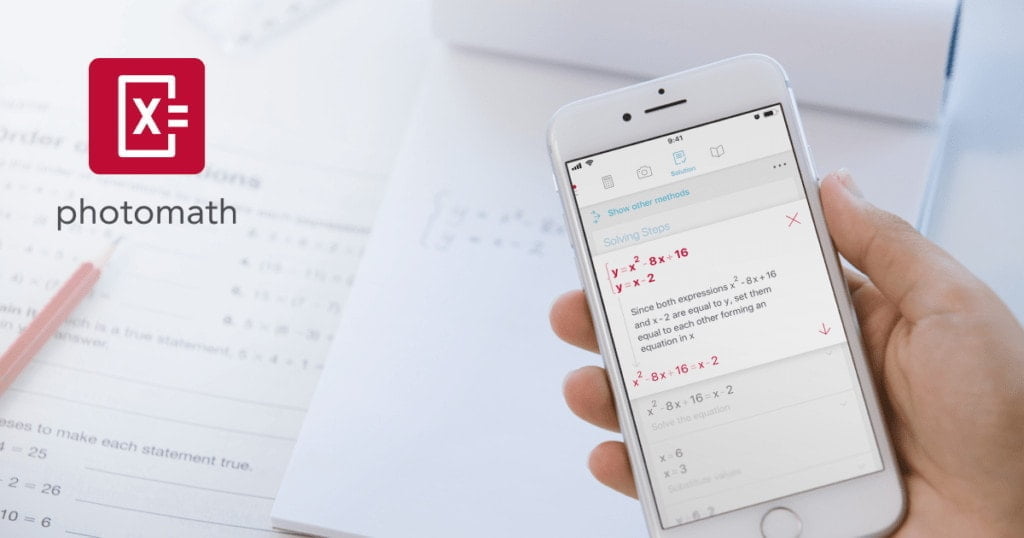 Are math classes your least favorite? They indeed are for lots of people, but the founders of this app try to prove that it can and should be different. Photomath instantly reads and solves math problems using the camera on your smartphone or tablet, even if they are handwritten. Then, it gives you a step-by-step explanation that is perfect for those often frustrated by complex math problems. It is an application that makes mathematics easy to understand and master.
Duolingo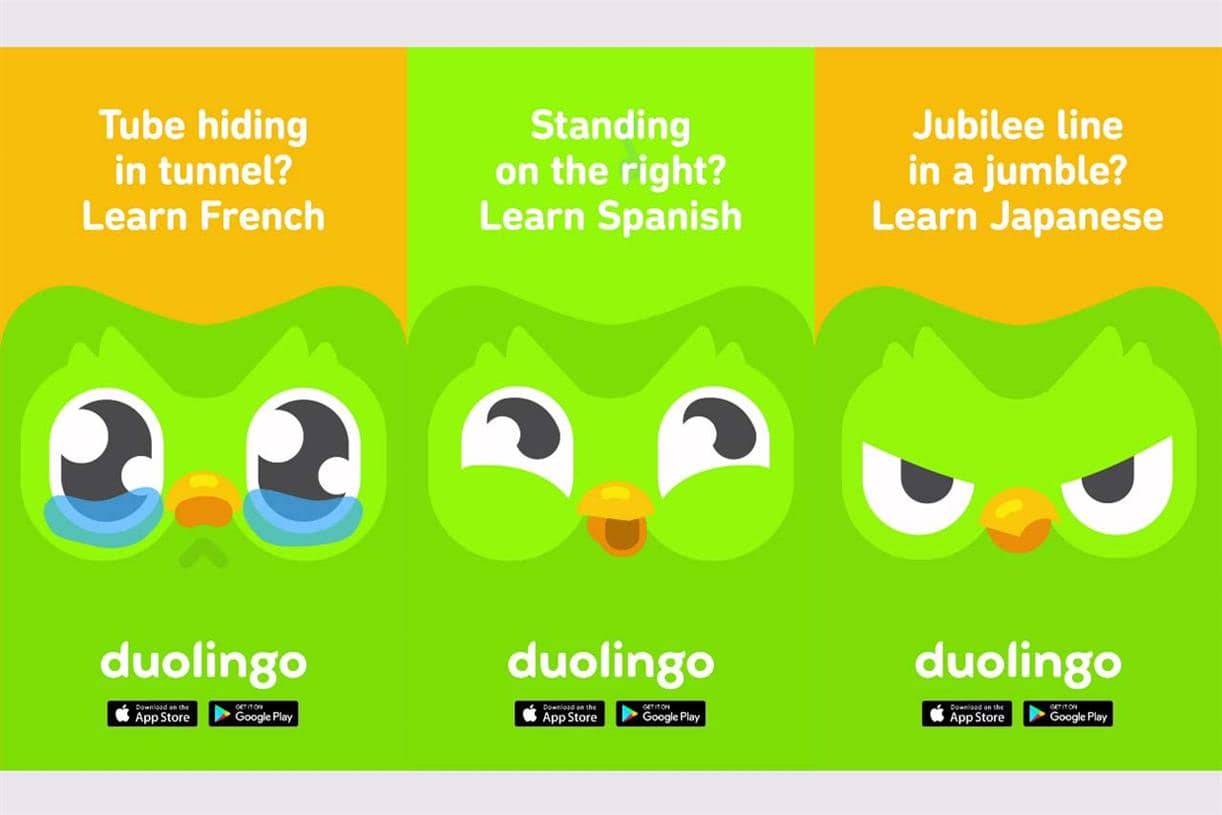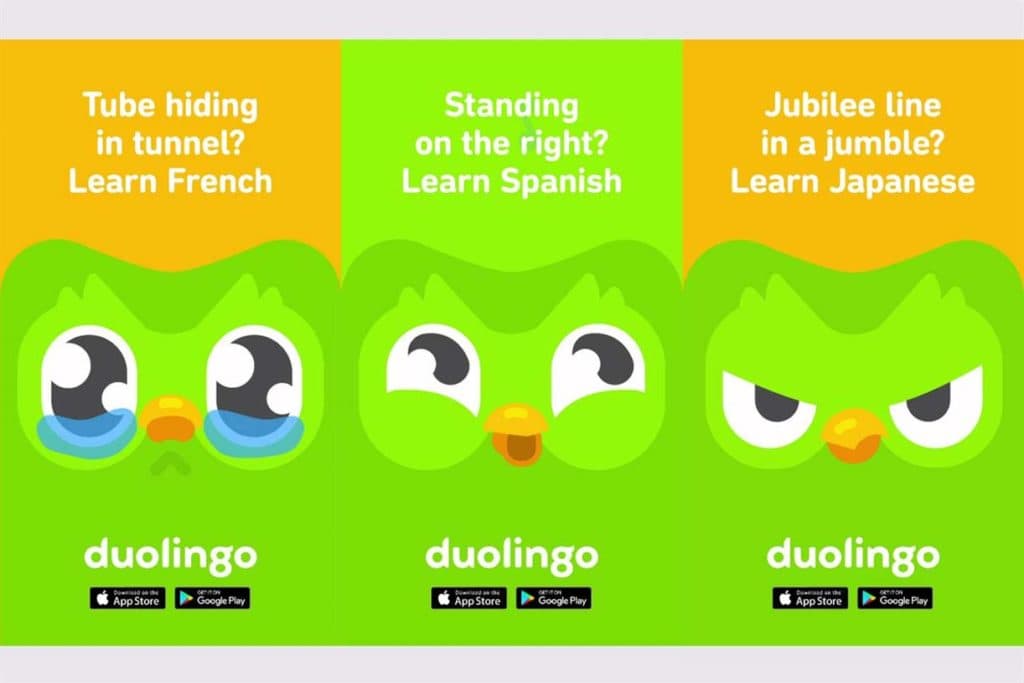 Duolingo is the most popular language-learning app that offers game-like short lessons to learn Spanish, English, Japanese, Dutch, and many other languages. The secret of its popularity lies in gamification: by doing mini-lessons, you gain points and compete with other real people.
You jump from one level to another weekly if your experience is among the top-10 students. This approach keeps the users of Duolingo motivated for a long time with no special efforts. What is more, the free version of this app contains plenty of features and is totally useful even if you have a zero budget for this app.
Quizlet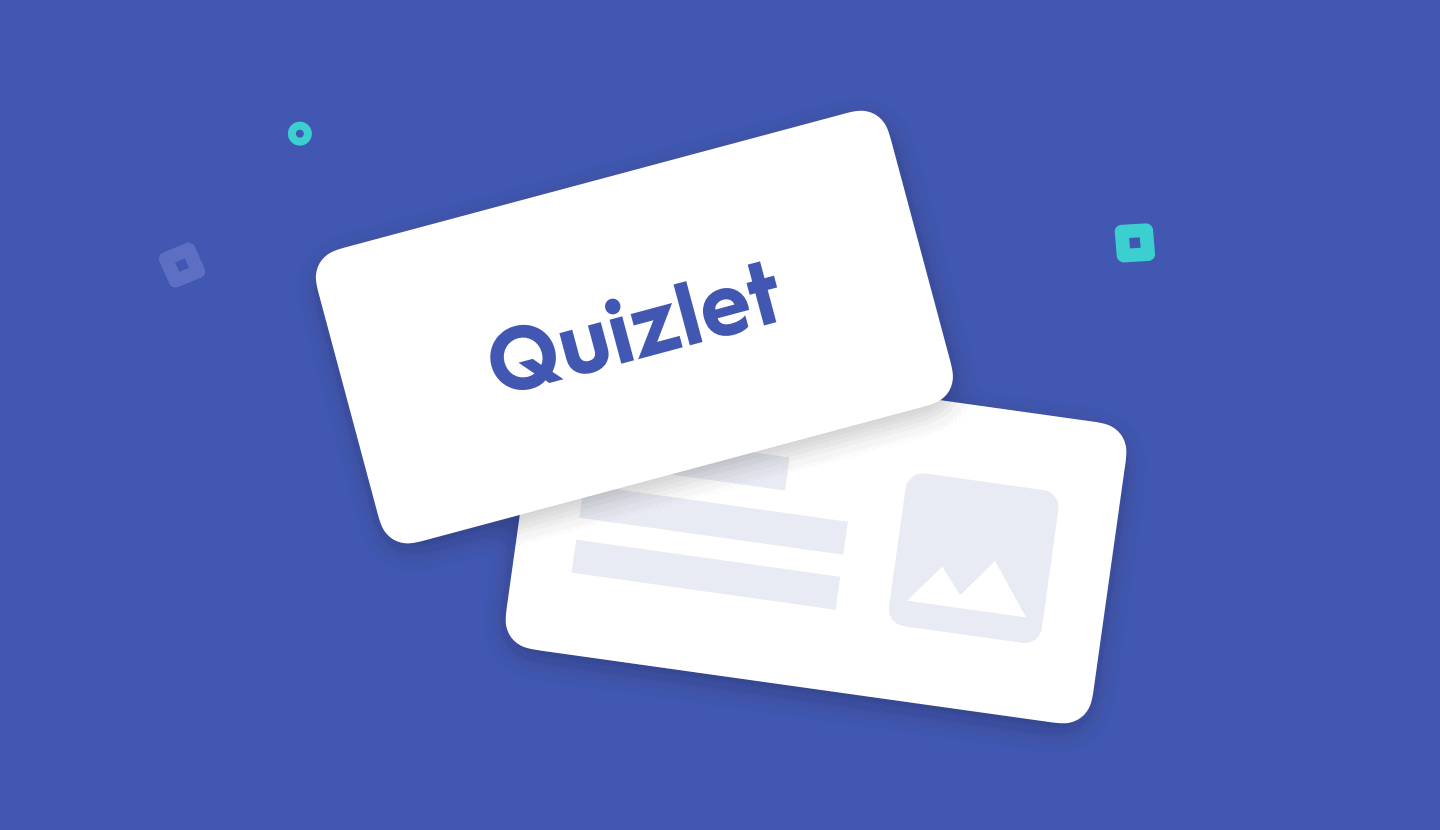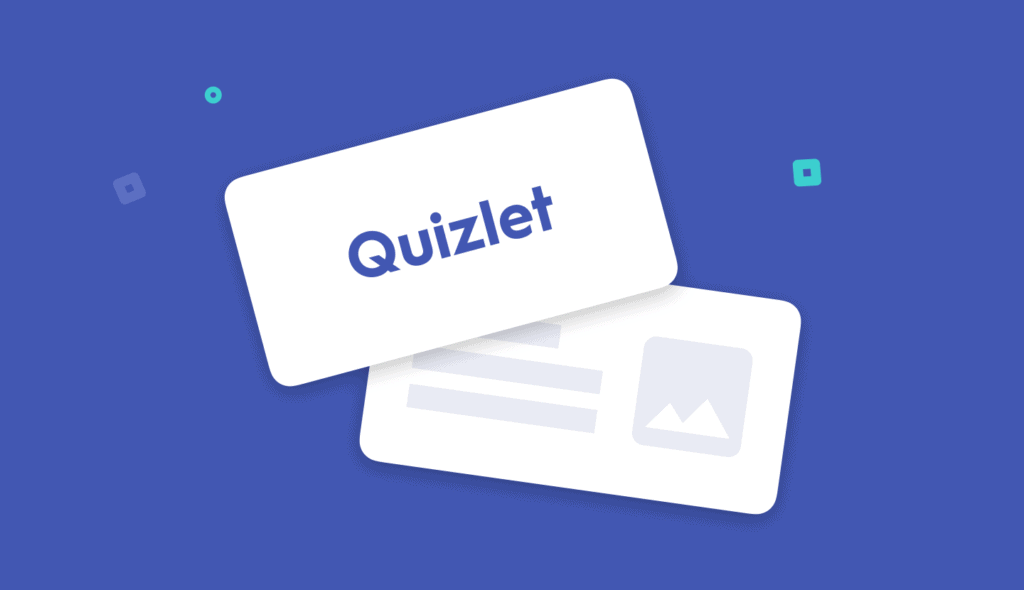 Flashcards have proven to be one of the most effective studying methods engaging active recall and creating strong neuron connections. One of the ways to make this method work faster is to search flashcards in already existing databases.
The app Quizlet contains an extensive database of more than 13 million flashcards on various topics. For example, you can take an already existing pack of flashcards to improve your spelling (it's useful to know that they exist in a dozen other languages besides English). 90% of students using Quizlet claim that their performance has improved due to this app, so why not try by yourself?
There are also flashcards, diagrams, and study guides for Arts and Humanities such as Philosophy and History, Sciences like Physics and Biology, and many others. By using this app, you can improve your knowledge in subjects that have nothing to do with your major and minor courses, for instance, you can learn filmmaking terminology.
edX
edX is a unique online-based platform with more than 2500 courses devoted to all imaginable subjects, be it Biomedical Engineering, Fashion, or Computer Science. Here you can take a course elaborated by such top-ranked universities as Harvard, Berkeley, and MTI and, of course, obtain a certificate for an additional fee. Only a decade ago, the possibility of taking a course at one of these universities from any part of the world sounded like a dream. Today, most of them are accessible for free, although there are some paid programs as well.
Who could have thought that it would be possible to get a full degree using just an app? It is something you can do on edX, besides short earning courses. All in all, this platform (available in all app stores) cuts your transportation and living costs. This non-profit initiative helping millions of people with fewer opportunities gain new knowledge is a breakthrough in global education.