Did you know that one of the most powerful learning tools can fit in your pocket? Well, it can! And we're not just talking about a calculator. Your phone is basically a mini-computer that you can hold in your hand and shove in your pocket when you're done with it. Whether you're looking for the best iPhone X apps for reading The Tragedy of Macbeth, or you're interested in augmented reality, there's a way to use your phone for education. There are even Google apps free to use!
Brainscape – Brainscape
Flashcards are one of the most common educational tools out there. They have a long history of use and are still regularly utiliseb in the classroom. So why spend time writing everything out on note cards, when you can just use an app, instead? Brainscape makes it easy to learn, using the most up-to-date science possible. You can choose between creating your own cards or downloading the sets that have already been prepared for a variety of different subjects.
Google Expeditions – Google Expeditions
This is perfect for those who want to use some of the newest technology imaginable. Google Expeditions combines both the tech of virtual and that of augmented reality to let you really experience different locations. This app does require more gear and instructor-cooperation in its use, so not everyone will be able to utilize this app. But, if you find that it's a possibility for you, it's certainly worth looking into. Soon, using technology such as this will be more common in the classroom.
Evernote – Evernote
If you're looking for the best way to take notes, this is it! Evernote lets you combine all the ways that you take notes into one location and makes it easy to organize them. Best of all, it does something many students have hoped for quite a while:  It can scan handwritten notes and then allow you to search through them! Now you don't have to worry about finding that section you wrote about the corruption of power in Macbeth; you can simply search for it.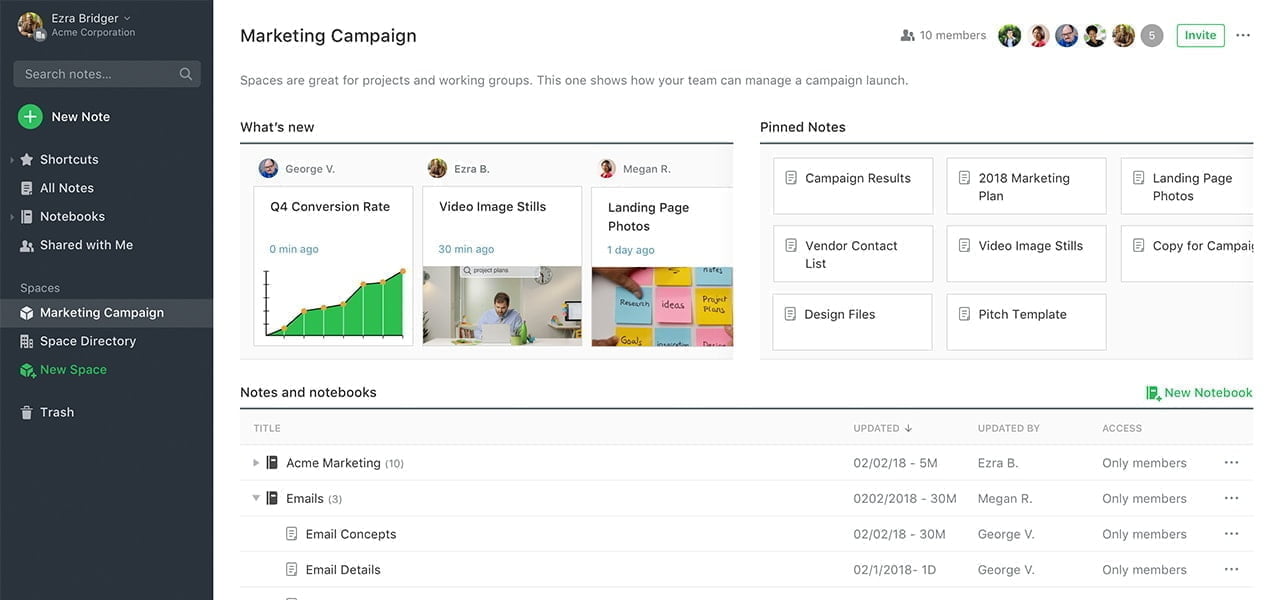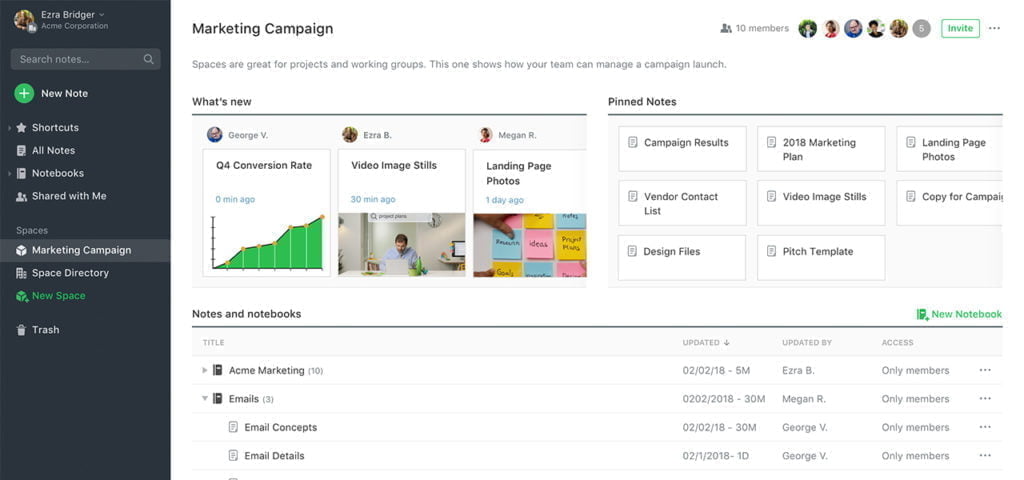 Cliffsnotes Study Guides – Cliffsnotes Study Guides
Sometimes, you need a study guide to organize the books you've been assigned to read. Or you simply didn't read the book at all, and you're panicking. If you've been tasked with writing a paper on "Macbeth" and the drawbacks of power that it shows, but haven't read the tragedy, breathe. Cliffnotes Study Guides can help! The guides they provide are so well done that you can get away with never having read the book at all. Even if you have to write a Macbeth essay.
Duolingo – Duolingo
Are you interested in learning a new language? Or are you hoping to keep up in the foreign language class that you're enrolled in? Even if you're studying abroad and have to learn the local language quickly, Duolingo can help! Their little green bird can lead you through many different languages. This includes "endangered" ones, such as Navajo or Hawaiian.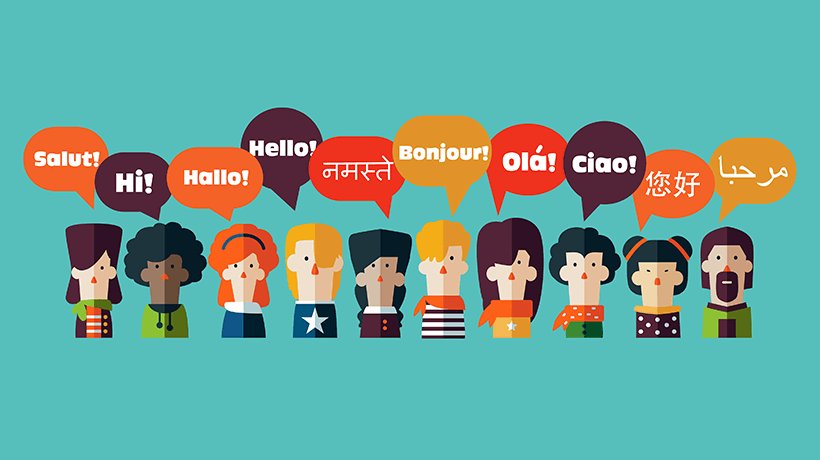 EasyBib – EasyBib
Writing out the bibliography for your paper can be an absolute nightmare. It involves a lot of seemingly nonsensical rules, and it must be done correctly. In addition, there are different formats, depending on what your instructor prefers. What are you supposed to do? Instead of writing them out, try using EasyBib. There are many options for citation styles available, and it's all done for you.
Having the right educational apps on your phone is a must when you're in school. From note-taking to augmented reality and learning a new language, there is always something for you to use.