Christmas is nearly upon us and if you have a fitness fanatic in your life we hope the following 6 ideas might help you. These are our favourite fitness gadgets of the year and all reasonably priced.
Garmin VivoSmart
Pictured above, we loved the Vivosmart in our recent review. It offers the same functionality as most other fitness trackers but can monitor your heart rate via a chest strap, and it can display smart notifications from your phone. Unlike smartwatches you get a good 5+ days of battery life too! You can buy it now from Amazon starting at £129.99
Garmin VivoFit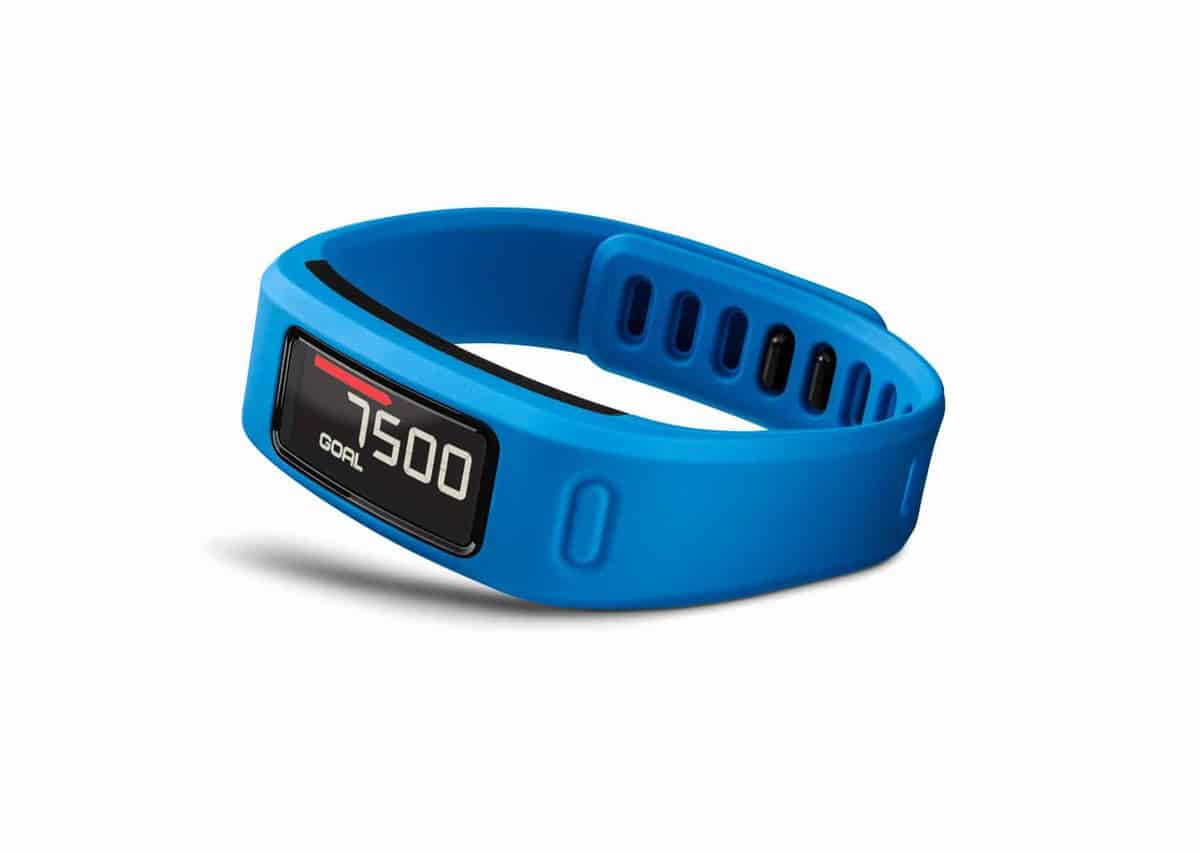 If you are not bothered about smart notifications or the Vivosmart is a bit out of your price range then you can always opt for the excellent VivoFit. At the moment you can buy it with a HRM for an absolute bargain £59
Garmin Forerunner 310XT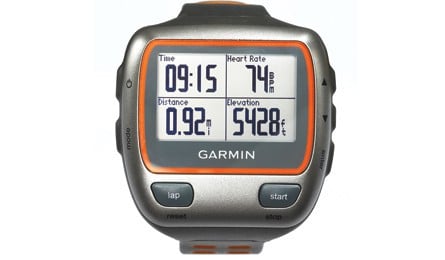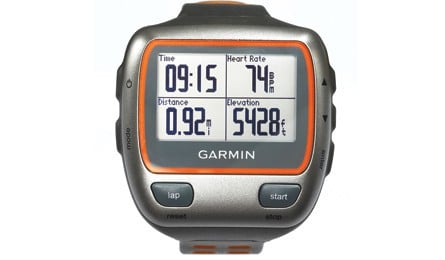 The 310XT is a multisport GPS watch with HRM it is dated but it is also a lot cheaper than newer models.  The major downside to the 310XT is that it is a little bulky for running, but it has excellent battery life, is completely waterproof and you can use it to track sports such as cycling and running separately. The Garmin Connect website is fantastic and it is great to see how your performance improve over time either via time or heart rate. You can buy it with a HRM for just £122.17
Wahoo Tickr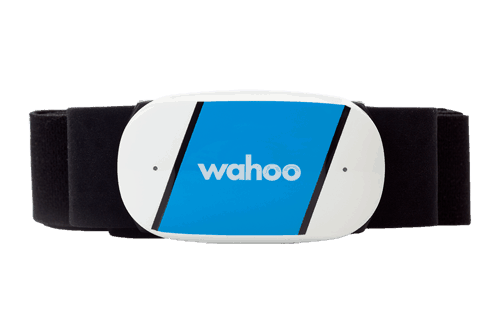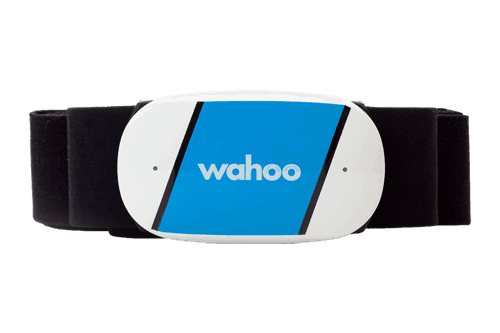 If you are interested in tracking your heart rate during work outs then the Wahoo Kickr is one of the cheaper smart accessories than can do this. It uses bluetooth to transmit the data to your phone, so no need for a watch or any other accessory. I have found it very reliable over the past 2 months or regular use. You can buy the Wahoo Tickr for just £44.99 from Amazon.
Fitbit Aria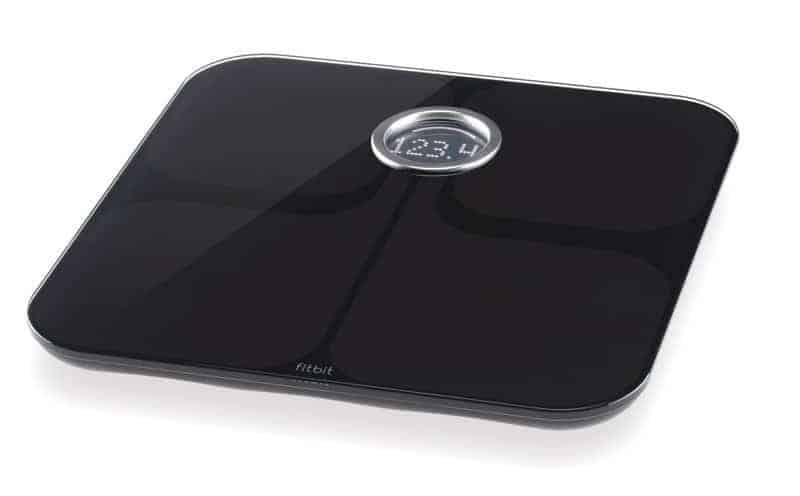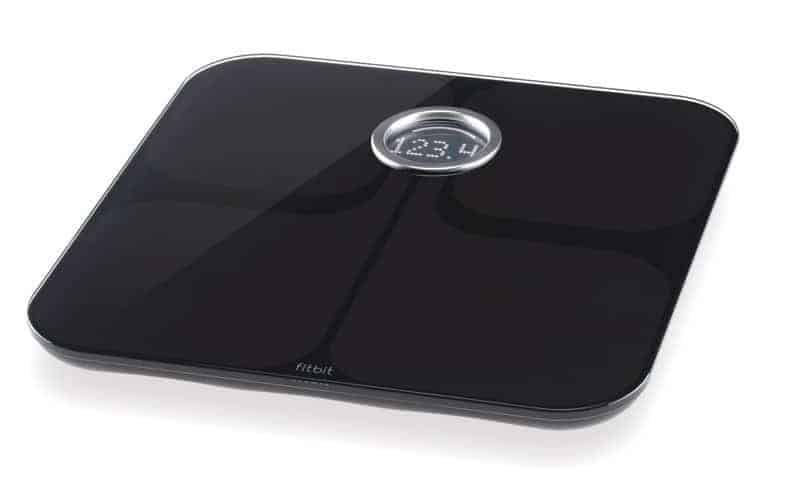 Arguably this is not a fitness gadget but monitoring your weight tends to go hand in hand fitness related activities. The Fitbit area is a smart scale that will track your weight via the excellent Fitbit website, giving you a better idea on how you are doing with your weight-loss/gain. It also tracks body fat, and the fitbit website can link up to MyFitnessPal. You can buy the Fitbit Aria today from Amazon for £84.99
Basis Peak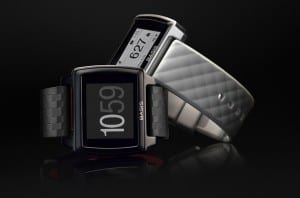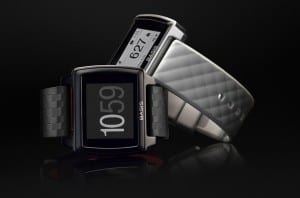 I was tempted to leave this off the list as it is not technically available in the UK yet, but it is a worthwhile consideration for our US readers, and it should be out soon in the UK. The Basis Peak is Intel owned, and combines a fitness tracker, HRM and smartwatch, in a similar manor as the VivoSmart. However the Peak uses an optical heart rate sensor meaning you don't have to faff around with a chest strap. Initial reviews say it is the best fitness tracker on the market, but the £170 price tag maybe off putting for some.