Launching a new small business is an exciting moment. But it can be a bit stressful. There are a lot of essentials you will need to get into place, and among those essentials are gadgets to help you streamline business processes. From computers to payment systems, having the right business tools, or in this case, gadgets for the job can make a big difference.
To nudge the budding small business owner down the road to growth and success, we compiled a nice little list of the 5 top small business gadgets that could prove pretty handy. Let's dive in!
1. Laptop
This is may seem like a pretty obvious one, but it is surprising how many small business owners are still going the way of the desktop. And yes, desktop computers and monitors have come a long way in recent years, but nothing is as mobile and handy as a laptop. Depending on your small business of choice, you may need to equip a small team. This means shelling out thousands of dollars for Mac laptops not budget-friendly.
But if it is just you, choose a laptop that will serve you well for years to come, has plenty of RAM and storage, and that is highly compatible with the software you need to use. The latest Macbook Pro comes to mind here. It is operating with 6-core and quad-core processors and 32GB of high‑performance 2400MHz DDR4 memory. If you have an iPhone, then mobile compatibility is a must.
2. Smartphone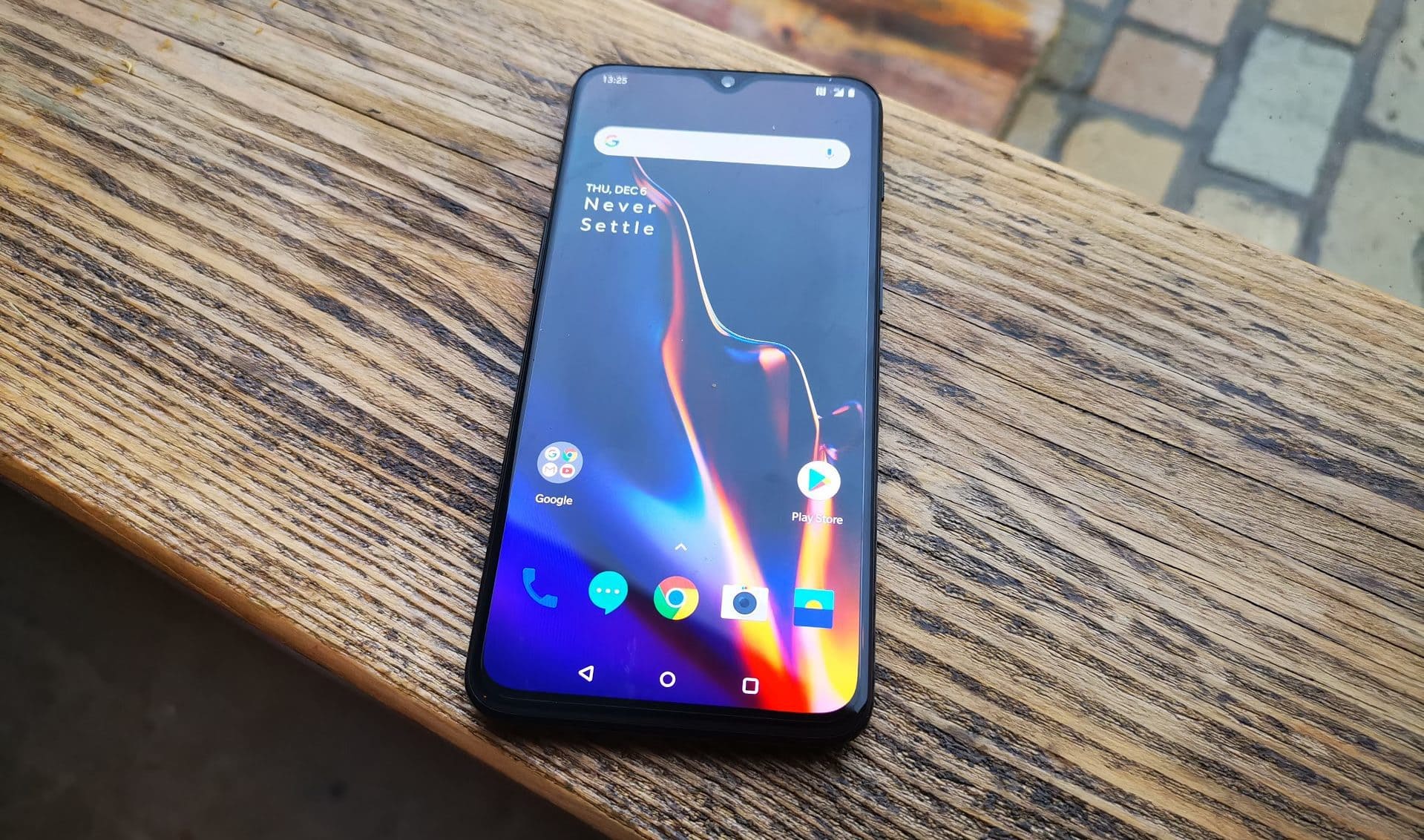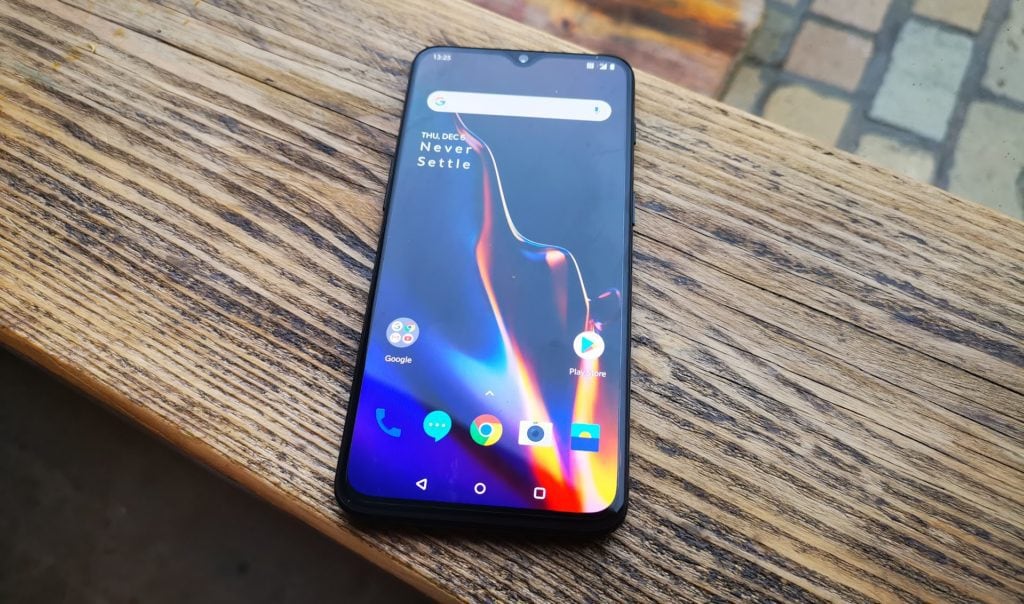 While on the topic of mobile compatibility, you will need a high-performing smartphone to ensure you are an efficient and productive small business owner. Having a smartphone that is tethered to your laptop, allowing you to get business done while on the go is a must. This may seem a bit like an Apple product pitch, but the iPhone XR truly is a powerful, high-performing mobile phone.
However, if you are not much of an Apple enthusiast, there are a few high-performing smartphones out there that will let you get work done while mobile. The Samsung Galaxy S9 is the new flagship Android device from Samsung that packs a lot of punch. You can even go one generation lower and get a Galaxy S8 without missing a small business beat.
3. Payment System
Probably one of the most obvious aspects of business is to get paid. And to get paid you will need to have a payment system in place, because a lot of people don't want to use cash anymore to pay for products and services. This means having a mobile payment device like the Worldpay Reader handy.
This card reader is ideal for small businesses that want to accept credit and debit card payments via chip and pin, swiping, and contactless. This digital payment system also accepts Apple Pay Google Pay, and Samsung Pay. Whether doing transactions in your office, or at an event, having a mobile payment system is an absolute small business must.
4. Printer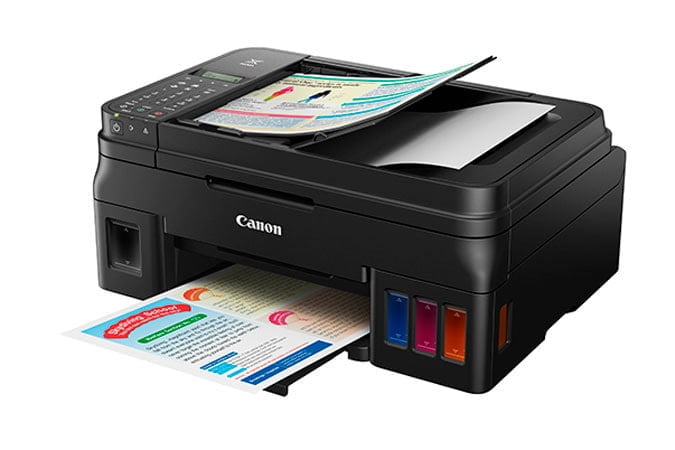 Small business or large company, they all need to print stuff every so often. But printers can be pretty pricey, especially for a small business, and going to the local print shop can be time consuming. This makes having a portable printer handy, well, pretty handy. There are definitely some good portable printers out there like the Canon Pixma G4200. It is wireless with a refillable ink system that can cut down on ink cartridge costs.
5. Power Bank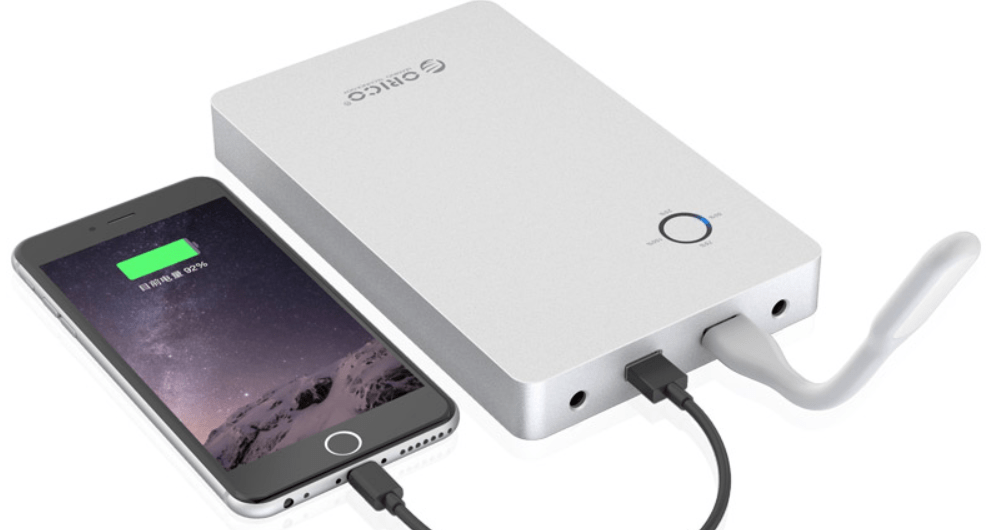 With the above gadgets handy for your small business, you will need to keep them charged in order to use them. That's pretty obvious I suppose. However, finding an outlet is getting more difficult these days, since coffee shops, restaurants, and transportation buildings do not want people tech loitering.
There is, however, a solution. Get yourself a mobile power bank or two in order to keep your laptop, smartphone, payment system, and even your printer charged and ready to do maximum business. One mobile power bank that is pretty good is the Orico SC28, which delivers 28800 mAh to charge whatever you need.
Wrapping Up . . .
Having the right gadgets for your small business can serve up growth and success, as well as decrease stress you may accumulate from running a business. The current products and services in the digital age are certainly innovative. And if you're a business owner not leveraging technology to streamline processes and workflow, you may find yourself in a bit of trouble down the road. What is your favorite small business gadget? We want to know.