Mobile gaming has seen a surge in popularity over the last few years, and mobile phone developers have responded by bringing handsets to the market that have been specifically designed to offer those users who love gaming the perfect experience. With larger screens and better graphics and sound capabilities, and of course the addition of augmented reality in some cases. Here are 5 of the top mobile games for 2019.
1. Stardew Valley
An excellent old saga game where you need to farm successfully to win the day. Slow paced and easy to get your head around if you need a little help chilling before bed, Stardew Valley is a lovely game that sees you transform a neglected farm into a successful flourishing business. Gentle but beautiful and highly recommended, the game can be downloaded from the Android or iOS app store depending on your mobile.
2. Starburst
From software developers NetEnt, Starburst is the most popular online slot game with a large following. With bright graphics featuring jewels, the aim of the game is to create winning combinations in the modern take on the one-armed bandit. Check out whichcasino.com to see where you can play as there is loads of choice. Available via the webpages or the apps offered by many different casinos there are loads of ways to access this game no matter what device you have.
3. The Elder Scrolls: Blades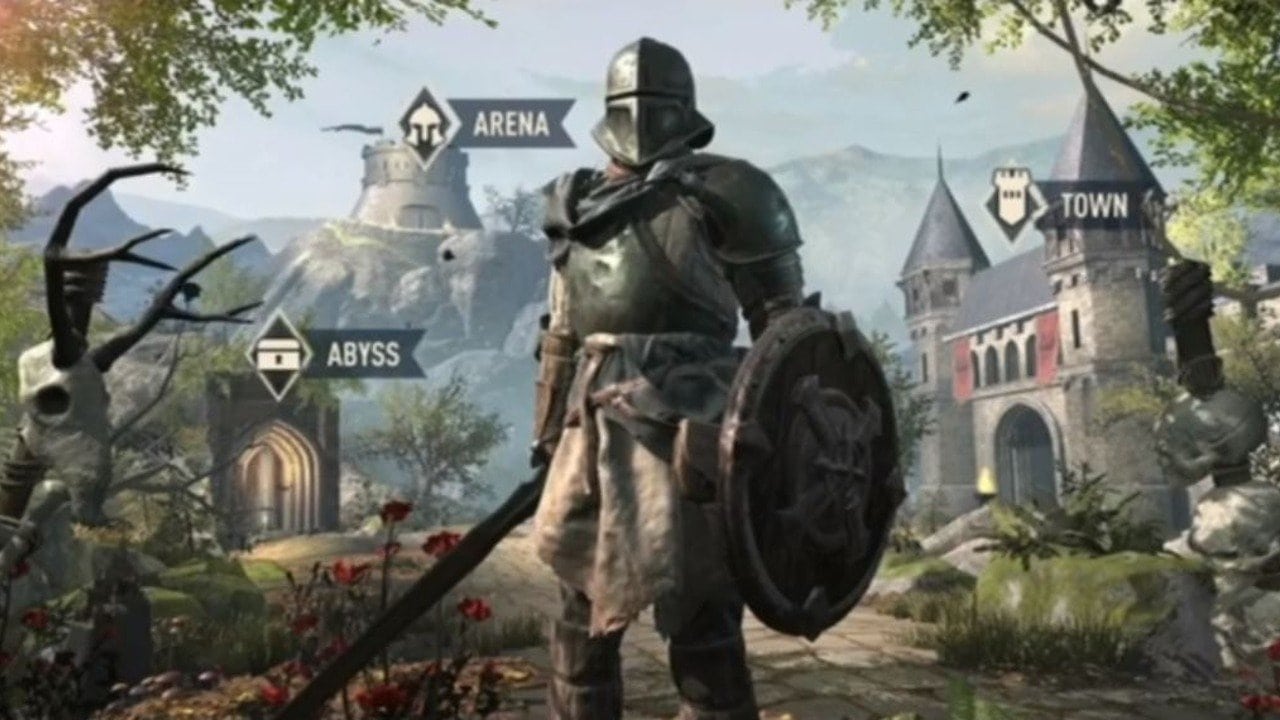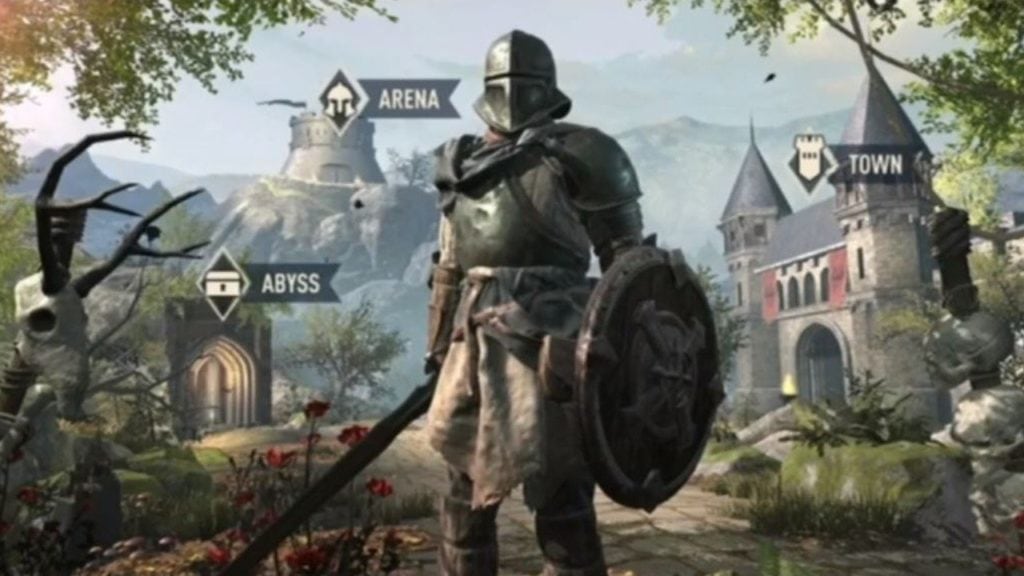 Available on iOS and Android this is an RPG game that has a large following. Elder Scrolls is a long-standing game, and this new chapter Blades is proving massively popular. With more of a focus on combat than usual, the game offers all the features that fans have come to love. Using different swipe moves brings a variety of spells and attacks, and you can play the game in both landscape and portrait mode which is fantastic news for players who like to play with one hand.
4. Call of Duty: Legends of War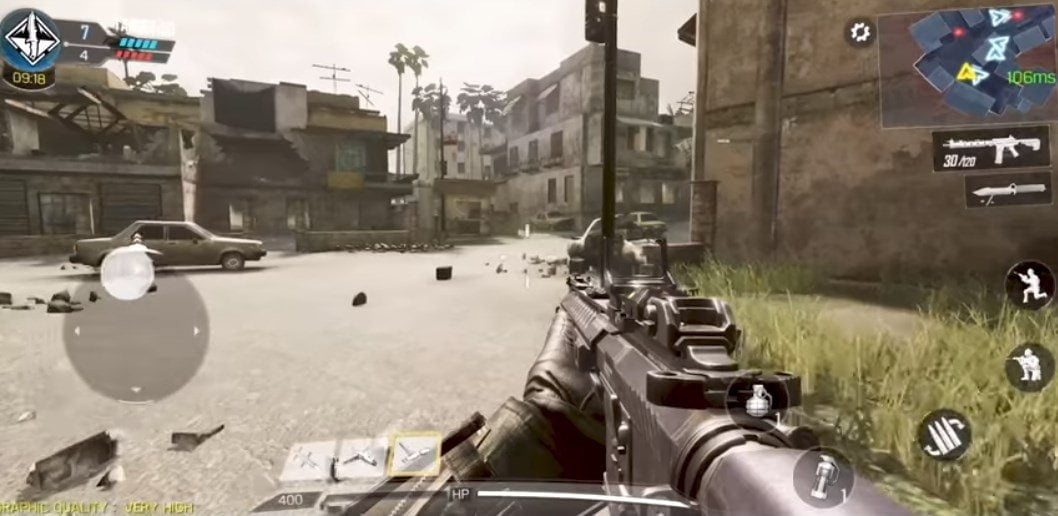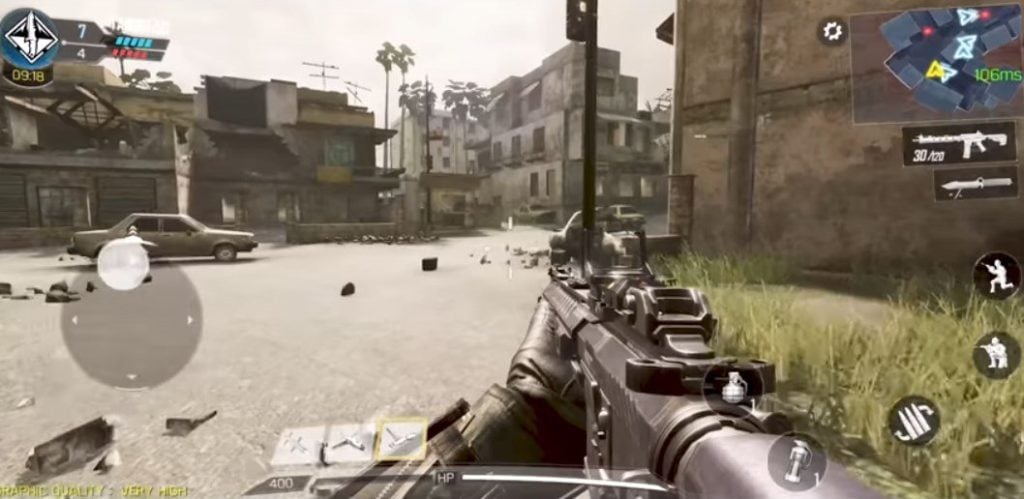 Another massive gaming franchise COD has an enormous fan base, and the addition of apps and new chapters is well, popular to say the least. Currently, in beta, the game is set to be released this year, and we can already feel the tension mounting. Call of Duty followers are already watching for updates, and they have their finger poised to download this beauty just as soon as becomes available. The game is going to be offered to Android and iOS users alike.
5. Harry Potter: Wizards Unite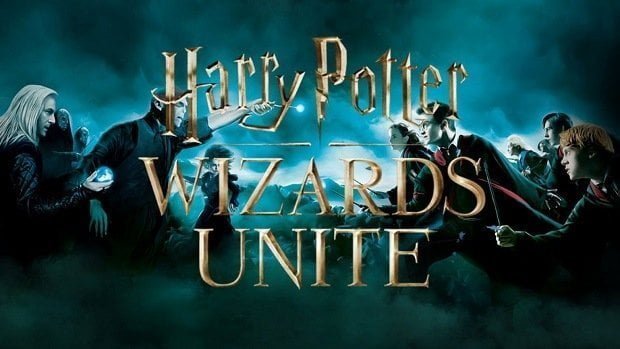 Another pre-release review this game is looking to be a global smash as soon as it is released. With developers Niantic leading the development we have no doubt this will be huge. It is, as you might expect, augmented reality and budding wizards will be able to cast spells, chase the elusive Golden Snitches and much more. Set for release later this year we cannot wait to try this game, which will be available on both the major platforms, iOS and Android.