Customers can either make or break a company. Though it's important to convince new consumers that your brand is worth trying, it's even more important to retain the customers you already have.
Customer retention and brand loyalty go hand-in-hand. But why is customer retention so important? Studies have shown that around 65% of a company's business comes from existing customers. As an added bonus, when existing customers are happy, they're more likely to spread the good word about your company, which increases brand recognition, visibility, and ultimately gets new customers on board.
In order to maintain a strong stream of sales and revenue now and into the future, it's important to put customer retention front and center. To do this, you'll want to focus on brand loyalty. Here are 5 tips you'll want to follow.
1. Thank Them
One of the simplest yet best ways to build brand loyalty is to thank your customers. Consumers want to feel valued and appreciated, and as a business, you should thank them for choosing to do business with your brand. Sending a simple "thanks for your purchase" email or printing "thank you for your business" at the bottom of paper receipts is quite meaningful.
However, it's just as important to show customers that you appreciate them outside of their purchases. Wish customers happy birthday and give them a discount to use during their birthday month. Send emails during holidays to spread a little love and cheer.
When customers feel valued, they're much more likely to stay loyal to your brand.
2. Offer Conveniences
Consumers of today are all about convenience and flexibility. This is why online shopping has become so popular. No matter if you run an eCommerce store, a brick and mortar location, or both, think of ways that you can add convenience to the customer shopping experience.
For example, instead of only allowing customers to purchase an item by standing in the line the traditional way, offer other methods for making a purchase. For example, self-checkout kiosks are a great option, especially for busy retail stores.
Another option is to use an ePOS for payments on the go. This enables your sales team to process transactions from anywhere inside (or outside!) of the store. These conveniences are unique and amass to a more relaxed and simple shopping experience.
3. Offer Incentives
One way to encourage customers to come back? Give them a reason to! In today's world, offering top-notch products and/or services isn't always enough to keep customers returning. To make your brand even more worthwhile, offer incentives to keep customers coming back for more.
Some effective incentives include:
Early access to new/trending products
Loyalty programs
Special status tiers
Coupons and discounts
By providing privileges, customers will feel as if they have reason to choose your business in the future. Non-monetary incentives make customers feel special and may be just what's needed to encourage them to make another purchase.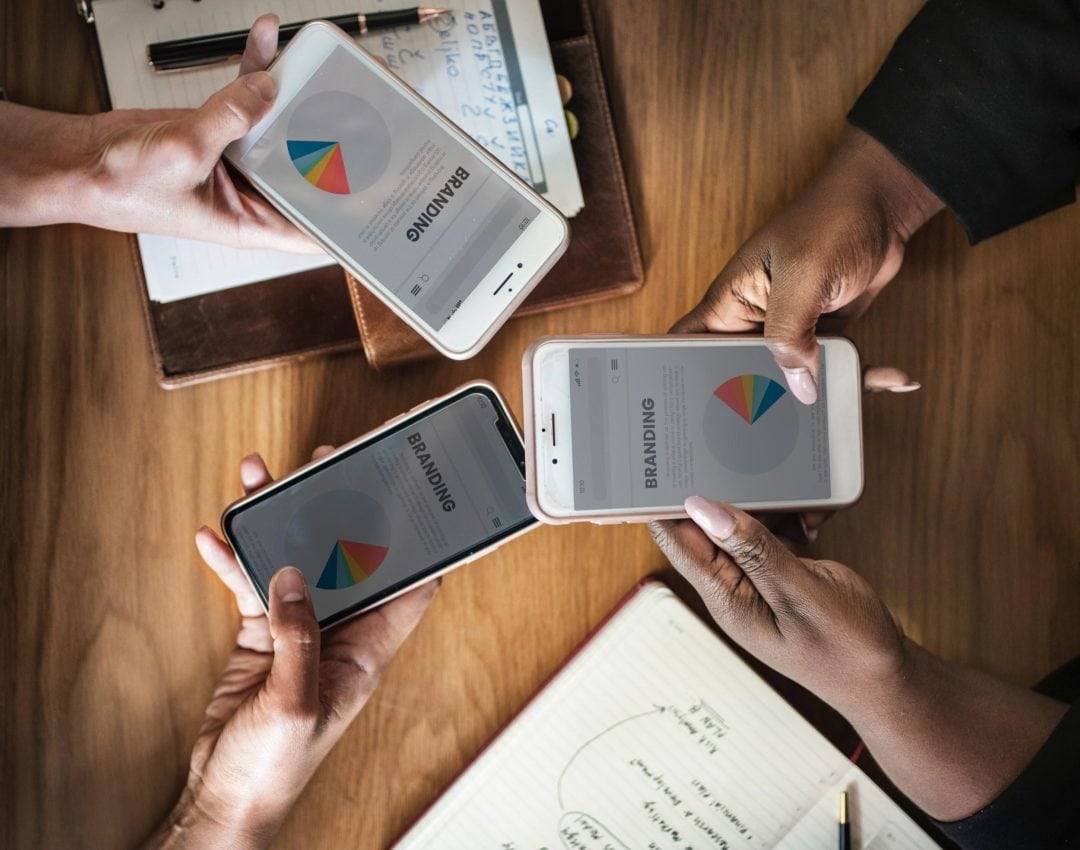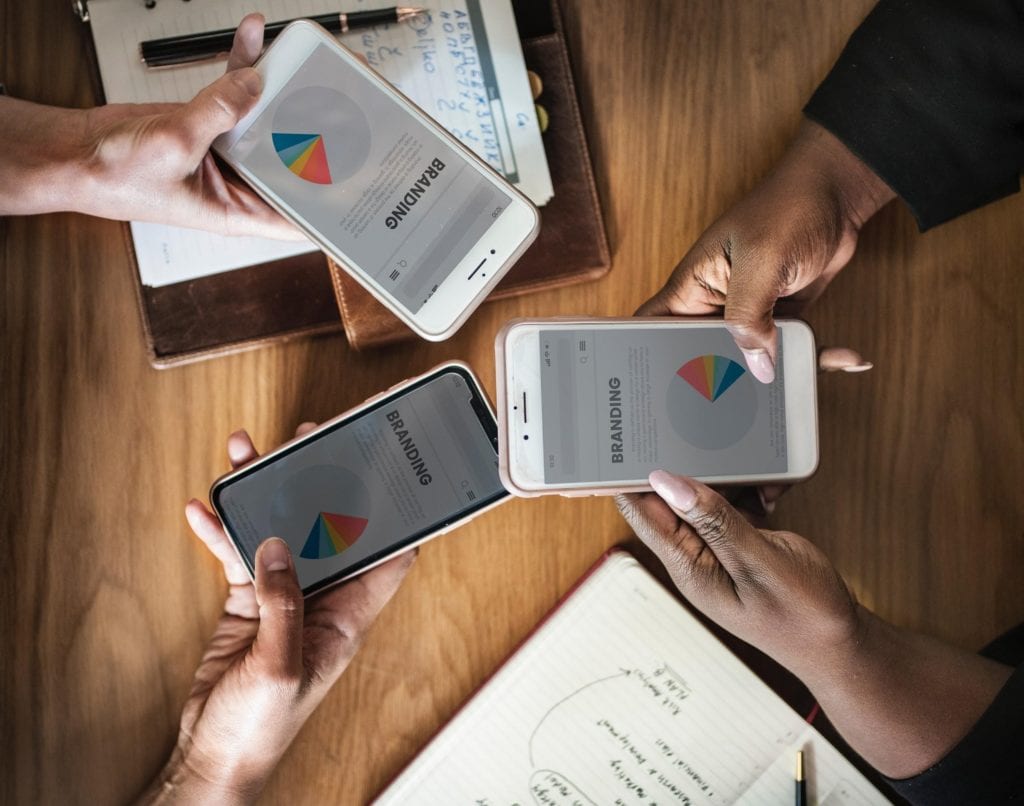 4. Engage
Nurturing the ongoing relationship between your customers and your business is an important piece of the puzzle of success. Engaged customers typically spend more money and actively support your brand.
One of the best ways to engage with customers is to join and stay active on some of the top social media networks. Facebook, Twitter, and Instagram are some of the best places to interact, communicate, and engage with consumers. One study found that businesses that use omnichannel engagement strategies achieve 91% greater customer retention rates.
Social media marketing is a key part of brand loyalty. By joining social media sites, you can build brand awareness, attract new leads, answer customer questions, and so much more.
5. Don't Skimp on Quality
Consumers expect a certain level of quality. No matter if you're a brand new business or one that's been around for years, one thing you don't want to change is the quality of the product/service you offer. By maintaining (or improving) a consistent level of quality, customers will see just how valuable your business is.
A drop in quality will cause customers to move onto another brand. The fact is that consumers aren't willing to spend money on a product or service that doesn't meet or exceed their wants and needs.
By focusing on exceeding customers' expectations while offering them a quality product, you can all but ensure that customers will not only remain loyal to your brand, they'll also become advocates. With brand advocates and ambassadors come new leads and a positive reputation that will follow you wherever your business goes in the future.
Conclusion
Building brand loyalty is a must, especially if you want your business to thrive for years to come. Using these five tips you can find new and fun ways to keep customers loyal to your brand, while also attracting new leads.