1. Affiliate Marketing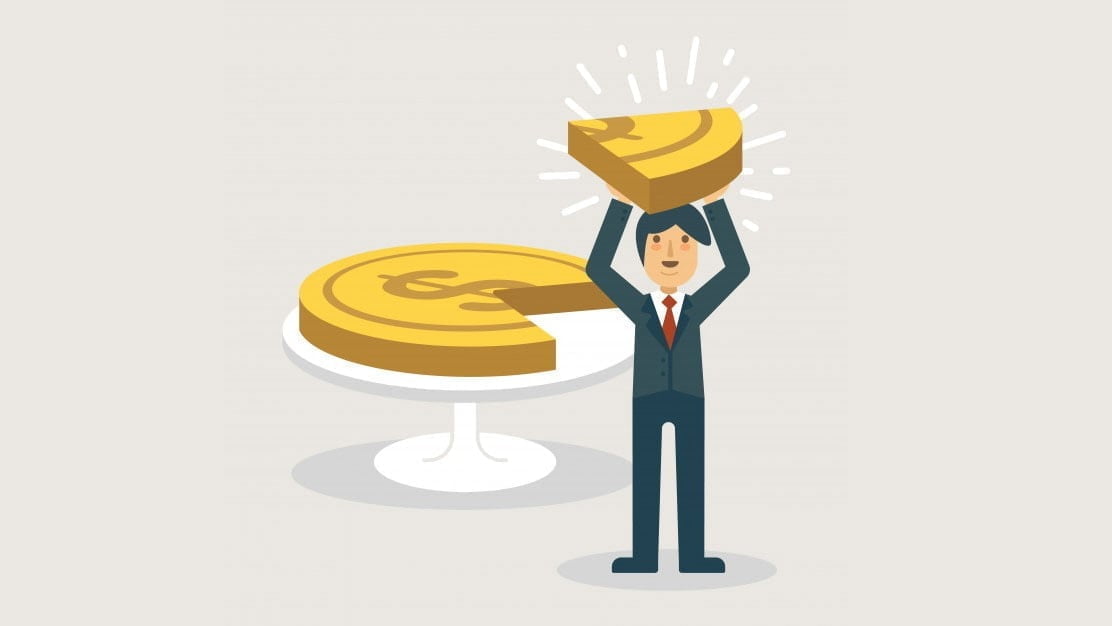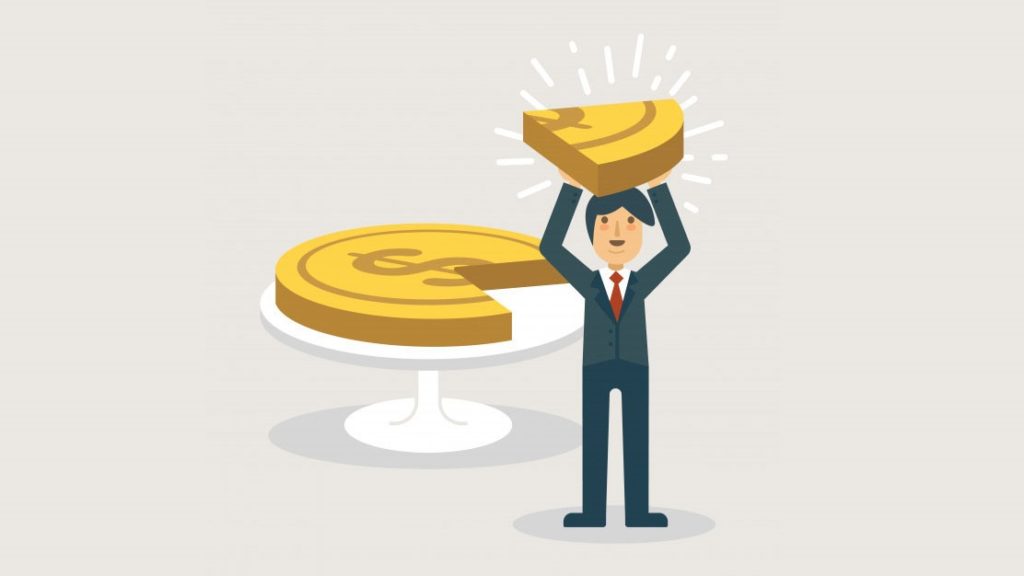 Affiliate Marketing is one of the best ideas to make good money. Nowadays there are so many ideas and so many plans to make money but usually, people don't want to work more but everyone wants to earn money. Affiliate marketing is a kind of drop shipping but with some different techniques.
In affiliate marketing, you don't need to invest a single rupee for starting your own business and you don't maintain an inventory of your own products. With this, it is simple as you won't have to manufacture and ship products yourself. It is an e-commerce model where you have to sell other's products to people on the internet. You can do this through making videos, writing blogs or in any other way. You can sell affiliate marketing products to people through all kinds of social media websites.
Tips:-
Affiliate marketing is really one of the most profitable business you can start.
You can start looking for affiliate marketing products on Clickbank or similar websites.
2. Blogging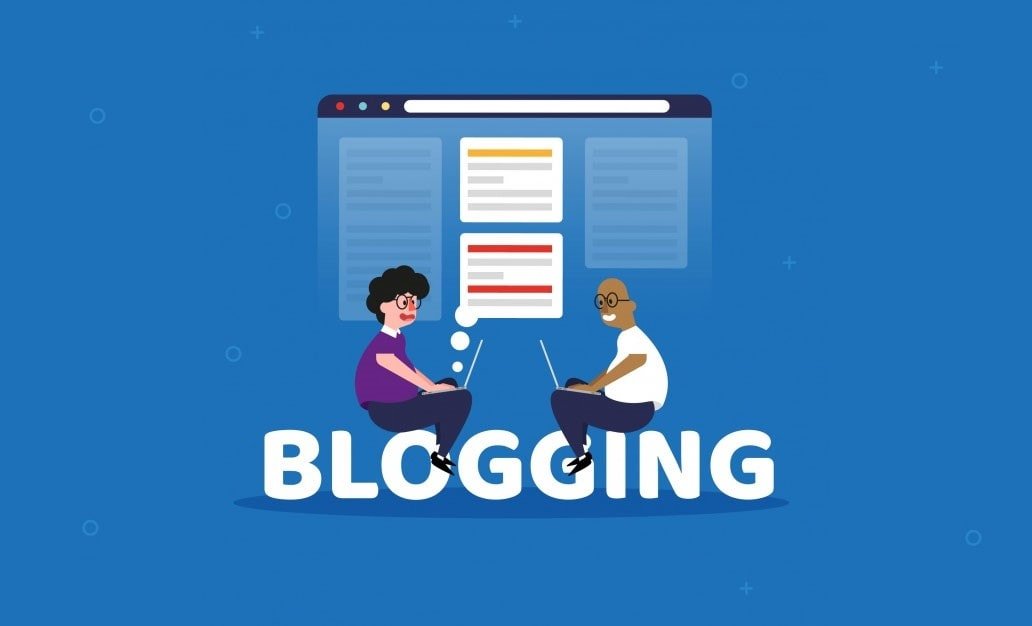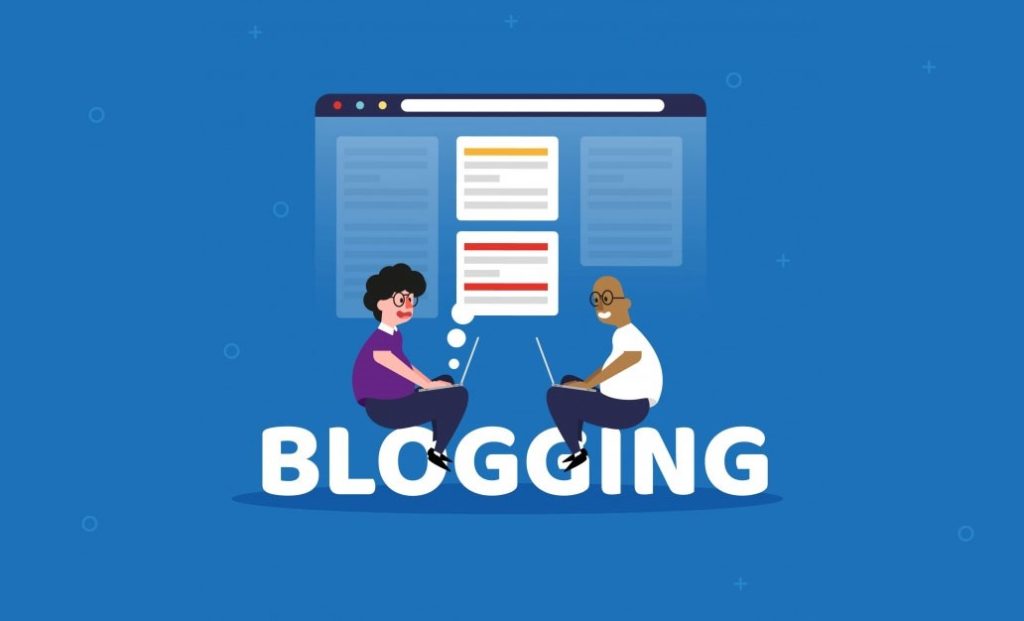 Blogging is also a simple way to earn money in a short period of time. If you have some interest in the blog subject and you are ready to work in a short period of time then you can make money with a blog. You can start from blogger i.e. (www.blogger.com) or website builders. And it is absolutely free no single pound investment and by this, you can create your own sites which are very secure and you can sell the same site as per the requirement of other people.
Blogs like MightyGadget, https://devsjournal.com, HowtoBasics started with small platforms and now are a source of daily information for many people around the globe.
3. Online video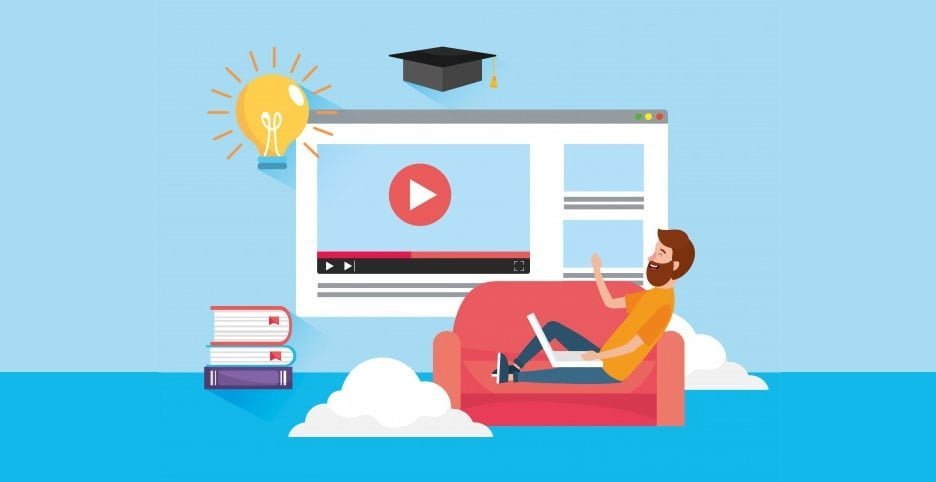 Nowadays everyone is consuming content through video more and more. There are a lot of social media websites in which people are making videos by doing interesting things. One of the leading platforms for online video now is Youtube.
Youtube is one of the world's most popular websites, with more than 1 billion users watching hundreds of millions of hours of video each day. You can use youtube's span to profit on the web. You won't be aiming for a viral video at first but if you keep making videos that are interesting as well as helpful to others, then it can get viral some day.
Tips:-
You can use your mobile phone camera but you should ensure that while making the video and capturing the video, darkness, and color of the video should be good.
While making the video and capturing the video, audio quality should be good and should you don't want an air conditioning hum, construction noise, or other distractions.
4. Information Products
If you want to do an online business then it doesn't mean that need to do any physical work for making money. Information products can range from any digital product like a Youtube Video or an eBook which people buy.
This is one of the most effective and simplest tricks to make more money without spending a single rupee. And what's more? You only need to build an information product once and people can buy it an infinite amount of times. It is the best way for passive income.
Tips & Requirements
Make a youtube video that teaches people about something.
Write an eBook that contains such information that someone would purchase it for money.
5. Dropshipping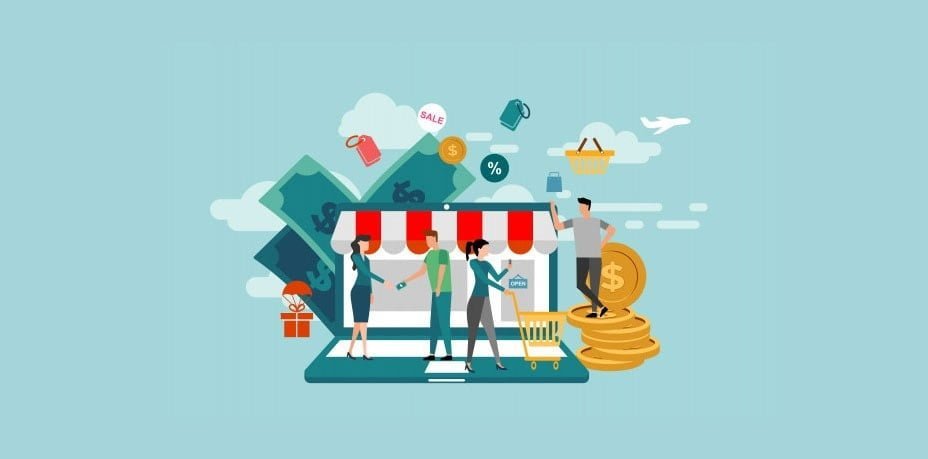 Usually, whenever people think about any online business they first plan to do drop shipping business because it is just a kind of very easy and simple way to earn money in a short period of time and people think this first because a very big basic idea behind drop shipping is that under the drop shipping business you will be the sole owner of your job no one can give you pressure for the work and you can work as much as you want.
Drop shipping doesn't mean that you have to maintain a large inventory and you don't have to manufacture anything to do your business. You don't need to construct a warehouse as well you don't need big space. You don't have to worry about any financial loss in the drop shipping business.
Tips:-
You just need to make a single list of whatever things you want to sell.
Whenever your customers purchase anything from your list you just need to purchase the same thing from another site like Alibaba, Amazon, eBay and send the product to the given address.
Your drop shipper automatically sends it into the address.
You can offer a wide range of products for your customers