Sure, you can enjoy gaming perfectly well without cool tech novelties, but everything gets way more realistic and exciting if you use them. So, investing in a headset or extra storage is never a bad idea. If you are a gamer looking into upgrading your gaming experience, check out these must-have gadgets; all of them are currently available on the market.
Oculus Rift VR System
All gamers know that VR is one of the main trends in the industry now. 'Immersivity' is what we are all looking for, especially in the current lockdown, when our real-life experiences are limited at best. If you are new to the trend, some of the best VR games to try are Star Wars: Squadrons, Superhot VR, and Resident Evil VII: Biohazard. By the way, if you are more of a gambler than a gamer, you should still consider getting a VR headset – there are many online casinos for UK players out there that are starting to use VR technology to enhance the player experience.
The choice of headsets is pretty wide, but our top pick is Oculus Rift (S, preferably). Check out the reviews if in doubt.
A Great Headset
Ask any competitive gamer, and they will tell you that high-quality audio saves lives (well, at least in video games). Still, even if you are not much of a pro, the difference between an okay and amazing gaming experience is often in how immersive it is. A headset is not unlike a pair of jeans – you should definitely try it on before buying if you have a chance. However, given how many of them are offered on the market, it is quite understandable that many gamers do not know where to start.
If you feel like a kid in a candy store, start with Razer Blackshark V2 – it has one of the best ratings and is a well-rounded, all-you-need kind of headset. Compared to some alternatives, Razer Blackshark V2 is also relatively budget-friendly, which is always a pleasant bonus.
SSD
If you are a gaming enthusiast, one thing that seems always lacking is storage space. Luckily, it is no longer that much of a problem when you have an SSD. Unlike most gadgets for gamers, an SSD is not optional – and you should really have at least a 500 GB (but preferably, 1 TB) drive. Buying anything smaller is pointless in the long run: sure, it will be cheaper, but new games require more storage space with each passing year. Chances are, if you buy a smaller drive, it will become useless in a couple of years. It is a wiser decision to invest in a more expensive bigger one. We recommend Samsung 970 EVO Plus 500 GB or Addlink S70.
A Gaming Mouse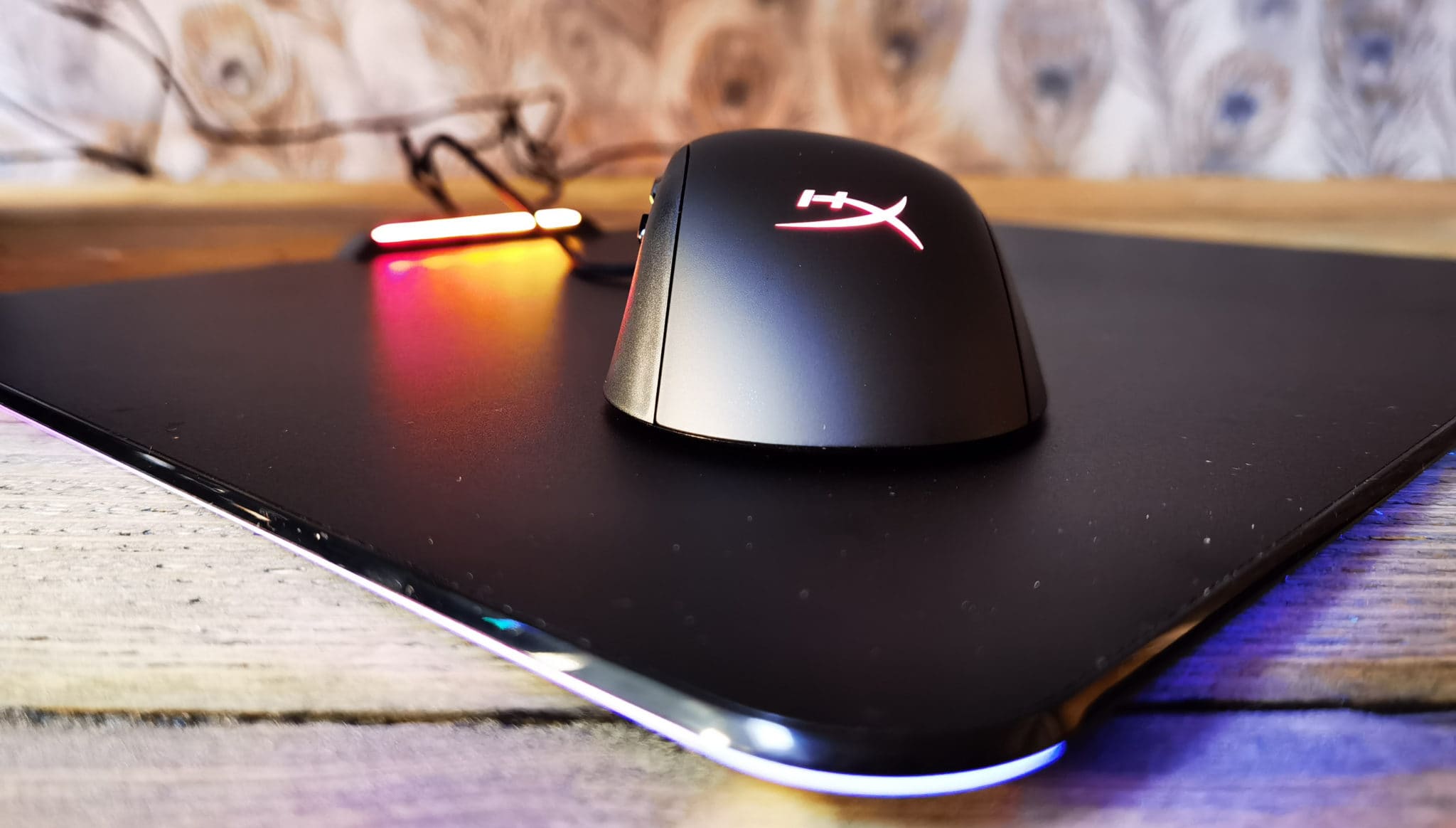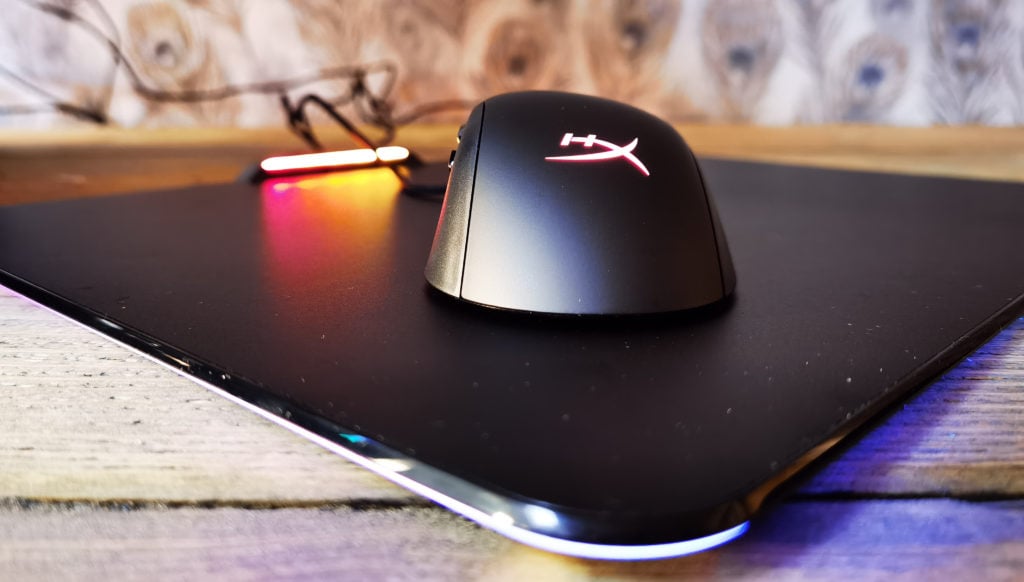 As the entire gaming world is switching to consoles, PC gamers are turning into an endangered species, which is unfortunate, given how many great games are perfect for PC. In addition to a good gaming laptop, the thing that can make or break a PC gamer's experience is a good mouse. It is a small and rather inexpensive device, yet once you get it, you will see an instant positive change in your speed and accuracy. Interestingly, not everyone picks a wireless mouse over a traditional one, but we do recommend you opt for no wire. As to the specific models to look into, Razer Viper 8K and SteelSeries Rival 710 are our top picks.
… and a Mouse Pad!
Sure, a mouse pad is not exactly a device. But the thing is, it is essential for a seamless and enjoyable gaming experience, so it deserves to be on this list. A high-quality mouse pad gives you more control over your movements and adds to the accuracy provided by a great mouse. It may take some time for you to get used to the new feeling, but once you do, your performance will skyrocket. According to experts and reviewers, the best mouse pads on the market are Corsair MM60 and SteelSeries QcK. We stand by the latter – after all, if it is good enough for top Esports players, it is good enough for you.