Android phone users are able to choose between around 2.1 million apps, while Apple's app store has almost 2 million apps available for download. Selecting the best apps for our phone is therefore not an easy task, particularly if you do not want to clog up your phone's memory with useless and unused apps. We spent a bit of time trying out some of the most popular apps that we thought we would use regularly.
The top 5 we would recommend for downloading and use are:
Yelp – For Lifestyle
Yelp has been around since 2004 and is a great resource to find local service providers ranging from doctors to mechanics, and from hairstylists to plumbers. Business owners can list their business or services free of charge and message their customers. Users ("Yelpers") can publish reviews and even look for events or make restaurant bookings through the site. The company's income is derived from advertising placed in the app. Yelp, on average, has 141 million unique viewers per month. At a basic level, the Yelp app is available as a free download.
Fitbit – For Fitness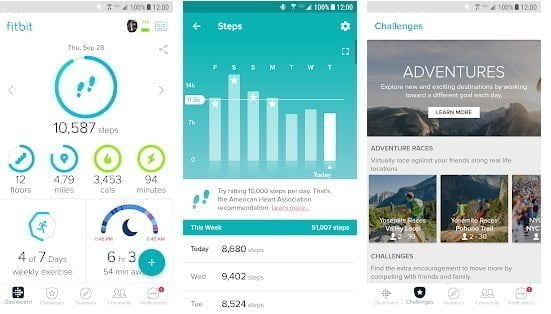 Fitbit is an American company that manufactures a range of activity trackers that use wireless-enabled technology devices to measure personal metrics involved in an individual's fitness. These trackers can be synced to mobile devices to give users the ability to log food intake, activities, set fitness goals, body weight and monitor heart rate. The app is continually being updated including the latest options that allow Fitbit devices to replace traditional credit cards in transactions. The Fitbit app download is free of charge.
WinStar Casino App – For Entertainment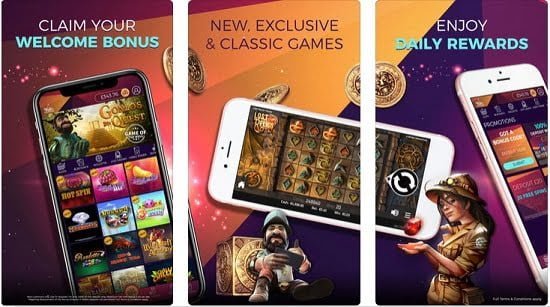 The WinStar Casino app provides an online gaming experience that includes 300 casino games including slots Blackjack, Roulette and Video Poker. Using the app is a great way to enjoy your favorite casino games and try out some new ones. Winstar main focus is real money slot machines. They have more than 300 real money online slots on Winstar.com, their main website. And although the selection of slots on their app is somewhat smaller it still has more than 200 slots games on offer. The table games they provide are also of high quality with easy to use interfaces. Winstar Casino has a low minimum deposit rate to suit casual hobby gamblers and a 24/7 customer support service.
Evernote – For Productivity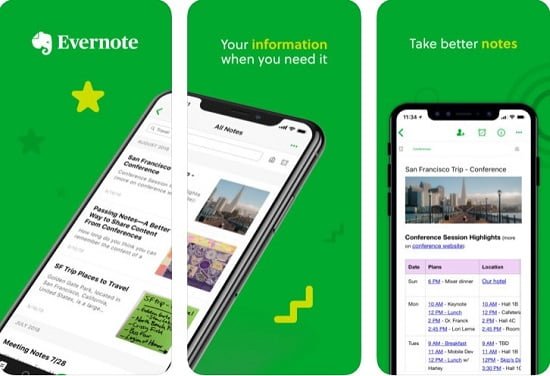 Evernote is your secretary for taking notes, organizing timelines, creating task lists and keeping records. Evernote supports images captured on the device, and a snipping tool allows marked parts of webpages to be captured and clipped to Evernote. Evernote is a free online service with cloud storage of 60MB per month but provides upgrades from the basic service for a monthly fee.
Flipboard – For Social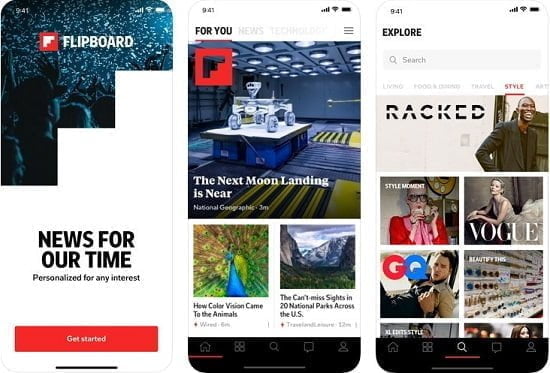 The Flipboard app aggregates news, social media and photo sharing website content. The contents are presented in an attractive visual magazine format allowing users to "flip" through shared articles, images or video clips. Users can create their own magazines to republish posts and share these with their followers. Flipboard is a free to download app, and there is no charge for displaying and saving content or for becoming a publisher.
So there you have our pick of the Top 5 apps that we use on our mobile phones and would happily recommend that you download them and give them a try as well.