When it comes to finding the right phone, you can often feel overwhelmed. Today, we've put together five of the highest rates phones in the UK for you to consider. These phones appear on the 'best phones' lists across the board.
Samsung Galaxy S7 Edge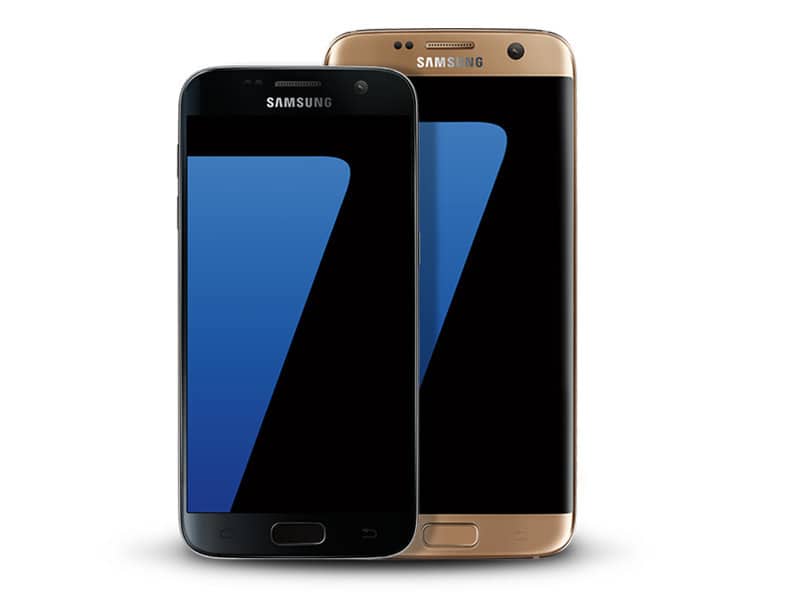 The Samsung Galaxy S7 Edge came up repeatedly on the lists. Not only is it water resistant, but it also has a 12MP (megapixel) camera, a 5.5-inch curved screen and a whopping 27 hours of battery. The days of re-charging your phone constantly could be over! It's a little bit steep price wise coming in at £465.99 but is ideal for business – especially when paired with the business phone number services offered by companies such as Capital Telecom.
iPhone 7 Plus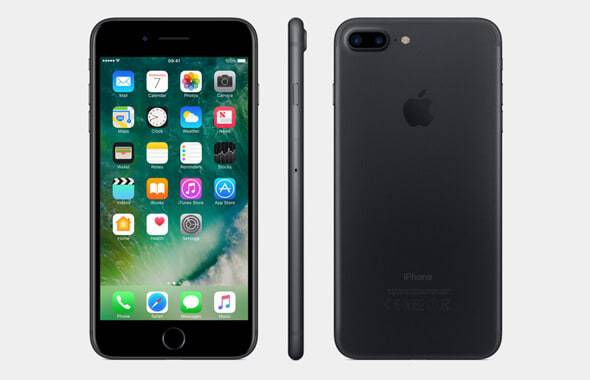 Big Apple fans will be pleased to see that there isn't just the one new iPhone on the list. The higher rated of the two, the iPhone 7 Plus has a 5.5-inch screen and 12MP camera like the Samsung Galaxy S7 Edge but has less battery at 21 hours. There is more RAM on the 7 Plus than the previous model, but there's no headphone jack for music lovers out there – you'll have to switch to a wireless headphone if you want to jam out to the latest music from your Apple Music subscription. It's the most expensive phone on our list at £729.
OnePlus 3T
According to the Telegraph, the OnePlus 3T is "one of the best Android phones you can buy". It's fast charging with an upgraded battery, a 5.5-inch screen and a 16MP camera, which is the highest on our list. If you love capturing your life on film and posting great photos on your business' social media platforms, a phone with a high-quality camera could be the one for you. It's a premium phone that will set you back £399, making it an affordable alternative to an iPhone.
iPhone 7
Our second Apple product is £140 cheaper than the 7 Plus, possibly because it's battery life is only 14 hours; a full day's use would be a bit of struggle, especially if you spend a lot of time on the phone. It's a little bit smaller than the rest of our options at 4.7 inches, so if you prefer a smaller phone, this would be ideal. It's also water resistant and has a 12MP camera – so you can take fabulous photos in the rain without worrying about the damage it could do if there was a torrential downpour with nowhere to hide!
Moto G4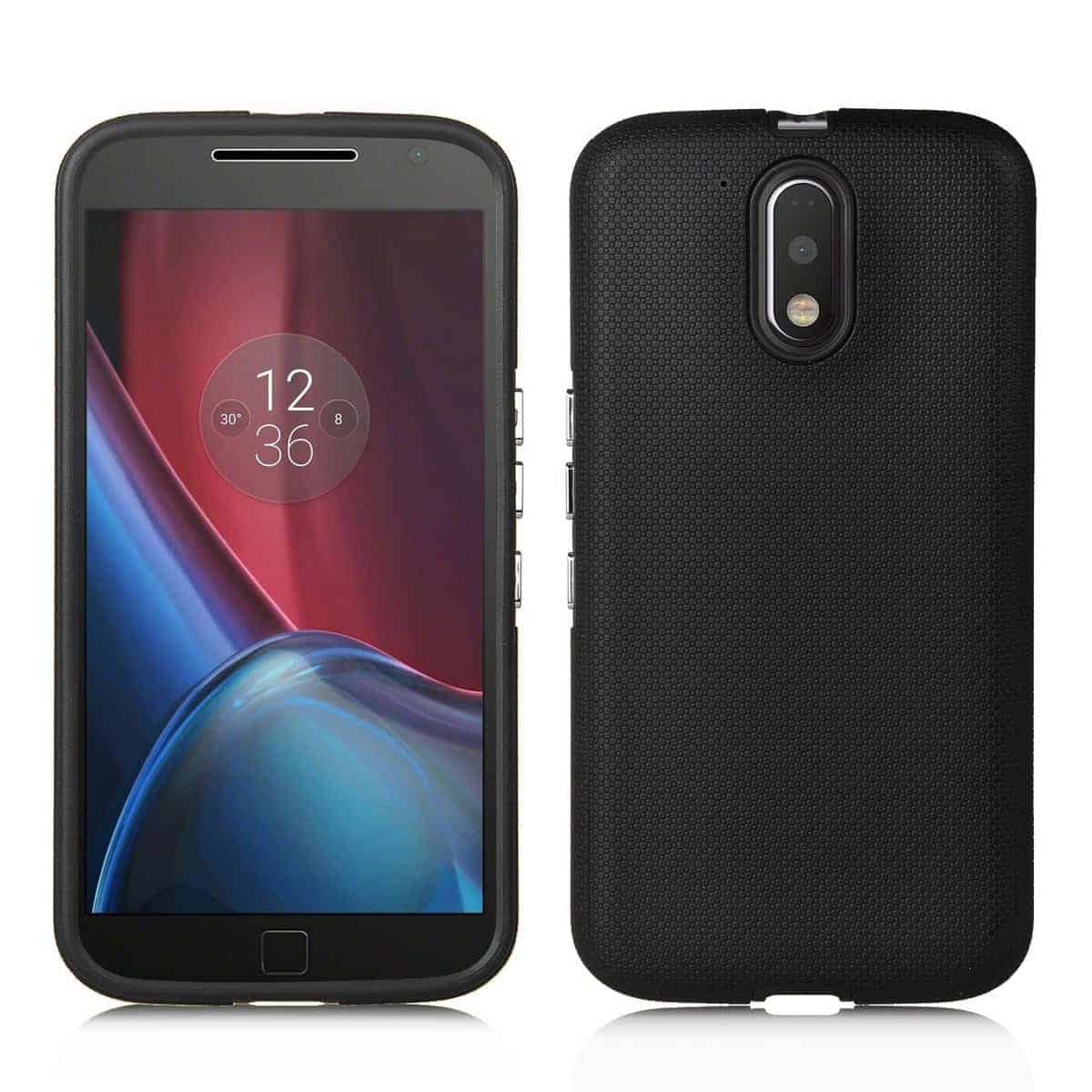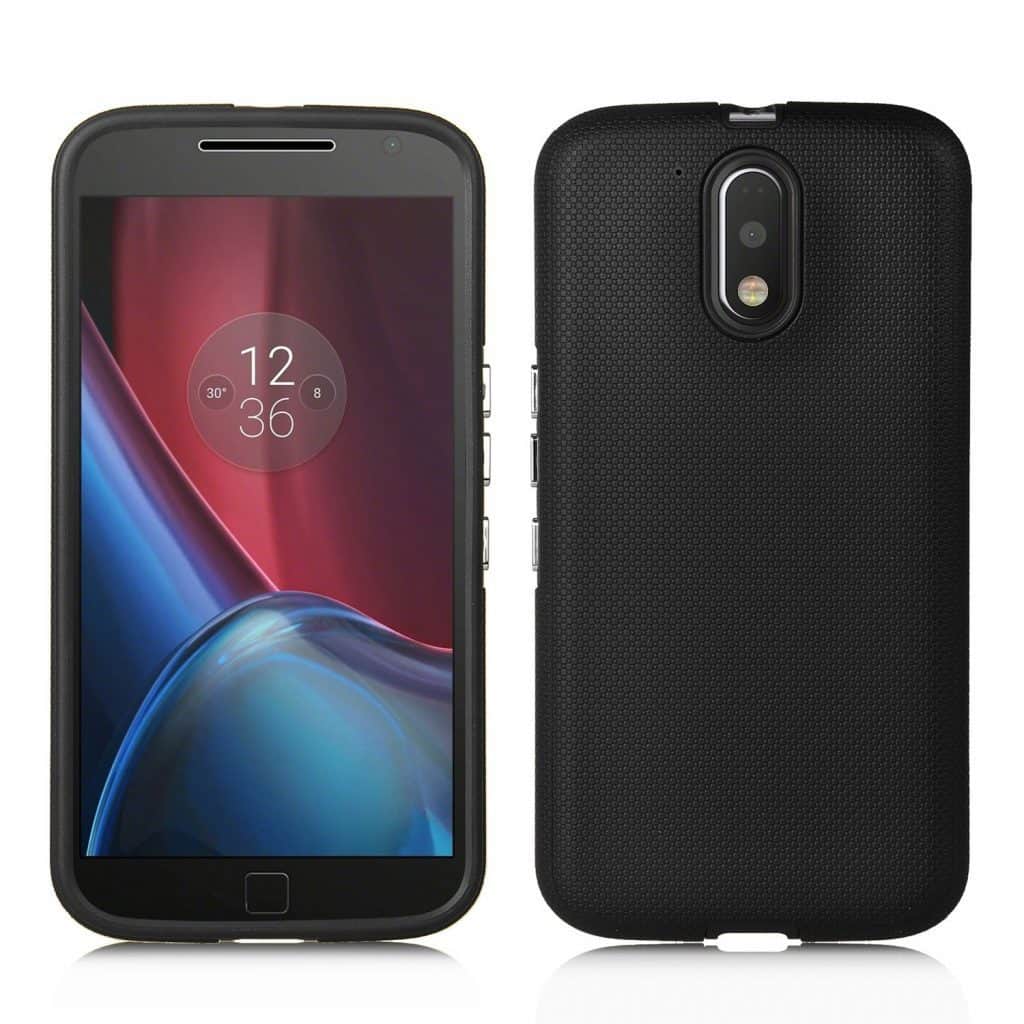 The Moto G4 is spectacular value at £269.99. For this bargain price, you get a top rate screen, processor and 13MP camera. It's also got a 5.5inch screen; however, there's been a little criticism for the overall look of the phone, often being called outdated. For those who aren't bothered about looking the part, this phone is the most sensible and cost-effective option on our list.
There you have it – five of the highest-rated phones in the UK. Which one will you opt for next? Let us know in the comments section below.