If you have a special someone in your life who happens to love tech, they can be tough to shop for. You may not be tech-savvy yourself and have no idea what the difference is between LCD and Ultra HD. This is especially true if they love online streaming, and want to upgrade their home theater. It can make your gift-buying experience very frustrating.
I understand your frustration, and I'm here to help you out! Following are five great gift ideas that will be perfect for the streaming geek in your life.
1.   LG 55-inch B8 OLED TV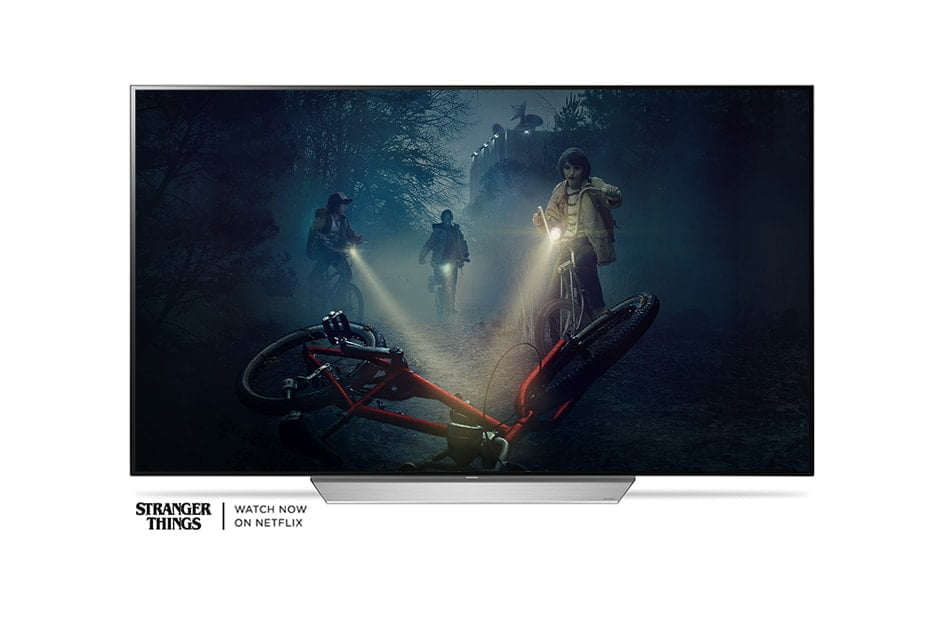 With Rtings.com giving the LG a score of 8.8, the LG B8 is the perfect starter TV for those wanting to upgrade to a movie-theatre-like experience in their home while not breaking the bank. For the streaming fan in your life, it's got the kind of image quality that they'll need to have a truly immersive streaming experience. At a starting price of around £1200, it's the cheapest 55-inch OLED on the market currently.
Features
The LG C8 isn't the most high-end 4K TV on the market, but it's still far better than most competitors. Some of its key features include:
55" screen
Measures 48.4" x 28" x 1.8"
3840 x 2160 resolution
Dolby Vision, HDR10, HLG, and Technicolor HDR
4 x HDMI ports; 1 x USB 3.0
Dolby Atmos 2.2 channel
webOS 3.5 Smart TV System
Weighs 38.1 lbs.
2.   Onkyo SKS-HT540 7.1 Channel Home Theater Sound System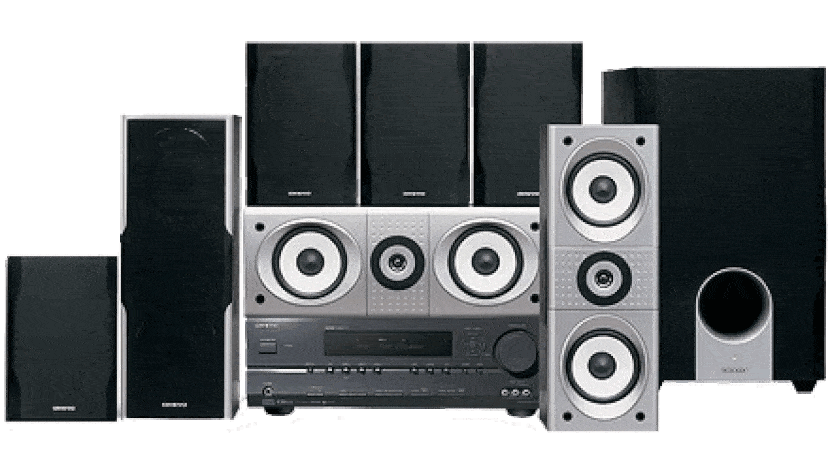 For an audio experience that sounds like a movie is playing out in your living room, you can't beat the Onkyo HT540. Lifewire.com made this their top pick for sound systems to buy in 2019, and it's easy to see why.
Features
The biggest draw of the HT540 is the built-in 7.1 channel audio relay. It creates sound quality so good that you'll think you're there with the characters on screen. This eight-piece system packs a total output capacity of 130 watts. The 230-watt subwoofer with 10" cone driver will blast you with so much power that you'll think you just dodged a train. Best of all, at a meager $289, this surround-sound setup is practically a steal.
It's quite a bit bulkier than your typical modern system, but trust me. As soon as your streaming junkie hears the amazing range of dynamic sounds these speakers create, they'll forget all about the lost space.
3.   Amazon Fire TV Stick