If you have a special someone in your life who happens to love tech, they can be tough to shop for. You may not be tech-savvy yourself and have no idea what the difference is between LCD and Ultra HD. This is especially true if they love online streaming, and want to upgrade their home theater. It can make your gift-buying experience very frustrating.
I understand your frustration, and I'm here to help you out! Following are five great gift ideas that will be perfect for the streaming geek in your life.
1.   LG 55-inch B8 OLED TV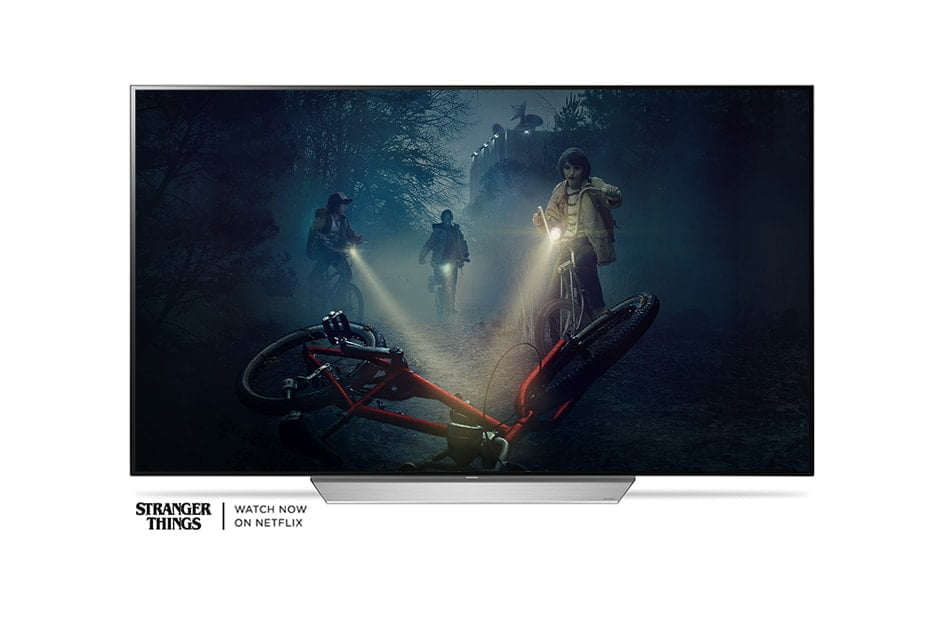 With Rtings.com giving the LG a score of 8.8, the LG B8 is the perfect starter TV for those wanting to upgrade to a movie-theatre-like experience in their home while not breaking the bank. For the streaming fan in your life, it's got the kind of image quality that they'll need to have a truly immersive streaming experience. At a starting price of around £1200, it's the cheapest 55-inch OLED on the market currently.
Features
The LG C8 isn't the most high-end 4K TV on the market, but it's still far better than most competitors. Some of its key features include:
55" screen
Measures 48.4" x 28" x 1.8"
3840 x 2160 resolution
Dolby Vision, HDR10, HLG, and Technicolor HDR
4 x HDMI ports; 1 x USB 3.0
Dolby Atmos 2.2 channel
webOS 3.5 Smart TV System
Weighs 38.1 lbs.
2.   Onkyo SKS-HT540 7.1 Channel Home Theater Sound System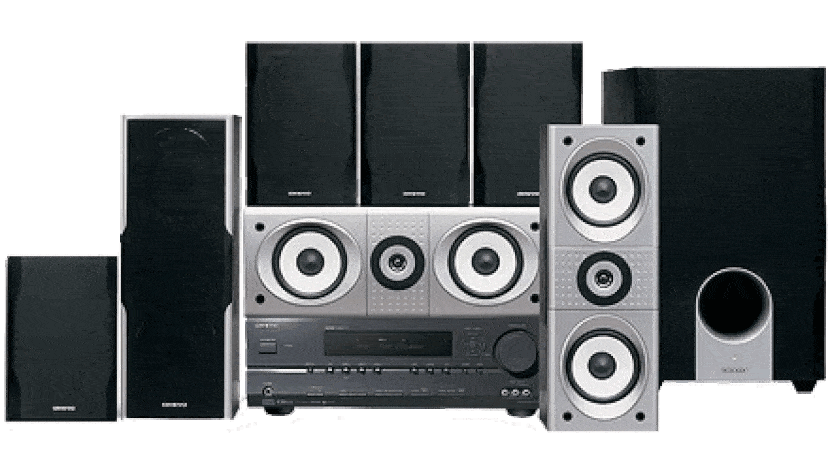 For an audio experience that sounds like a movie is playing out in your living room, you can't beat the Onkyo HT540. Lifewire.com made this their top pick for sound systems to buy in 2019, and it's easy to see why.
Features
The biggest draw of the HT540 is the built-in 7.1 channel audio relay. It creates sound quality so good that you'll think you're there with the characters on screen. This eight-piece system packs a total output capacity of 130 watts. The 230-watt subwoofer with 10" cone driver will blast you with so much power that you'll think you just dodged a train. Best of all, at a meager $289, this surround-sound setup is practically a steal.
It's quite a bit bulkier than your typical modern system, but trust me. As soon as your streaming junkie hears the amazing range of dynamic sounds these speakers create, they'll forget all about the lost space.
3.   Amazon Fire TV Stick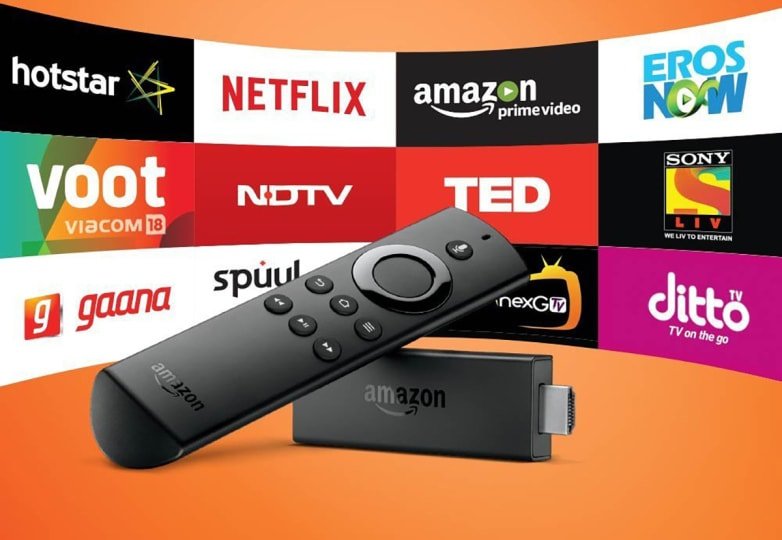 If you're going to stream movies, TV shows, videos, and music, you're going to need a device that allows you to access all of that content. The Amazon Fire TV stick is an amazing piece of tech that puts the world of streaming entertainment at your fingertips.
Features
Priced at only $39.99, the Amazon Fire TV Stick is by far the most cost-effective way to access a huge catalog of great streaming content. The stick is designed to fit into any standard HDMI port. Setup is also a breeze – just plug in the stick and follow the automatic prompts. You'll be streaming in 5 minutes or less!
One added benefit of the Fire TV Stick that your streaming fan will definitely appreciate is how easy it is to jailbreak.
What is Jailbreaking?
Most media is region locked, meaning it can only be played or streamed in the country or region it came from. Jailbreaking is a method of overriding the region settings so you can watch content from all over the world without a special media player.
Jailbreaking a Fire TV Stick is incredibly easy to do. Your streaming fan can use the following guide to jailbreak their Fire TV Stick and access a wealth of content in no time at all!
4.   LG UP870 4K Blu-Ray Player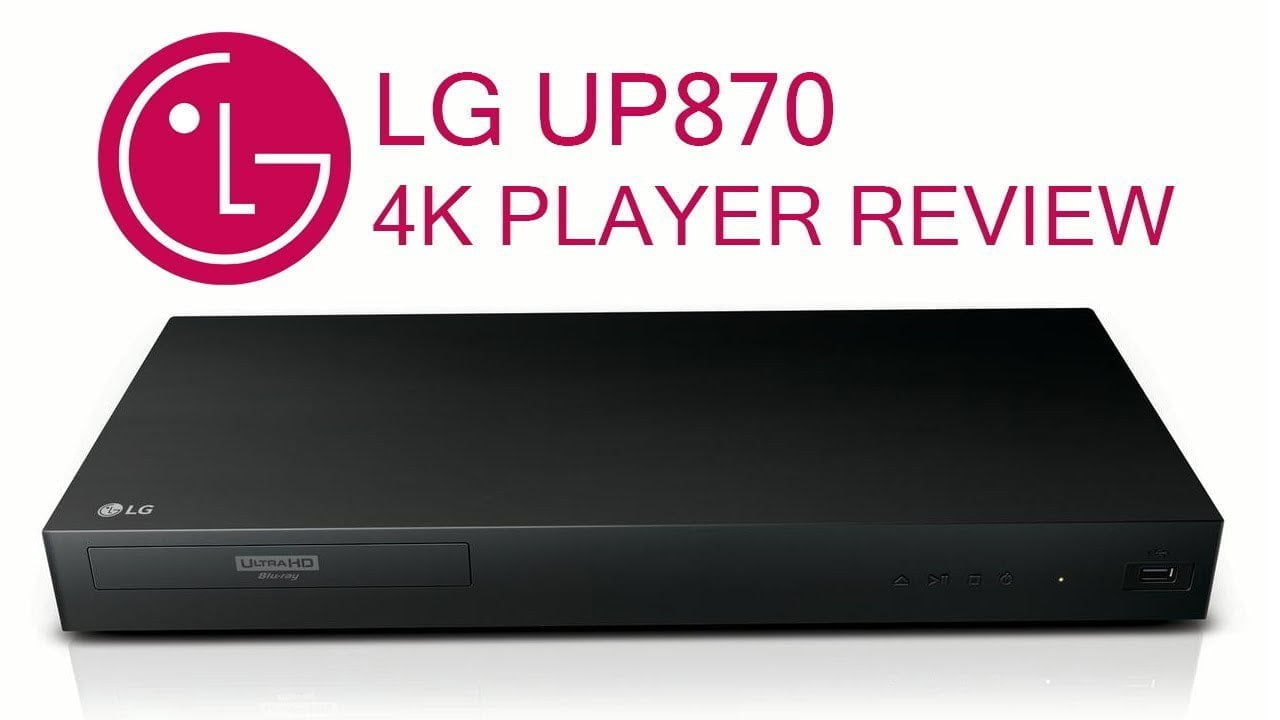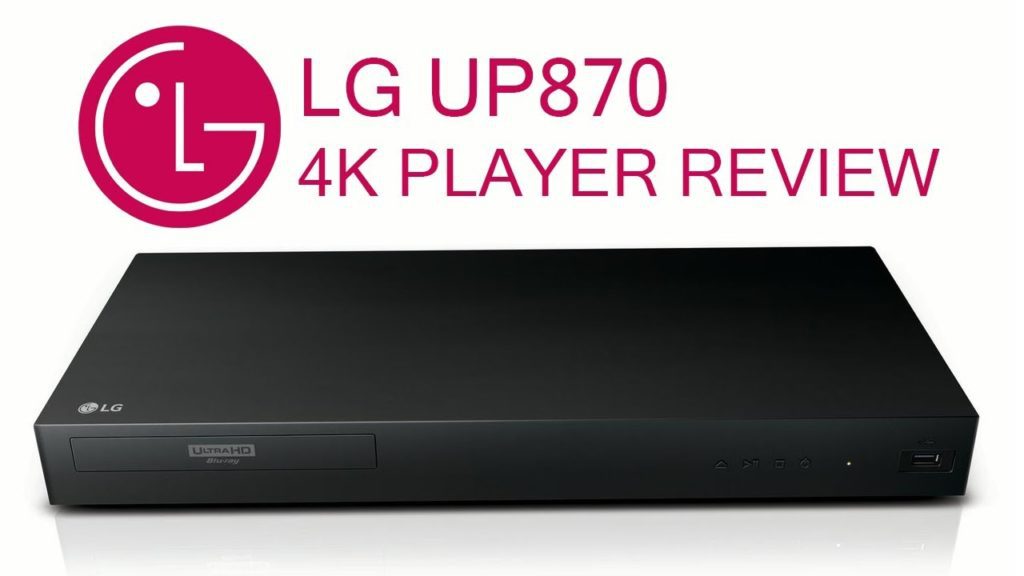 Even streaming devotees know there's a risk of losing the content they love most. Since the rights to streaming shows can expire, there's always a chance that your streamer could lose access to their favorite shows and movies. For that reason, they still need a good old fashioned disc player to own their favorite films and TV shows. The LG UP870 is the very best you can get for them.
Features
Opting to avoid a lot of the bells and whistles that jack up the price of other models, the UP870 focuses on doing one thing and doing it incredibly well: bringing out the best 4K image and audio quality possible. The player has by far the fastest disc loading time I've ever seen. After sampling over 10 different 4K Blu-rays, I never once had an instance of the screen blurring or any lag in the frame rate.
This is truly the best pure 4K Blu-ray player you can get. Priced at only $197, your streamer will get everything they need to enjoy their shows without paying for features they'll never use.
5.   Jasper Sofa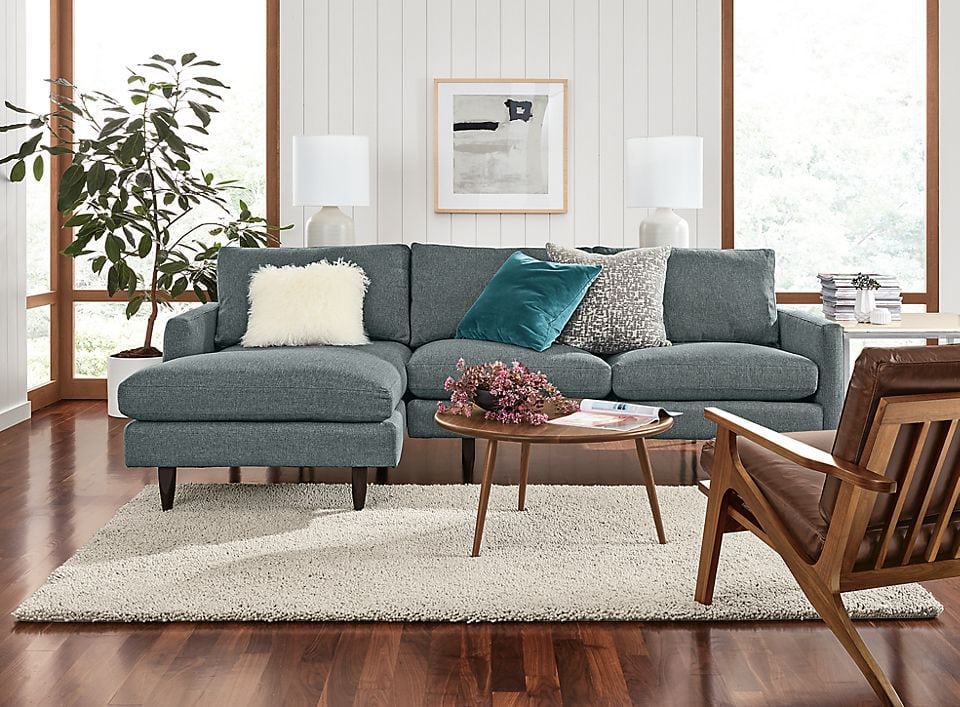 This is a gift your streamer will love that doesn't require any tech know-how at all! The Jasper is Room & Board's full-size luxury sofa that's perfect for spending an entire day doing nothing but bing watching TV shows! Made from 100% polypropylene, this amazing sofa will ensure that your streamer experiences absolute comfort while they enjoy all the other gifts on this list.
The Jasper is incredibly soft, with a boucle fabric texture that doesn't wrinkle easily. It will endure whatever abuse your streamer can pummel it with and still look brand new for a long time to come!