As PC gaming gets more stunning graphics and new gadgets become available for PCs, mobile gaming tech has to keep up.
The life-like quality of mobile gaming experiences is what holds the key to the gamer's heart. Today it's not only game graphics but tactile, special, and virtual sensations that become accessible on mobile.
That's why for this round-up we have looked at not just gamepads or mobile devices but gadgets like modular consoles, VR platforms, and tactile wearables.
Gaming experience isn't just buttons or swipes anymore.
Gaming phones and tablets
Razer phone
For best mobile gaming experience, you need a device that puts gaming first and does it well. An immersive gaming experience consists of two things: great game graphics and smooth gameplay.
A stunning screen backed by UltraMotion™ technology that delivers up to 120 Hz and the latest Qualcomm Snapdragon 835 with 8GB RAM translates to zero-lag play. A Quad HD display is blasting with vibrant and sharp color gamut to bring that monster to life right on your screen.
On Razer, all gaming action comes natural. But this comes at a price: Not all games will run on it.
The device is priced at a premium price of $699 in the US. Well, if Razer isn't your thing, check out The Nvidia Shield Tablet, an Android gaming tablet.
Mobile VR
There's one thing that sets mobile VR over its PC counterpart: It is cheaper. Which brings us to Samsung Gear VR.
Samsung Gear VR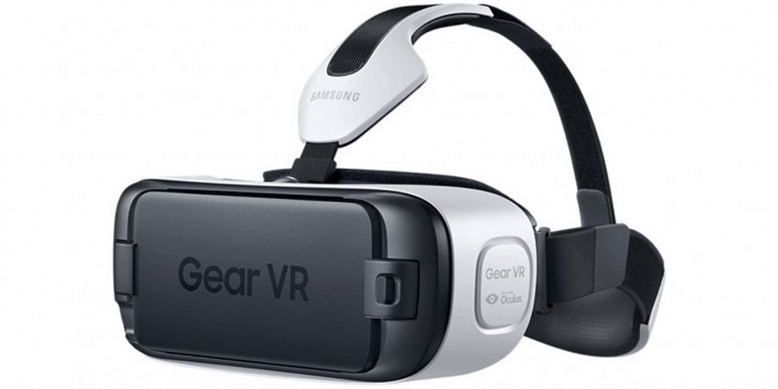 Image credit: GSM Arena
Really, really affordable. Samsung Gear VR is priced at about a hundred dollars, but, of course, you'll also need a compatible Samsung smartphone (2015 or later) to use it – a cost to consider too.
Another good thing: Gear VR is not only for gaming. Compared with the PlayStation VR, a mostly gaming helmet, the Gear VR is more of an all-round entertainment gadget. Samsung has an online store with tons of content: New games, short films, apps, and general VR experiences released weekly. For the most part they're affordable, and many titles are free like A Night Sky, Star Wars: Droid Repair Bay, and Song of the Sea.
Gear VR is much lighter than PS VR or Oculus Rift. And it has a higher resolution than the PS VR – with Galaxy S8 it's 1,440 x 1,280 px. And being smartphone-based, the Gear VR is totally wireless too.
There's no controller in the box for Gear VR but there are plenty of third party options to choose from. However, that means adding on $20-50 more for an additional accessory.
And if that makes it pricey for you, check out the cheaper, slightly more compatible Google Daydream View headset for Android. If motion tracking is important to you, then choose PS VR.
Modular consoles
When you want to play an old school game, there's nothing better than a controller you can hold.
There have been a lot of really great mobile games recently: Fez, Inside, The Witness, The Talos Principle… But mobile games are only as good as the controls available for them. This is where modular gadgets came in.
Nintendo Switch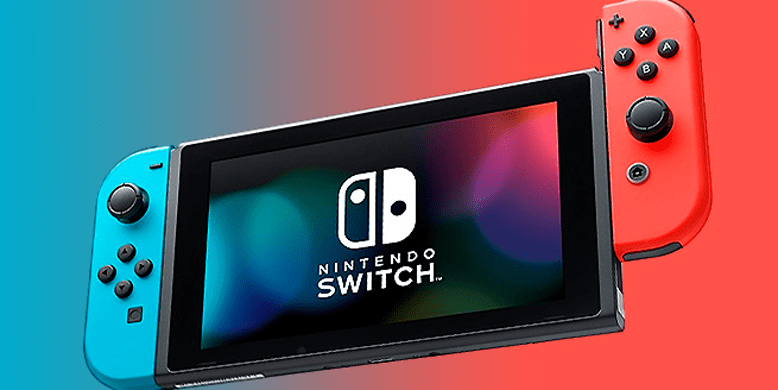 The Switch has been a huge success, a great modular piece of tech, and a fairly-priced must-have toy. Nintendo's game selection for the Switch is stellar with titles like Zelda and Mario games, Fez, Rocket League, Stardew Valley, Thumper, and Steamworld Dig 2.
It's also fun and easy to use.
What's more, the Switch lets mobile devices connect directly with TVs for lovers of wider-screen fun.
Tactile wearables
Games are no longer limited to mobile devices or wearables. Gaming apps are being made available across a range of gadgets – VR platforms, motion trackers, and tactile garments.
KOR-FX Force Feedback Vest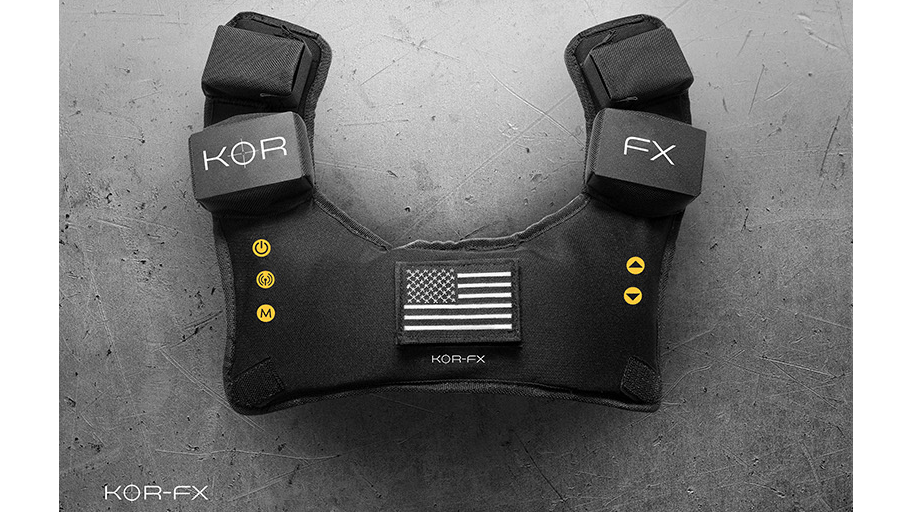 With this tactile feedback vest games become more immersive. Imagine, while playing a shooter, you can feel the thud in your chest as a grenade explodes nearby, and the impact of each and every bullet.
It's not just for VR though. The jacket comes with adaptors that provide compatibility with any device that outputs audio, including the likes of iPhone or iPod, for those extra bassy gaming soundtracks.
Now imagine a cube pop in a match-three puzzle game! That's a whole new mobile gaming experience.
Active VR motion platforms
Active VR motion platforms let you control your avatar with 360-degree movements in all those games that are using first-person navigation (walking, running, jumping, turning, flying around).
Virtuix Omni Platform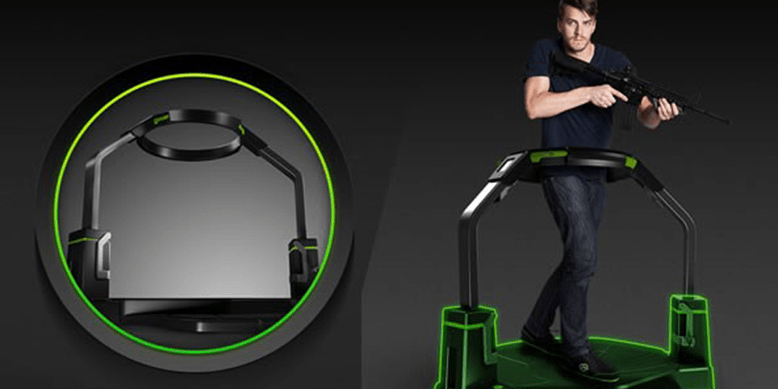 Image credit: Omni
Virtuix Omni is an omnidirectional treadmill simulator, or a motion platform, for virtual reality games and other applications compatible with the Oculus Rift, Samsung Gear VR, or any other head mounted VR display.
While the Omni is primarily for PC's (Windows version 8.1 or newer), it's also compatible with Android mobile devices (via Bluetooth). All of a sudden, you can walk, run, and jump inside your favorite mobile game like Temple Run.