Technology is advancing every day and so it brings the urge to make homes "smarter". There are apps and systems that keep emerging daily aimed at helping you save energy and also simplify everyday tasks. Many digital companies like Sony, Panasonic, Intel, Vivint, and Google Nest are taking note of the growing market demand for smart homes.

According to a survey in 2015 done by icontrol, it was revealed that at least 50% of consumers intend to buy smart home products for their homes.

Here are some smart gadgets that you would sure like to have in your "smart" home.
1. The universal remote that does everything but cook.
A Massachusetts-based firm, Savant, has invented a universal remote controller that is just on another level. This sleek design and futuristic device costs approximately $499 and can operate either by touch or voice recognition. It is also compatible with at least 380,000 different entertainment devices. It can control lighting as well as music systems. It can also pre-program like a TV to tune to news, put on some blues when you want and create what the company calls "instant ambiance".
2. Domgy, an artificial intelligence powered dog.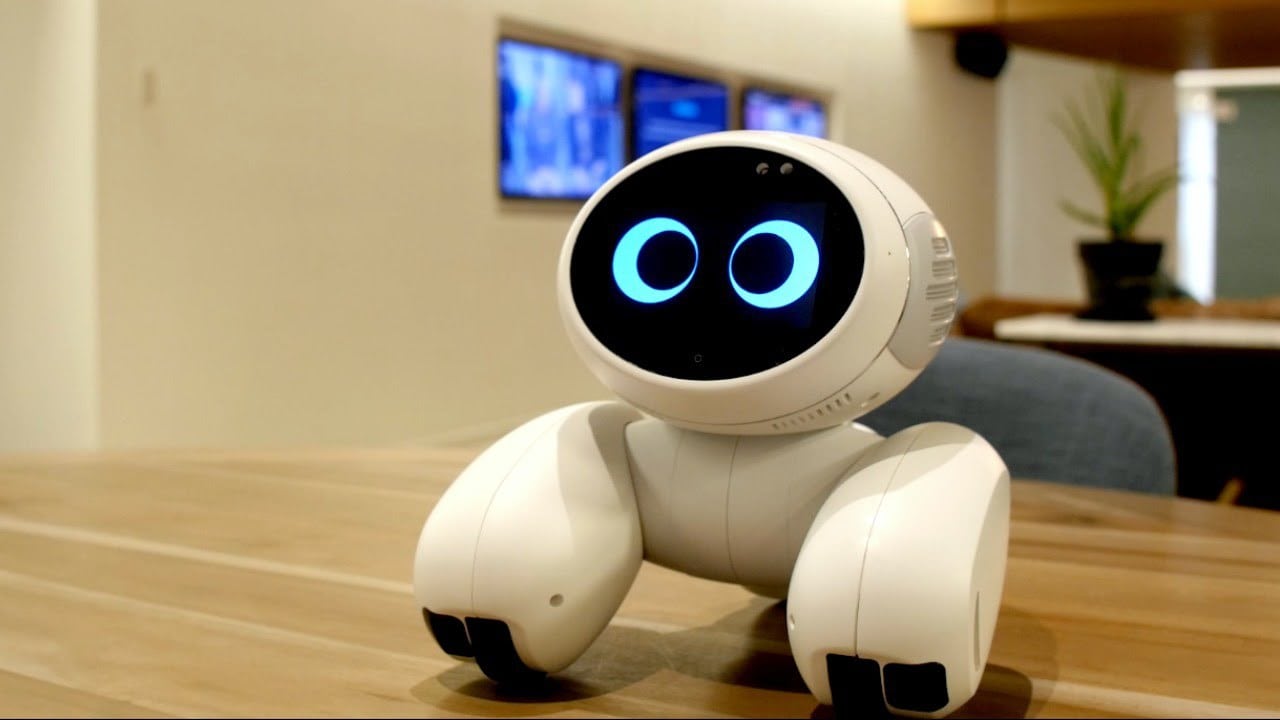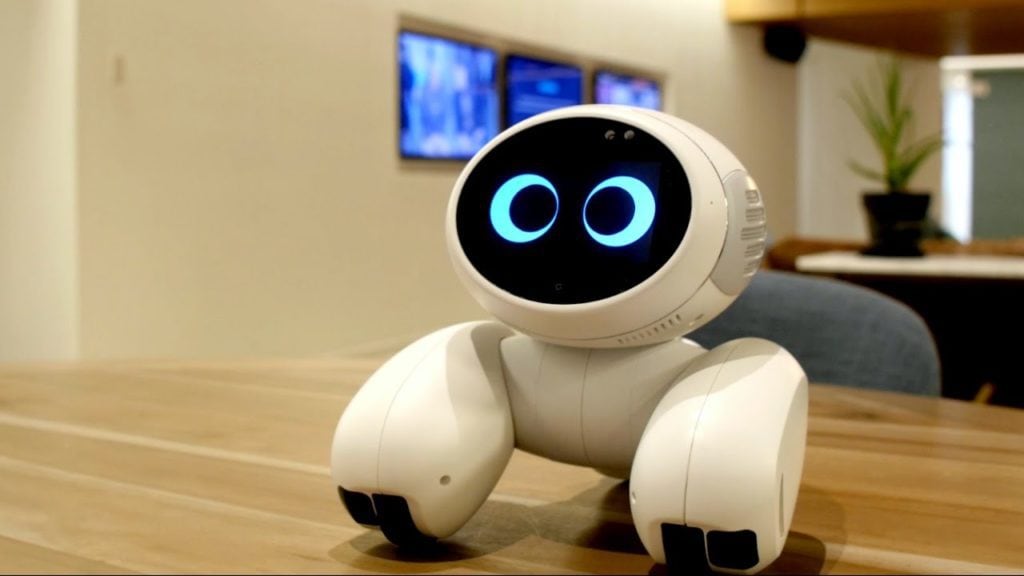 Chinese artificial intelligence dog, called Domgy is a great pet robot that you simply must have in your house. It has a number of affectionate programs that makes it fun to have around. Domgy doesn't require long walks, bathroom breaks or feeding. It has features that include face recognition software making it easily identify strangers and even intruders. This is, therefore, a safer, more reliable security system. Its rechargeable battery lasts for only 6 hours.
3. A $240 light bulb.
Light bulbs have evolved since Thomas Edison's times. This new invention by Sony can light up a room as well as the user's ears. It is a bulb that is a combo of a 2 watt Bluetooth controlled speaker and an LED light bulb. Additionally, you can connect it to your smartphone and computer to adjust its brightness or volume.
4. Energy Sense-ability.
Electronic gadgets can really strain your wallet through heavy electrical bills. This new Energy monitor helps you save money and conserve the environment as well. The sense monitor can be installed in your home's electric panel and connected to a mobile app creating a timeline of all your appliances which you can regulate from your smartphone.
5. Battling the bulge with high tech scales.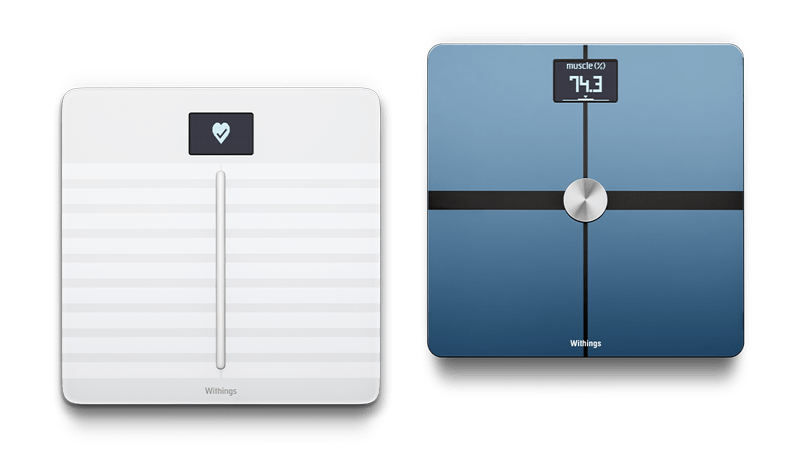 There is a new and improved scale that has replaced the old traditional bathroom scale. This is the Withings Body Cardio Scale. It has upgraded features that can measure not just your weight. It can gauge your heart rate, body fat percentage and general cardiovascular health. Just like other smart home products, the Withings Scale is Wi-Fi enabled and can also be operated on your smartphone device.

In a nutshell, you simply do not want your home to remain analog while most homes are advancing in the digital world. Save energy, save money and smile all the way to the bank while also conserving your environment. These are just but a few smart gadgets that you should consider having in your home.