Education + Innovation + Siliconization + Improvisation = Boom! It's a learning revolution.
Everyone knows how electronic learning methods are constantly upgrading the process of education. Surely the idea is loved, appreciated and widely accepted.
But are we making the most out of it?
It's a fast world that's constantly updating. As a result, there's always a number of useful tools that we fail to acknowledge.
In this post, we are talking about them. Here is a list of five gadgets that are revolutionizing education and every (potential) trainer must know about.
1. Microscope Camera
If you attended biology lab sessions in school, you might know how viewing a specimen through a microscope can be a challenge.
Plus, the conventional idea can only work for one student at a time approach.
That's where a microscope camera comes into play. It enables users to view images of their specimens and samples on their laptop screens just by connecting the camera.
Best part? It won't break the bank. All you need is a sum of $35, and that'll do.
2. Hologram Projectors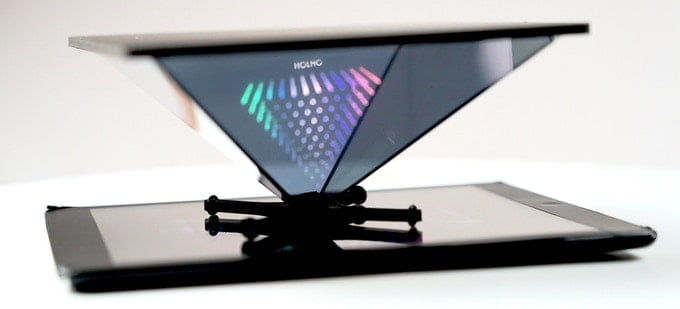 We all know how projectors established their feet in the education industry over a decade ago.
Yes, it was a revolutionary move. But not the final stop.
Here's to the idea of hologram projectors. Well, we have seen them in sci-fi movies. And now it's time to bring them to our classrooms.
So, the point of using these devices is to be able to present near-real interactive holograms of various equipment, specimen, sample or any other subject for that matter.
3. Digital Paper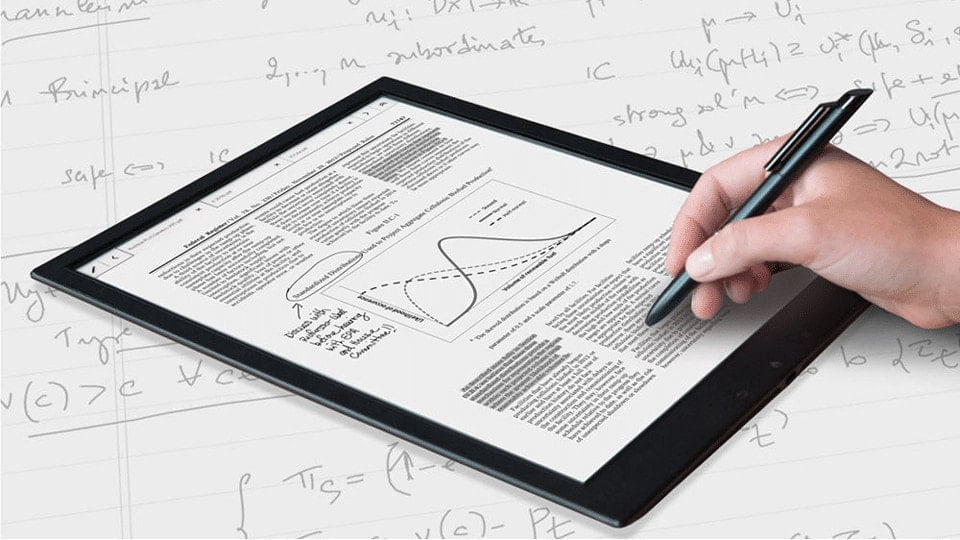 The world of eLearning seems to be playing its part in preserving the environment with digital paper.
These are ultra-thin tables that allow users to write on them just as they would write on paper.
But that doesn't sound like a USP.
Well, the best thing about digital paper is the ultra-smooth and closest to the paper writing experience. That's where most of the other similar gadgets lack.
The ease of access and portability is such that it may go on to replace paper in classrooms.
4. Smartphone Projectors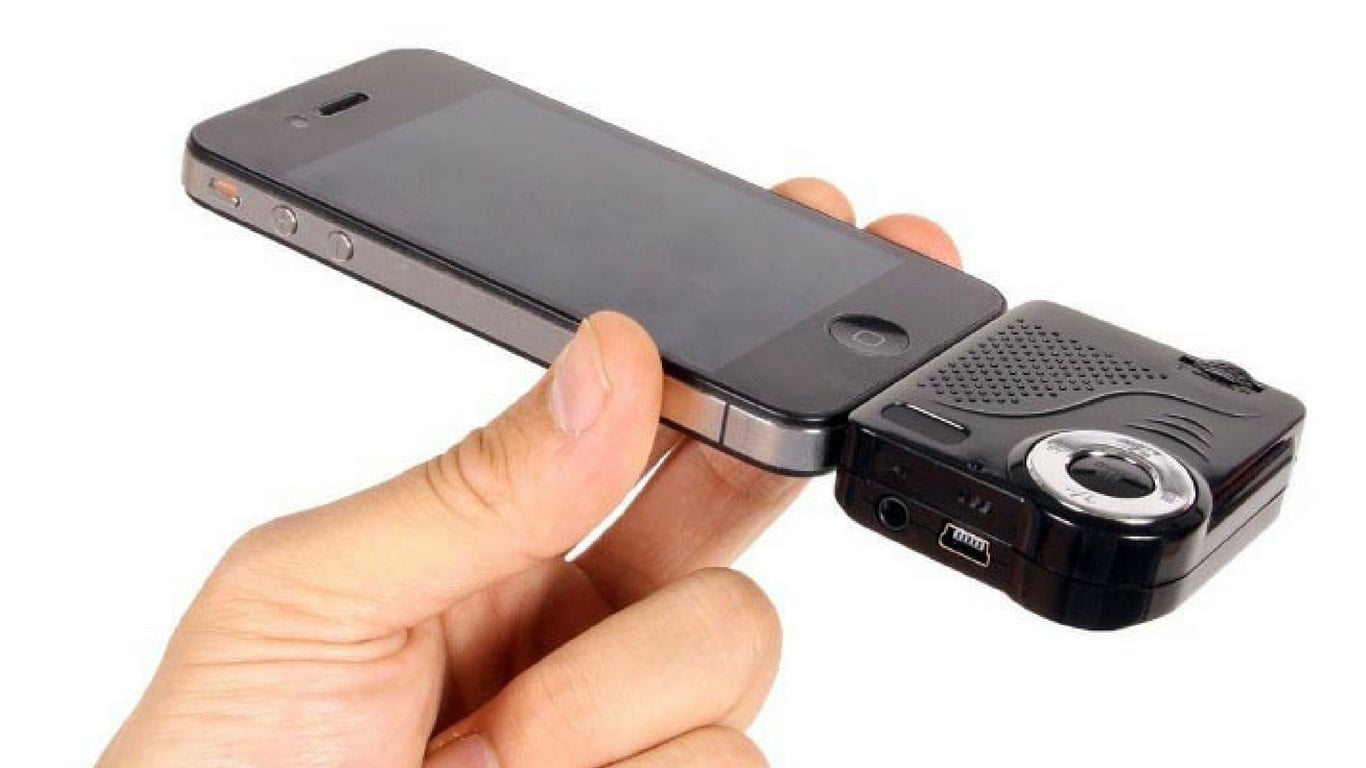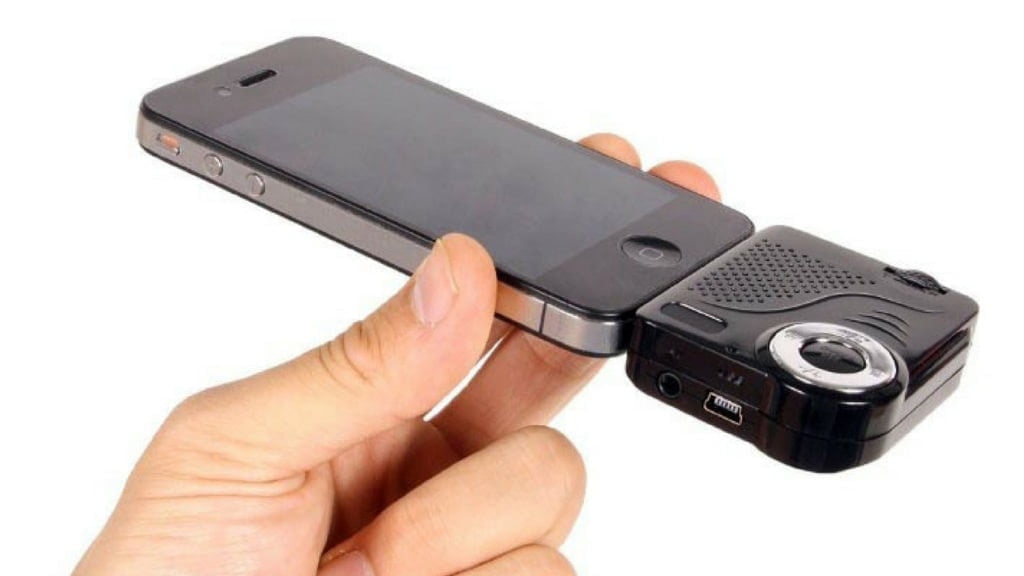 Are you planning to take your students on an educational trip?
Are you going to hold a learning session as well?
Well, in that case, you must carry along your eLearning paraphernalia. But a heavy laptop and an oversized projector? Urgh!
We'd say, carry just one (slightly) big device, i.e., a smartphone projector.
These devices are light. Portable. Battery-powered. And super-easy to connect & operate.
Plus, not the priciest of the educational gadgets that you'd invest in. A good smartphone/tablet projector will cost you around $69.
So, gear up smartly for your next educational trip.
5. Interactive Digital Whiteboard
One of the most popular gadgets on this list is the interactive digital whiteboard.
Many of us have seen, used or learnt from these devices at some point in time. And the idea of using these is pretty basic.
Just install the device in your classroom. Go through the users' manual. Personally test the features and tools, and you should be good to go.
Also, these whiteboards can work wonders to uplift your organization's educational/training processes if coupled with a qualified LMS and an authoring tool.
For the same, there's a number of LMS development companies that launch eLearning tools offering whiteboard compatibility. So, you can check them out.
Final words
The education industry in 2020 is blessed with a myriad of tools and gadgets that make learning more engaging and comprehensive than ever. But, to be able to utilize them, we first need to know about them.
Aiding the same, here we talked about five useful gadgets that are revolutionizing education.
Hopefully, this was helpful.