Do you have tech-savvy family members or friends you have to shop for this Christmas season? Tech gadgets are an increasingly popular option for holiday gifts. Just make sure you do your shopping soon as tech gadgets can be low in supply the holidays. Below are a few winter gadget gift ideas we suggest for every tech passionate.
1. Smartwatch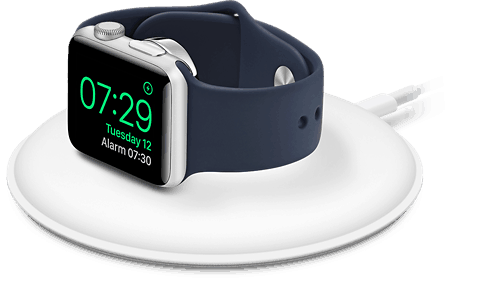 Smartwatches aren't exactly cheap, but they're incredibly useful for tech-savvy people. Whether you choose the Apple Watch line or the Samsung Gear, both are handy tech gadgets that strap on your wrist. They can do much more than just give you the time. These useful wearables allow you to play music, book an Uber or Lyft, and even call or text your friends and family. Plus, they can also double as a fitness tracker, keeping you fit for the new year. Any true lover of tech would enjoy unwrapping a smartwatch this year.
2. Cooling Laptop Pads
Have you noticed your friends or family member's laptop overheating from constant use? Fortunately, you can gift them one of those cooling laptop pads to prevent their laptop overheating. Plus, this gift won't have you ending the Christmas season on an empty wallet, most good cooling pads don't cost much. Nevertheless, it's a great gift for a close relative or friend that is constantly using their laptop for school, work, or personal use.
3. Noise Cancelling Headphones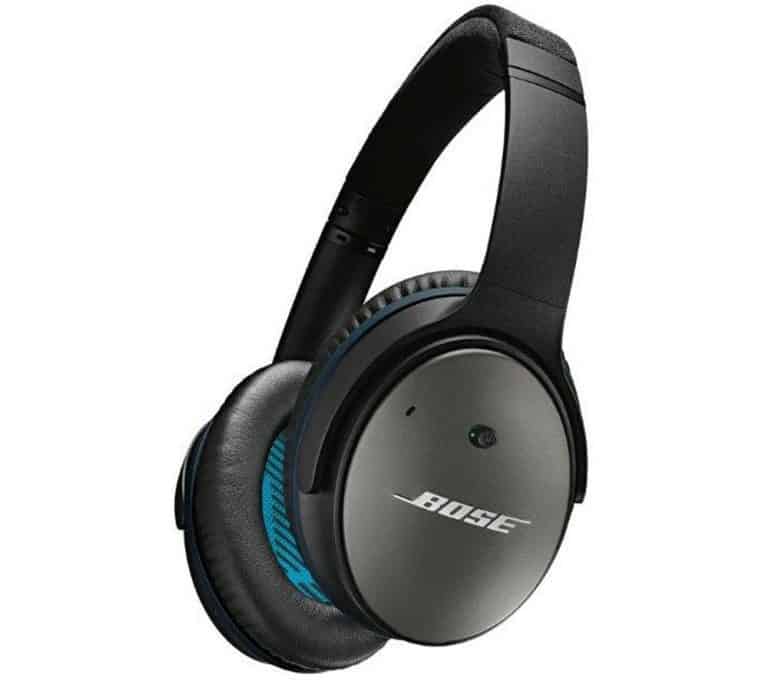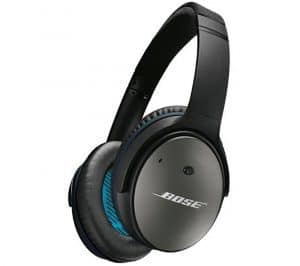 One of the worst things to happen when you listen to music is exterior noise. Noise-cancelling headphones can fix this problem. If you know a friend or family member that works in a busy environment, gifting them noise-cancelling headphones can help him or her to relax and while listening to good music, get more done than he would usually do. Plus, this is the perfect gift for parents looking to find new ways to get a little bit loose when kids are not around. Noise cancelling headphone can run you anywhere when it comes to money, depending on which brand and model you get, but they are definitely worth the investment.
4. Smart Speaker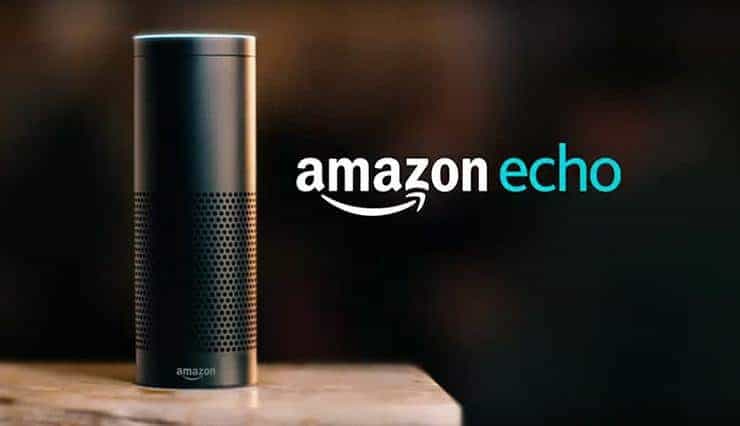 Who hasn't always wanted a personal assistant? Now, with a smart speaker, that is possible. Smart speakers are one of the hottest gifts you can purchase this year. Speakers such as the Amazon Echo and Google Home make life a lot easier for those who have these devices in their homes. They can do everything from setting an appointment in a calendar and starting a timer to reading the news and making phone calls. They can also play your music via the speaker. There are so many handy uses for these smart home devices, your beloved ones will be surprised that they ever got along without it.
If you just want a low-cost Bluetooth Wireless Speaker the hover here for the Doss Soundbox
5. Portable Charger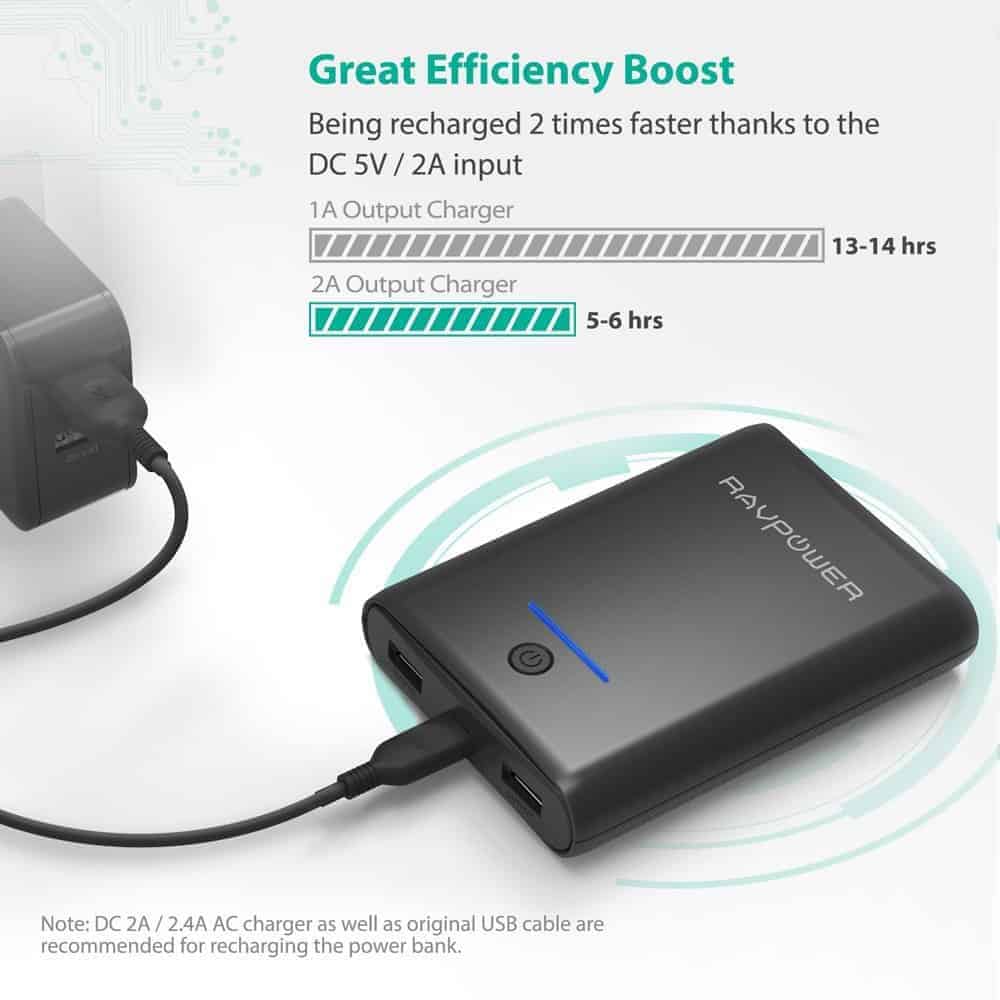 There is nothing worse than spending a day of fun than looking at the phone and discovering that it has no battery left. Any tech lover on your list would love to receive a portable charger. Portable chargers can be used to recharge smartphones, tablets, e-readers, and even laptops. Plus, these handy devices are usually small and lightweight. They can easily fit in any purse or backpack. Never again will your friend have to worry about a low battery.
Who doesn't love the gift of giving this holiday season? If you have tech passionate in your life, there are plenty of winter gadget gift ideas to choose from this Christmas. Hopefully, with the help of our guide, you could get a better understanding of what tech-savvy friends and family members are looking forward to this year. We hope you don't run your wallet too dry this year, and happy shopping!
Image source: 1