The advanced technology has been changing and evolving our lives. Over the years there have been incredibly high-quality devices that have made our lives simpler. These devices have allowed us to create new ways to conduct our life and how we communicate with our surroundings. Each year there seems to be better technological gadgets and devices that are coming on the market to help with everyday activities. Some of these devices may be hard to live without because of the convenience they offer in our lifestyle and homes. Here are five of the coolest and cheap gadgets that you should have.
Smart Bed
A bed that has been recognised as innovative and technological, is the sleep number. The sleep number bed is reviewed as one of the best beds to own because of its functional features. The bed is able to track your movements, breathing pattern, and heart rate while you are fast asleep. There are sensors that are able to detect these patterns from you and display the data that was detected. You can use an app on your phone or tablet to determine the best mattress firmness and sleep schedule. The bed is compatible with the other home tech device that can be controlled by your phone's app. It is less than $800 to purchase and have a remarkable sleep experience.
Cooking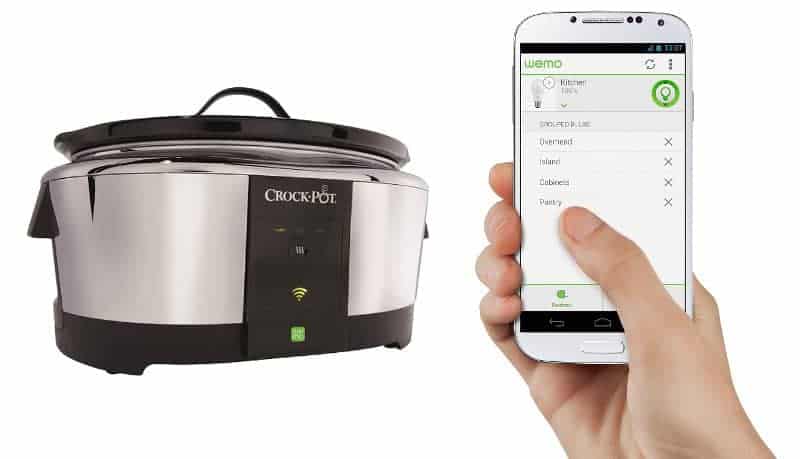 The kitchen is one place that has a lot of activity. Being able to cook in a kitchen with family and friend is a fun way to spend time together. There are many times when dinner needs to be cooked but you are unable to get home in time. The technological cookware can connect to the home app to control the crockpot. If you are at work, you can use the app on your phone to turn on the crockpot. You can use the app to set the timer, change the temperature, change the settings and much more. It is approximate $100 to purchase and use in your home.
Secure Lock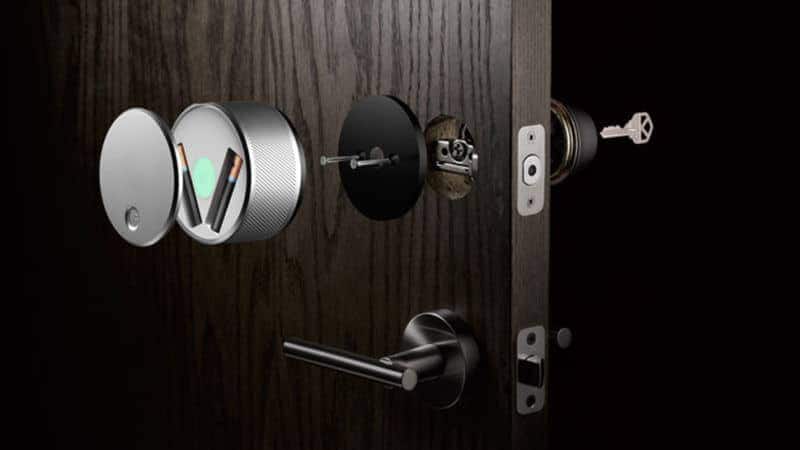 The secure lock can be connected to the home hub device. It can be controlled by your phone app. The keypad lock has the ability to alert you if someone tried to get into the lock and failed. The lock has a unique feature that has the user to put in a two-digit code before putting in the lock code. This can reduce the break-ins and reduce finger smudge detection. The smart lock costs approximately $200.
Security Camera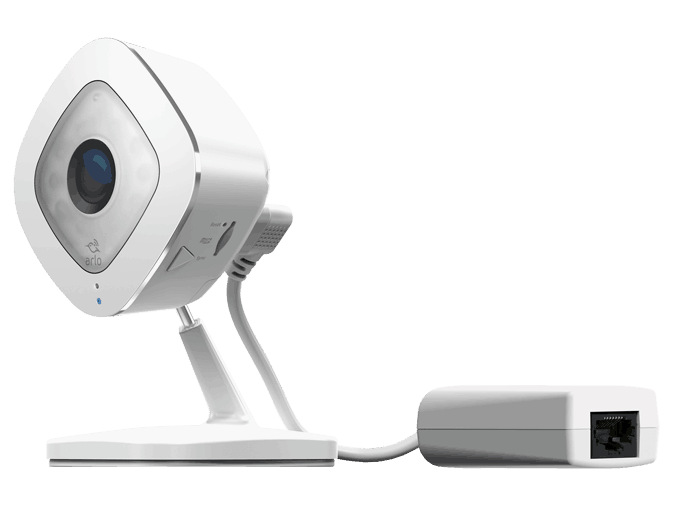 The security camera is an advanced technological security device. It has the ability to record video at a 720p level. The camera has extensive night vision and can It records audio in a two-way format and up-close zoom. The camera can be hooked up to the home hub and be controlled and viewed by the phone app. It cost approximately $150.
Speaker
The Amazon Echo is a creative robotic device that has advanced technology. It is a speaker that lets music, audio, and other sounds to be played through it. It also reacts to voice commands and can perform many tasks that you want it to do. The more you work with and talk to Echo, it will learn more about you. The speaker costs approximately $180.
Store Options
There are a variety of stores that sell these cool gadgets. The items can be purchased at online shops like Curry's, argos.co.uk., and AO.com. People can log onto these sites and enjoy reviewing these and other awesome gadgets and device to have in your home. Many of these sites even offer discounts and voucher codes to use to save money on all of these purchases and more. Check this site to save a buck or two.
The cool and cheap gadgets offer a variety of advanced technology and convenience in the home. People can purchase the gadgets and control them from anywhere, as long as they have the app installed on their phone. These gadgets offer more freedom to buyers because they can control the time their dinner is done and can keep their homes safe with advanced security. These cool gadgets are just the beginning of world technology that make life a little easier.