Studying Computer Science means that you really know what you need beyond the average screen resolution, color and RAM. But Computer Science is a broad subject: someone mostly needs the graphic, someone needs a computer for coding and someone is a future game dev who needs to run game tests on their laptop.
A good laptop can't be cheap now, but we are trying to understand what the price consists of. Maybe, it is reasonable to spend a sum now but be sure that your laptop won't become obsolete till your graduation. We're just giving recommendations, but you, as a future professional, should know your requirements better. Hope the models chosen here will offer you some ideas!
1. Alienware M series (15-inch and 17-inch) and R series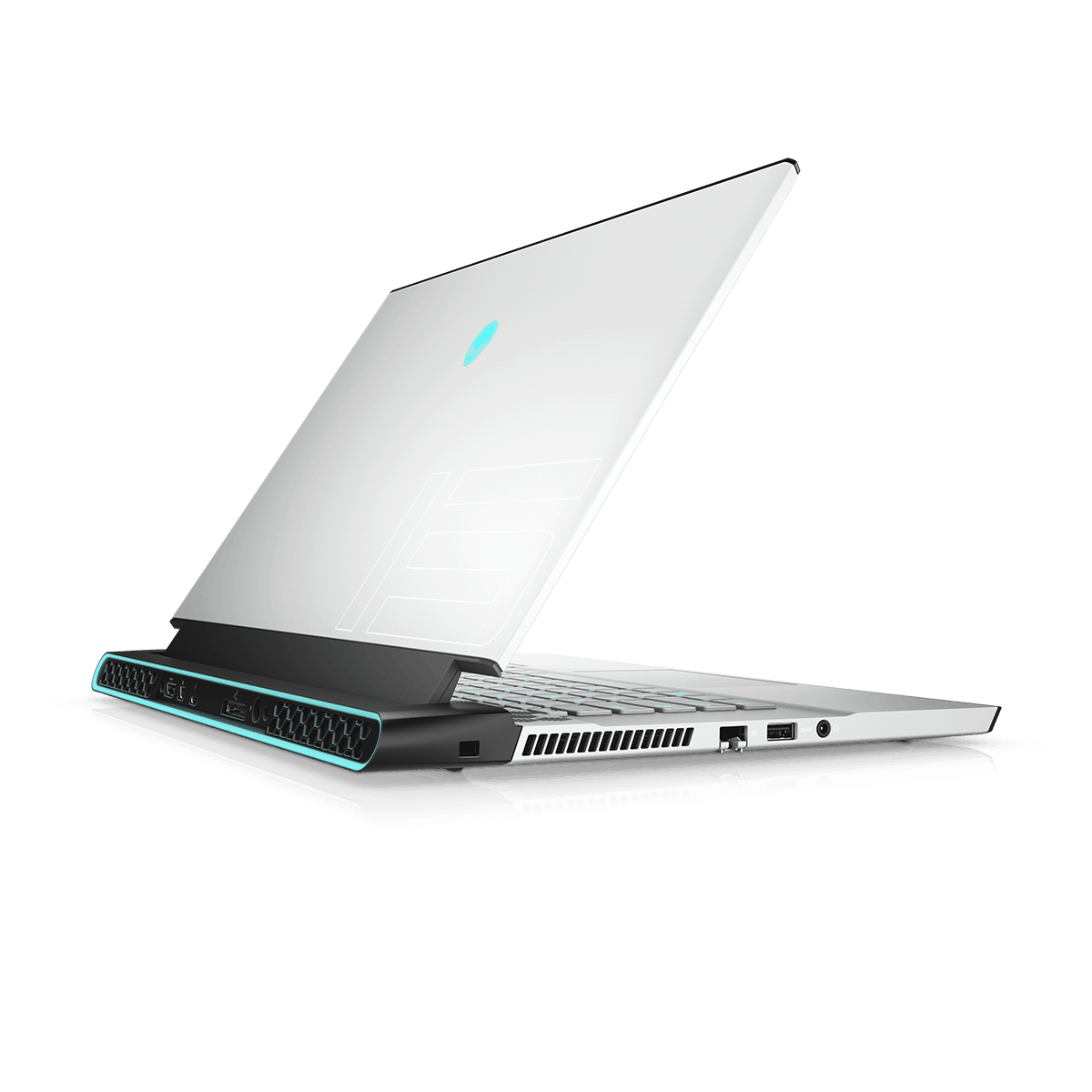 Despite being a gaming computer series, first of all, Alienware (a child company of Dell) offers great build quality and incredible perfomance.
Coming in two ranges, Alienware R series offers you a quite old-fashioned way to change your graphic card or add RAM when you really need it. Your laptop may grow with you and your needs! That's a good possibility to change your computer. Nowadays lots of laptops are one-piece items where everything is solidly connected to the motherboard. Alienware also has a great cooling system, which makes then one of the best options for gaming as well as work. This cooling system makes it quite heavy though, so you might consider other variants if you need to travel a lot taking a laptop with you.
Dell also has shifted to M series (they are really cool too, but don't allow such reliability and upgradeability as R series), they are much lighter, better looking, and offering a perfect balance of portability and power. What used to be heavy laptops have now been thinned down to be much more portable, while retaining their incredible power.
2. Acer Nitro series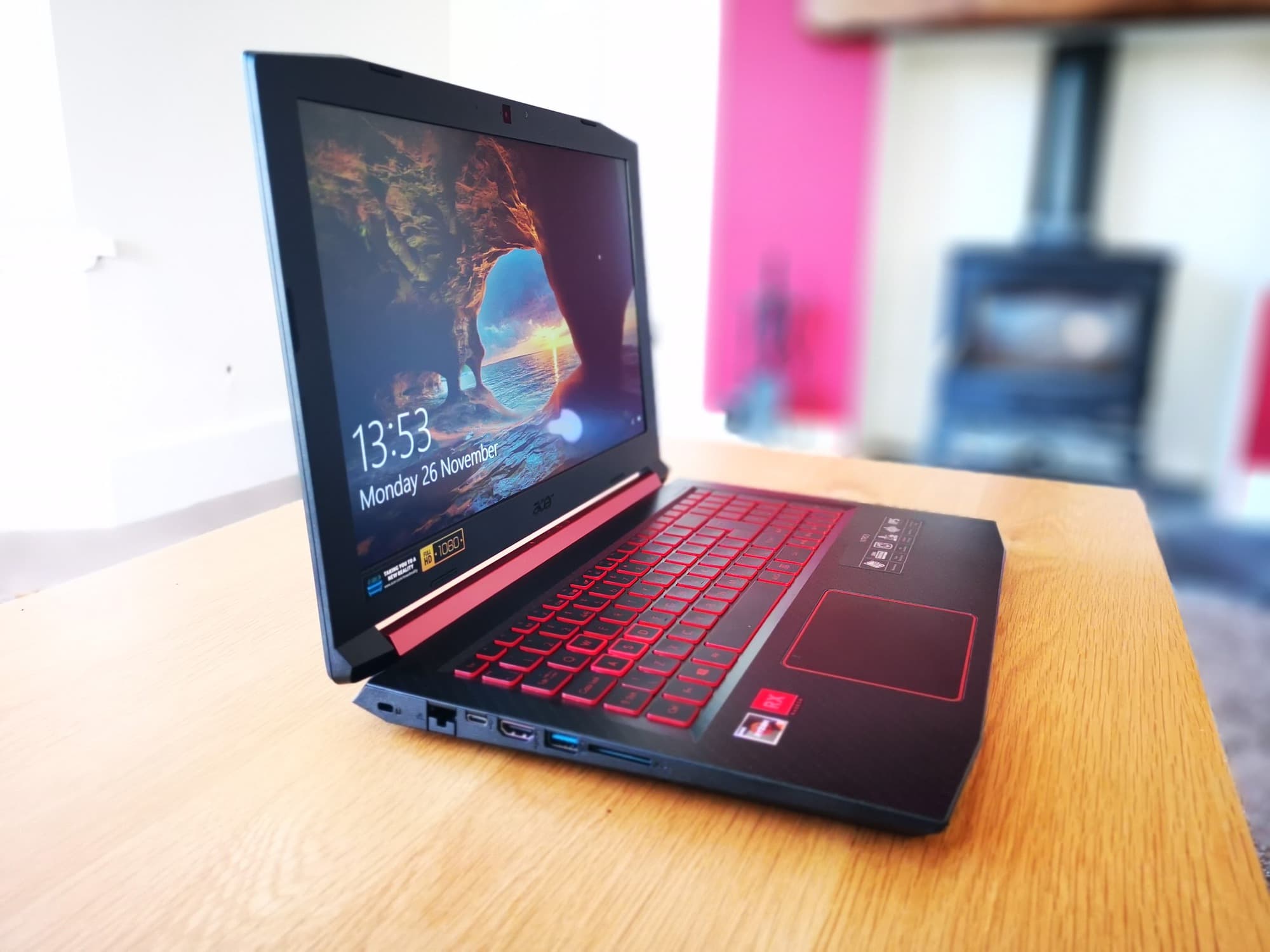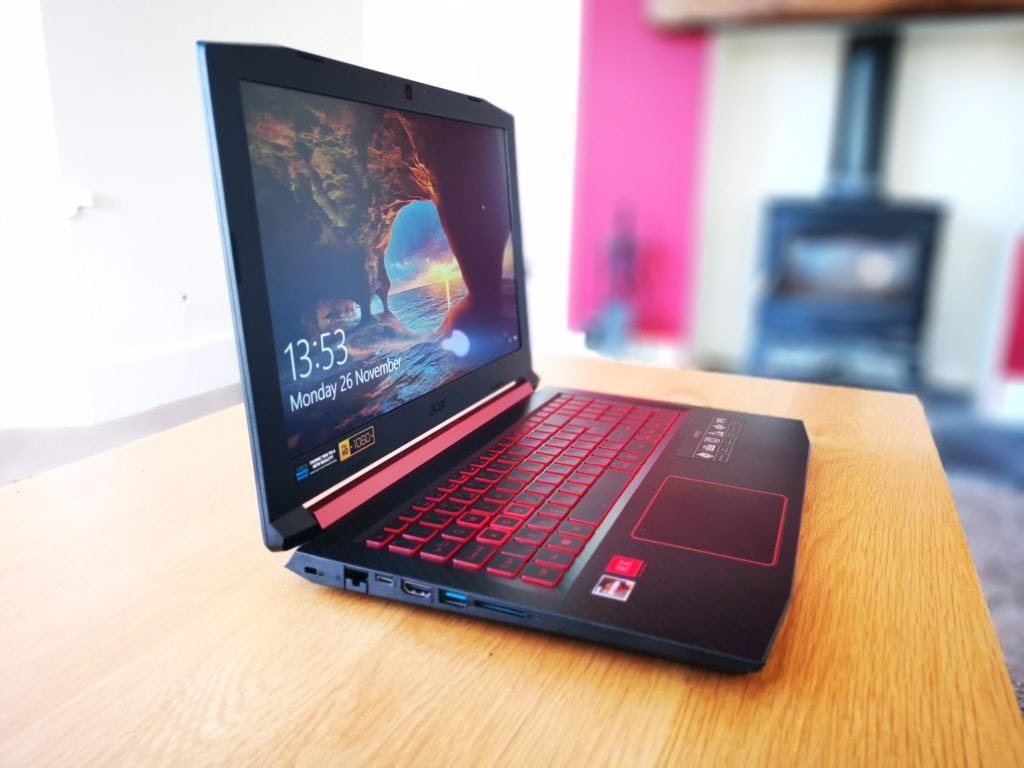 Another gaming series, that looks more like an average laptop, but still features the great characteristics that make it our choice. MatLab, NetBeans, Eclipse or Unity – all this software shows an extremely good performance almost on every Predator laptop, so if you need something to be compiled fast – this one is for you. Predators offer a good price range, so you may choose the one that is affordable for you.
The quality of the screen display is average, camera and audio system are average, but something has to be sacrificed for productivity. A good cooling system, excellent frame rate and great chip frequency make the drawbacks worth it. It also allows to cut down the price, making Nitro series a great working-gaming compromise. If you want something cooler (both literally and metaphorically), you may have a look at the newer, but slightly more expensive Acer Predator series.
3. Apple MacBook Pro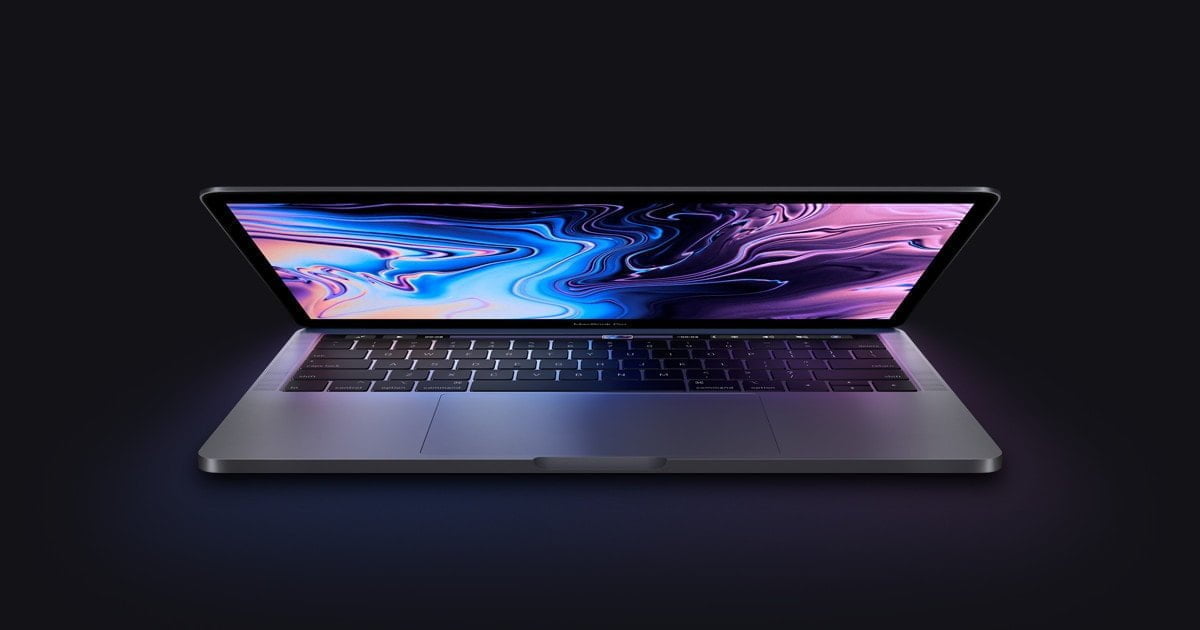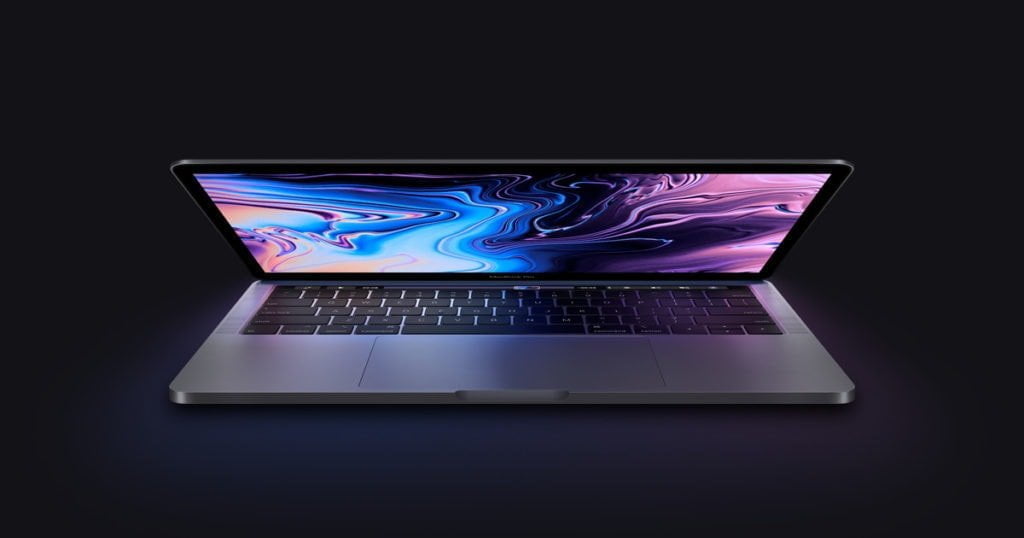 One of the best variants for those who work with graphics and graphic design. Retina display still means business, despite its price. Pro series is a bit costly, but if you can allow longer rendering, you the older versions still work well. They still perform great and have wonderful colours on their displays. An average term of supporting all the newest software is 3 to 5 years, so if you want to work with, for instance, Adobe products of 2020, the MacBook Pro made in 2016 will still be fine. When writing essays and researching them with essayhub.com, you don't need to have a very powerful computer. But for games, you need much more power.
Usually, they have default 16 GB RAM, which is enough for most graphic software, feature Iris Pro Graphic video boards from Intel and chips starting from Core i7, that is more than enough for most graphic work in the college. Moreover, they drop in price very slowly, so you may sell your laptop later without losing much money if you decide to choose something more powerful.
4. HP Pavillion series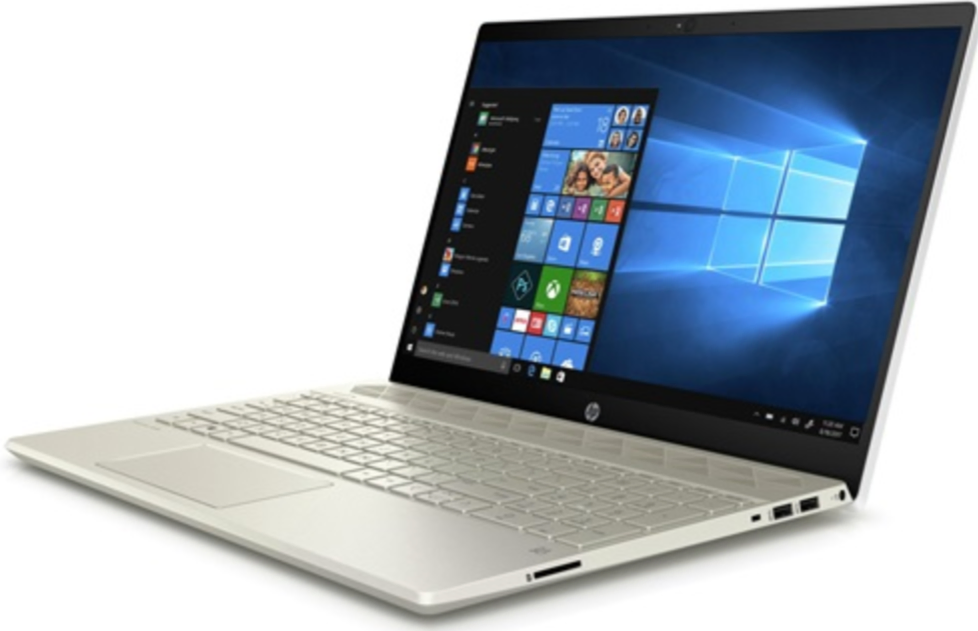 Another quite affordable close-to-gaming series from HP. The screen quality is good for graphics, despite the series was created mostly with productivity in mind. HP laptops are mostly lighter than their Alienware or Acer cousins, but still aren't very comfortable while transporting. They also feature a full keyboard (it may be important for those who work with digits often).
The performance isn't as good as in purely gaming laptops of the same category, the cooling system is also noisy. But Pavillions are much more balanced in terms of graphics to performance ratio. So, if you spend your time both creating graphics and coding heavily, this series may draw your attention.
5. Asus VivoBook series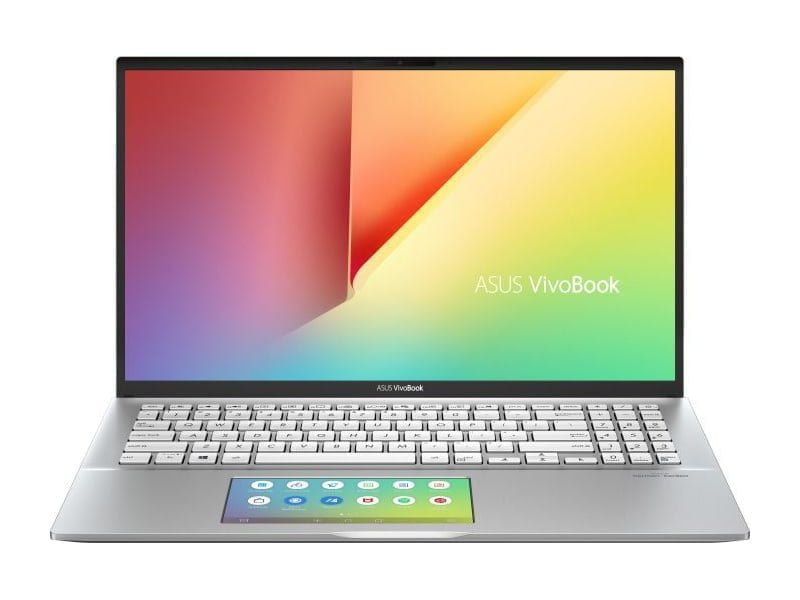 A perfect travel companion. This notebook is reliable and lightweight, you may take it with you to the college and back without any effort. Its performance sits somewhere in between gaming and office variants, but is still enough for writing code and processing simple graphic tasks. Think about VivoBooks as a starter version that will always be with you. Also, the screen quality is not bad at all, and the overall design will please your eyes.
If you really don't need graphics, you may look at ZenBook series by Asus. Some of them don't have a dedicated GPU, but it makes them much more affordable and allows you to choose the best CPU for the same price. It will give you more freedom while coding but won't overload your budget.
Conclusion
Here we deliberately talked about series, not single models. The series share some common features we described above, but you should study them by themselves to choose the laptop that fits your budget and fulfils your requirements. If you need a laptop for studying, it changes some of the requirements, as Internet surfing on educational websites and trusted sources like Law Aspect for your assignments don't need that much computer power as games. You're the young computer specialists and we do believe that you'll make the best and rational decision!