With phones like the iPhone XR costing over £1k, the Mate 20 Pro being £900 and both receiving constant praise from professional reviewers and "influencers" it might feel like you have to have an expensive phone.
However, while the upper end of the market gets more expensive, the lower end has improved exponentially over the past 5+ years. In the past, an affordable phone would be laggy for basic tasks and take shocking photos, but nowadays, for day to day tasks, I would bet the average none techy consumer wouldn't notice the difference in performance between a budget phone like the Nuu Mobile G3 and the Mate 20 Pro.
If you don't make a living from social media and photography, it is unlikely you really need the level of quality you find on these high-end devices. While gaming will benefit from a more powerful processor, a lot of budget and mid-range phones will still handle high-end games perfectly well.
Xiaomi Redmi 6A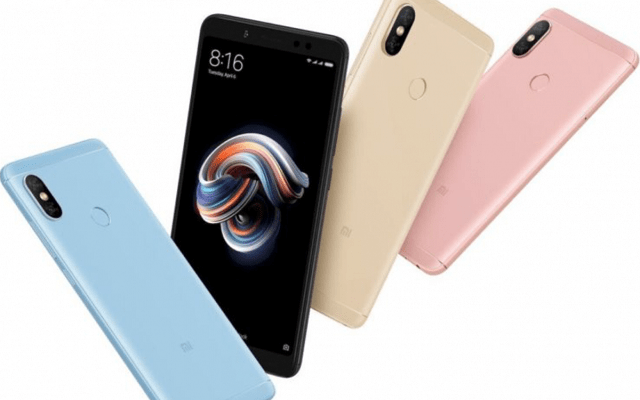 Priced at just £99 this is the perfect example of a budget phone. The MediaTek Helio A22 certainly isn't the best, but it will be fine for web browsing, casual gaming such as online bingo, and it will even take decent snaps with its 13MP rear camera. If you buy it from Three, they will also include a free Mi Band 3 fitness tracker which is an affordable alternative to a Fitbit.
Xiaomi Mi A2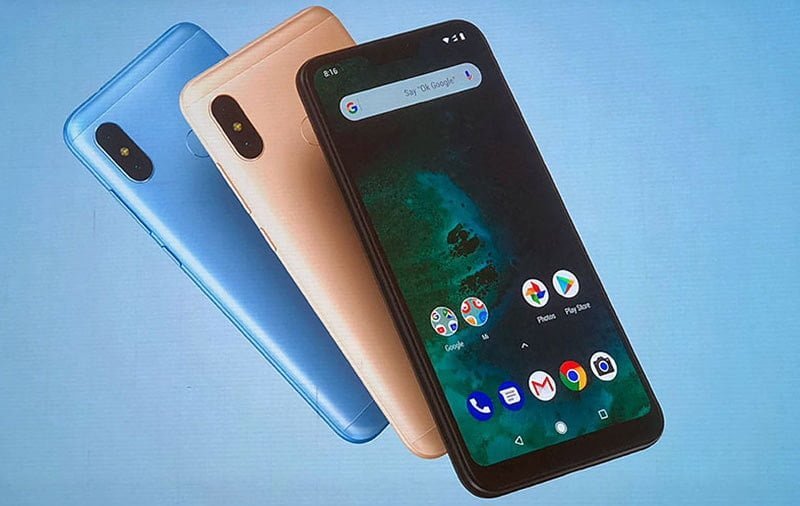 The Redmi 6A is about as cheap as you can get, and a great phone, but if you can up your budget to just under £200 then Xiaomi Mi A2 could be the best affordable phone on the market.
The specification of this phone is more mid-range than affordable; the Qualcomm Snapdragon 660 will offer superb performance for a wide range of applications including high-end games. It is then complemented by an impressive 4GB of RAM and 32GB of storage.
The rear camera set up is a dual AI camera using 12MP and 20MP lenses, dual LED flash and can do HDR. It won't quite compete with a Pixel 3XL or the Mate 20, but for most users, I doubt you would notice much difference for general shots.
One of the stand out features for me is the Android One OS, this is an untouched version of Android that gets security and feature updates far faster than many competing models so this phone will be running like new even after a year or two.
Nokia 5.1
While not as good as the Mi A2 this is £50 cheaper, or 25% cheaper, so quite a big difference. Sporting a gorgeous series 6000 aluminium body, fine detailing on the buttons and camera and an FHD+ 18:9 5.5in display.
Similar to the Mi A2 the Nokia runs Android One so it won't be out of date in a few months' time like some cheap options.
Huawei P Smart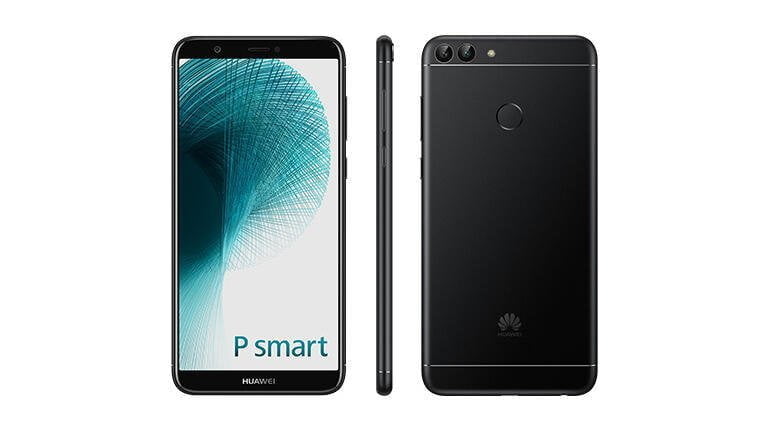 Currently priced the same as the Nokia 5.1 but with a much more powerful HiSilicon Kirin 659 processor. I have reviewed P Smart, and it is a premium looking device with great specs. It has 3GB of RAM, 32GB storage and a high-spec 13MP + 2 MP dual camera on the rear.
Some people don't like the modified Android interface called EMUI, but I have found it to work perfectly well. Huawei is good at updates too, and it currently runs Android 8.0 out of the box.
UMIDIGI A1 PRO


Similarly priced to the Redmi 6A I have reviewed this phone and found it surprisingly good, I keep it as a backup and have lent it to several friends when they need a spare phone temporarily, all of them have been impressed with its performance.
The processor isn't quite as good on this compared to the Redmi, but you get more RAM and more storage. It has a decent 13MP + 5MP rear camera and comes with Android 8.1.