The mobile gaming industry has experienced massive growth in recent years. Not only there's an ever-increasing number of people that enjoy gaming on their smartphones, but there are also gamers that want to play on tablets that have bigger screens and great processing power.  
That being said, if you're looking for the perfect tablet that suits your requirements, here we have picked top tablets that are definitely worthy of your time. 
Apple iPad Pro 11

This tablet, released in 2020, has the A12Z Bionic chipset, which makes it a powerful device, great for people that want to play online casino games. Playing online casino games requires a device that provides smooth gaming, which is very important when you're playing for real money. A good platform to find first-class, trustworthy casino sites is Spinsify.  You will have a chance to compare various casinos and pick the right one for you.
 Also, the iPad Pro 11 has an 11″ Retina display and resolution of 2388 x 1668 pixels. This means you can easily open apps side by side, while it perfectly depicts the high-quality graphics of the games. Otherwise, it is 9.74 inches long and 7.02 inches wide. So, you can rest assured that this is a high-quality, powerful device suitable for an immersive gaming session.  
Huawei MatePad 10.4"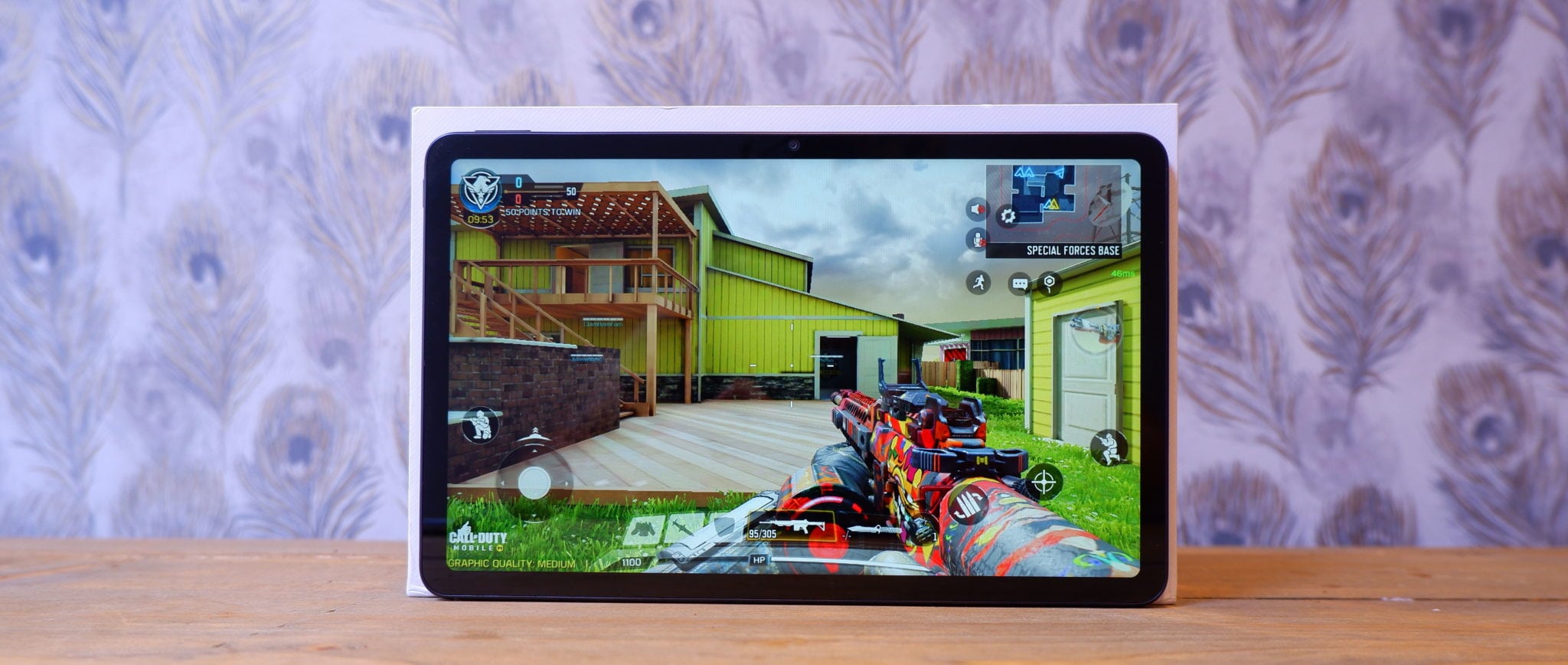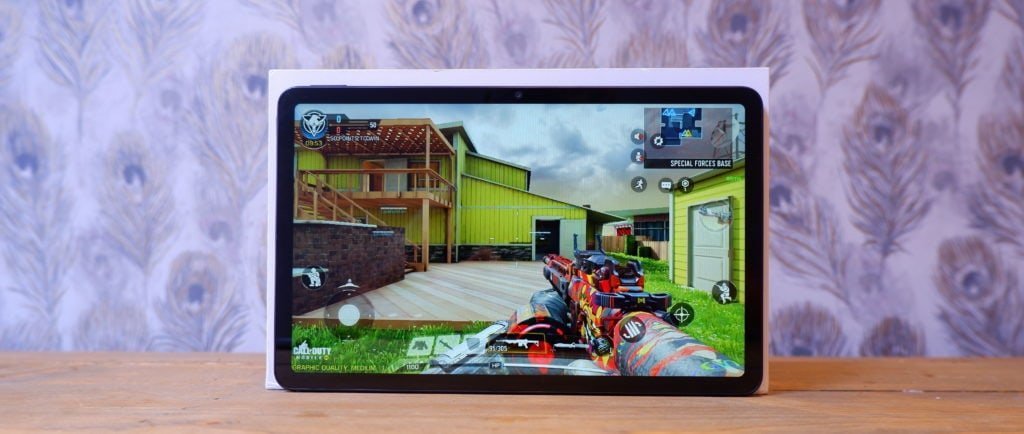 The Huawei MatePad 10.4" is one of the best value laptops of 2020. The Kirin 810 chipset offers plenty of performance for gaming and the 10.4" offers a huge viewing area. The one downside is that this does not have Google installed on it, but you can sideload most apps and the Huawei AppGallery gets better by the day. Depending on sales, you can often pick this up for around £100. At this price, nothing comes close.
Microsoft Surface Pro 7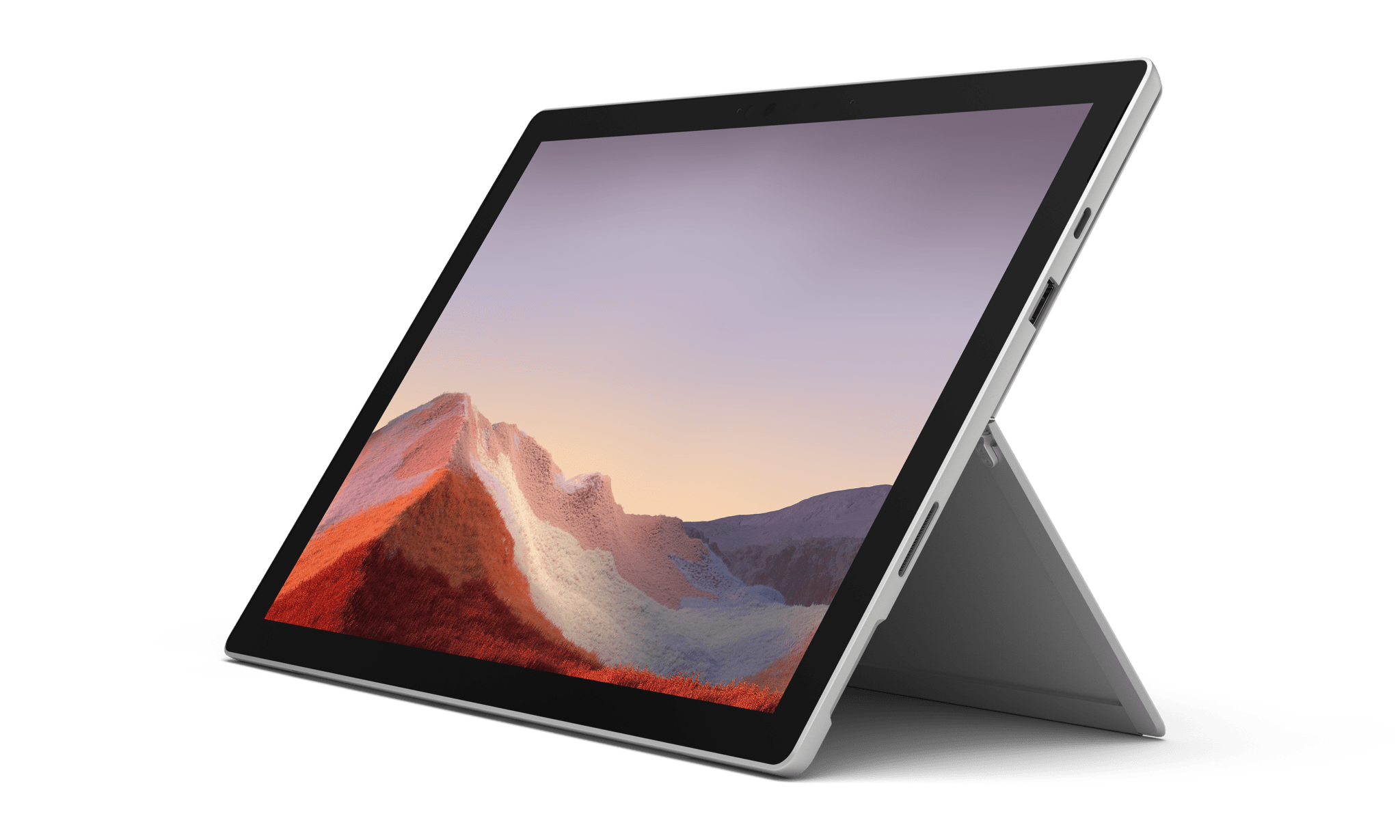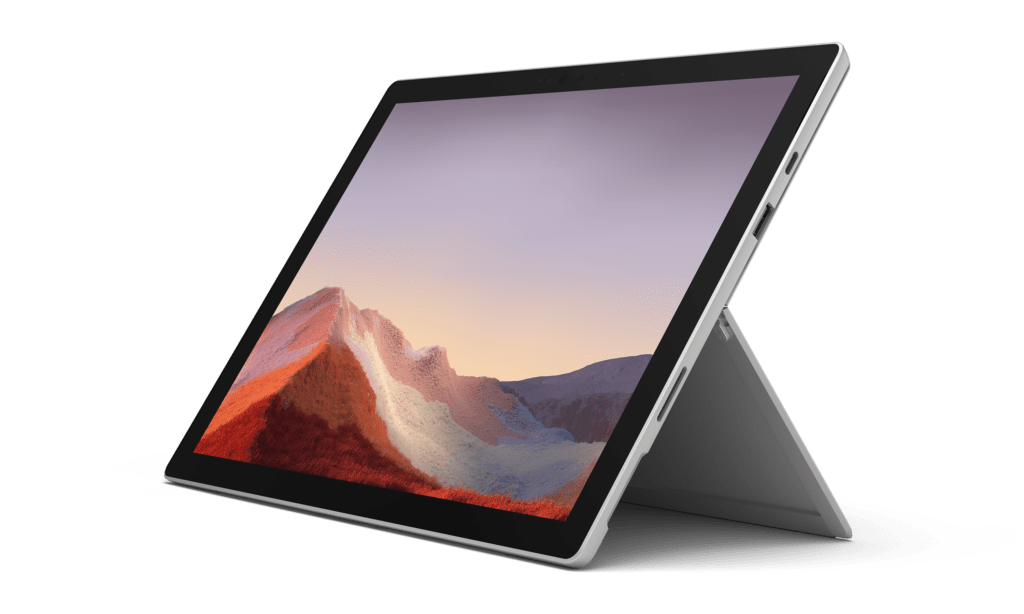 This is a lightweight tablet, great for anyone that wants to play on the go as it's super easy to carry it in your bag, and it has a solid battery life of up to 10.5 hours. So, if you want to conveniently access your favourite titles, this is a good option for you.
When it comes to the performance of the tablet, it has Intel Core i5 and an i7 processor, which means you won't have any problems playing heavier titles on your tablet. It features a resolution of 2736 x 1824 pixels; hence, the graphics are sharp, and you will enjoy playing visually-stunning games on your tablet.  Furthermore, it comes with a USB-C port.
Lenovo Tab 4 10 Plus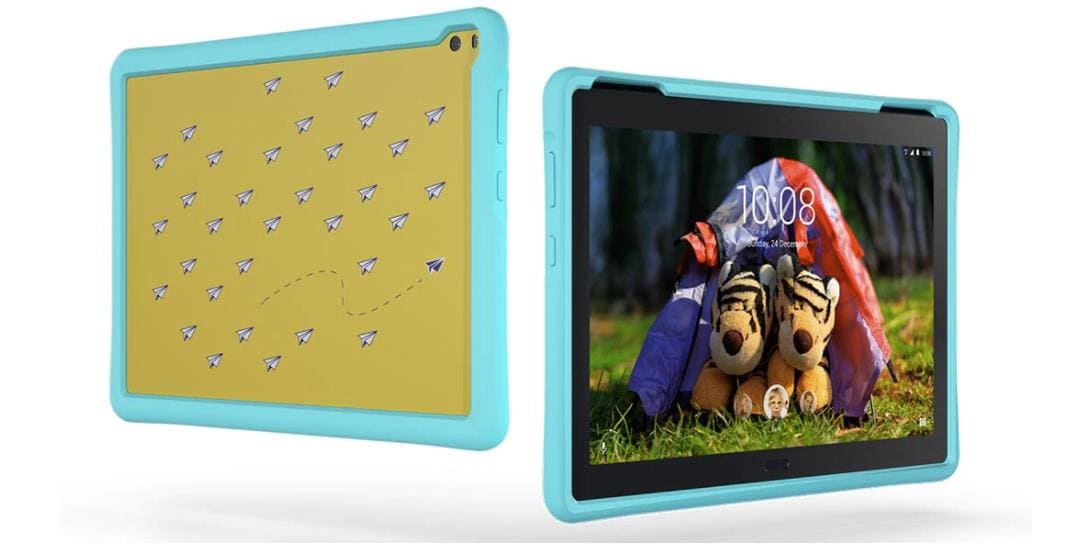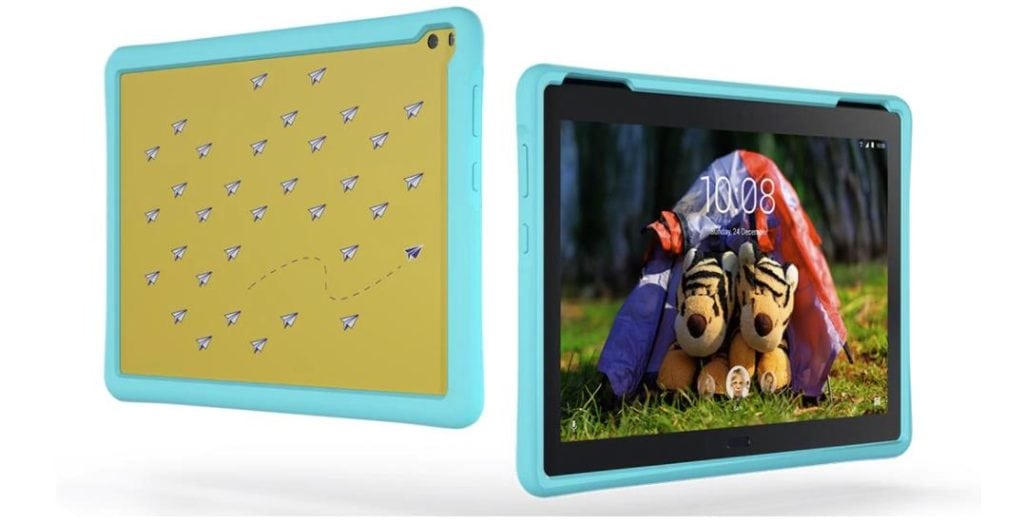 Lenovo Tab 4 10 Plus is an affordable option that still delivers good performance for the price. It comes with storage of 64GB / 128GB and RAM of 4GB. The display of 1920×1200 pixels is far from great, but luckily the table has a Qualcomm Snapdragon 625 processor. So, you can easily play the most popular games on the tablet. It also has high-quality Dolby Atmos speakers that will enhance your immersive gaming session. Otherwise, this is a 10-inch tablet with a battery life of approximately 8 hours.