Are you on the verge of creating your first website or blog? Many important decisions await you, but certainly one of the most crucial choices ahead of you is what web hosting provider you select. Choosing the best hosting company for your website's needs will affect its growth, security, and stability along the way.
Before proceeding, however, you should consider answering some questions to outline your next moves. The answers you get will be your web hosting guide to create and establish your website and brand.
Where can you read everything about hosting?
This may not seem a critical question, but excellent, trustworthy sources of information will lead to the best results possible. When it comes to web hosting, you will certainly discover that the Internet is full of knowledge and advice.
Websites such as HowToHosting.Guide are curated with the sole purpose of navigating you through the boundless universe of web hosting services. Such websites contain valuable insight and practical tips, from various providers to website building tips. They also feature top selections such as best cloud service providers and comparison of companies. Instead of randomly browsing the web every time you have a question, you can create a list of expert sites to keep an eye on.
What's the purpose of your website?
Defining the purpose and the size of your project will affect the choice of hosting. If you are creating a personal portfolio, you won't be needing a dedicated server. However, if you aim at a high-profile, high-traffic project, you should be prepared to spend more money.
Let's say your task is creating a small to medium site. In this case, you can think of choosing a shared provider. Long story short, this type of service allows multiple clients to host their sites on the same server. A limited amount of resources is central to this service, which is defined by the hosting package. If you are a "newbie", and this is your first experience, the shared type is a smart, safe choice. What to look for in such a plan? Pay attention to price, support, storage, and performance. Is there a free domain option, or perhaps some other luring bonuses such as a website builder?
If you are aiming big, advanced security features and guaranteed uptime would be your best priorities. In this case, you should be looking at a VPS provider or a dedicated plan.
Do you need powerful and fast servers?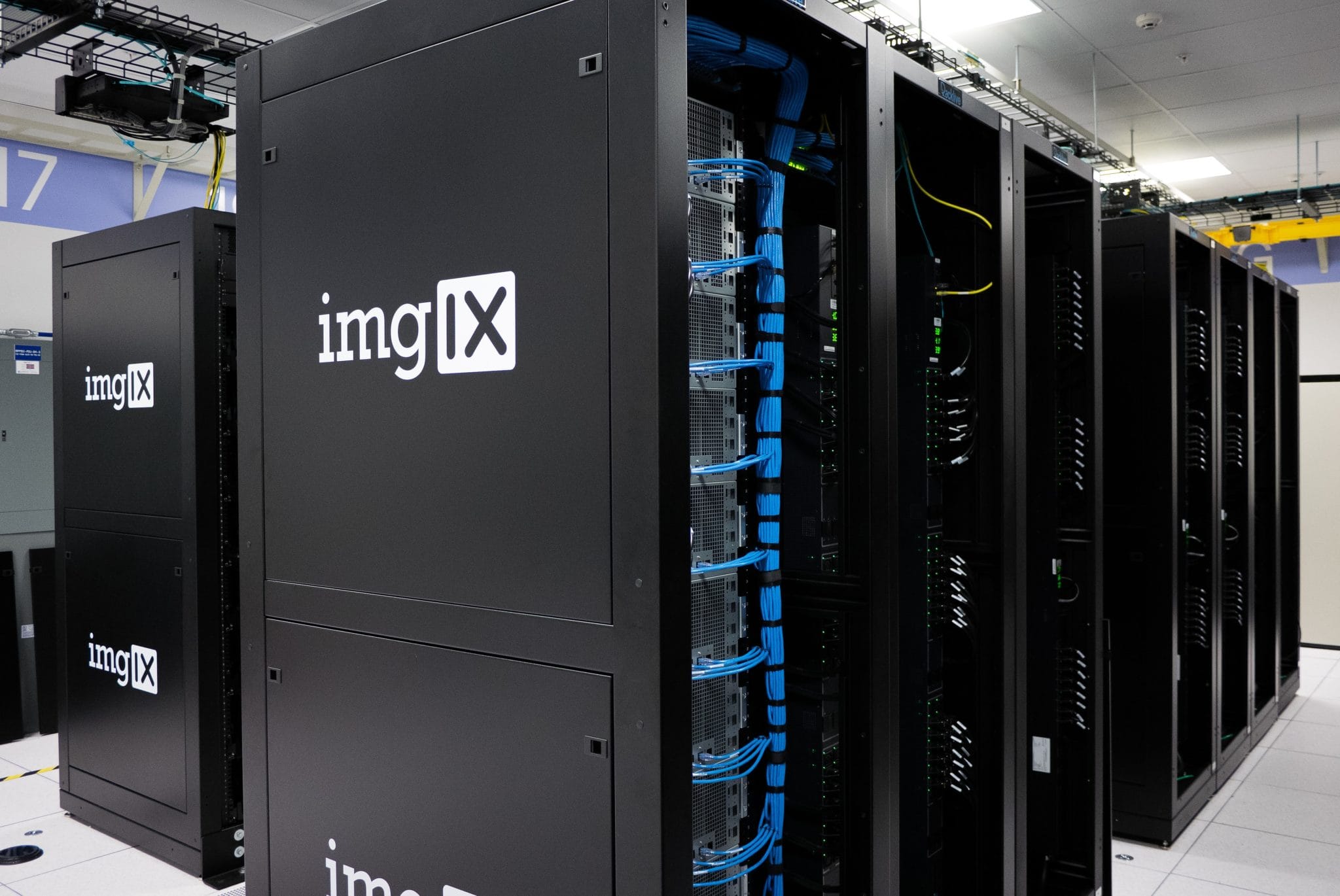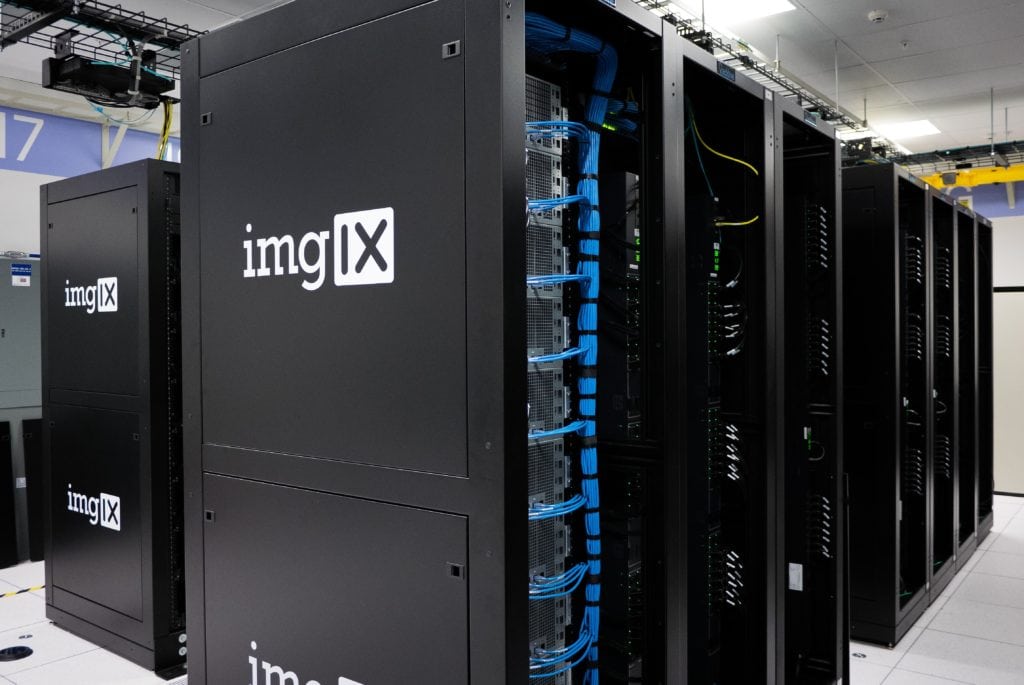 Or, in other words, what server will satisfy the needs of your website? As we already mentioned, the size of your project will affect the type of host service and the server's performance.
Shared service is the cheapest option, as it is available on shared servers. This means that hundreds of websites can be running on a single box. In this case, your site's performance depends on the load of all other clients sharing the same host. Furthermore, if you select this type of service, you will have limited access to the server's capabilities and features, preventing you from tailoring your server experience.
If shared hosting is not your cup of tea and doesn't fit your project's needs, maybe what you need is VPS (virtual private server). A virtual private server (VPS) can be perceived as a medium between shared and dedicated types. It allows your website to run on its own server. However, keep in mind that you should have at least basic knowledge and know-how of server management and maintenance if you make that choice.
How to find the best hosting plan?
Most companies offer various plans with prepared web servers to host your website. They take care of everything, including technical maintenance.
There are several pinpoints to look for in a plan. Here they are in no particular order (as they are all equally important):
Starting with an affordable, shared provider is best if you are a beginner. However, once your project starts growing by attracting more significant volumes of traffic, you should be able to upgrade your initial plan. Note that a domain name can cost about $15. However, most reliable companies are known to include a domain name as a free bonus.
The speed, security, and uptime depend on the type of service. By definition, the uptime is considered the time in which the server, which hosts your site is up and running. The uptime is usually shown as a percentage, such as a 99.95% uptime guarantee. Such uptime rates indicate a great service provider, and this metric is crucial when making the final choice. So, make sure to check the uptime when you are looking for the best plan to fit your needs.
You will learn the importance of excellent technical support once you start with creating your project. You may want to look for a company that offers a support team that is available 24/7.
In conclusion, there are many other questions to consider when searching for the best service, but answering these four will give a great start to your project.