A friend recently asked me for some recommendations for earphones as his broke. When coming up with some ideas I realised there have been some great earphones that have landed in our office this year, all of them are cheap, or at the least, affordable.
I damage a lot of earphones due to being in the gym a lot and generally being reckless with them, I always have a wire come loose and one ear fail. So if I say I broke my earphones it probably isn't an accurate indication of build quality for the majority of people. However warranty has become a major buying factor with these.
Listed in order of budget.
£18 – FSL Zinc – I bought these when my regular gym earphones broke they are decent cheap earphones, and they come with a 3 year warranty. Mine did manage to break after 6 weeks but the 3rd party seller, iHeadphones, replaced them straight away.


£19.99 Xiaomi Piston MI2 – fantastic earphones, Chinese import though so you may have issues with warranty and mine only lasted 6 months or so. I bought mine from the official reseller ibuygou.com but you may be better off with a UK seller as warranty returns should be easier.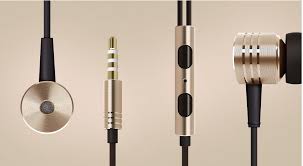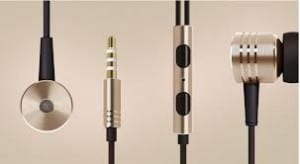 £30 SoundMAGIC E10 – universally praised I use them as my main earphones when I am in the gym at the moment. My last pair broke easily, another Chinese brand but sold by Amazon so you are good for warranty for 1 year. My original SoundMagic E30s broke in 8 months. So far so good with these ones.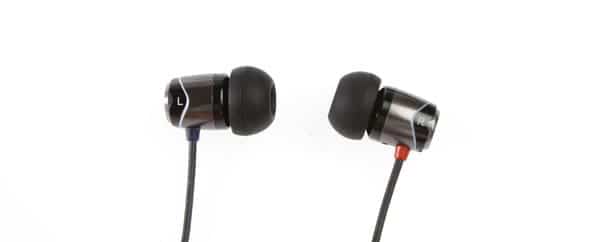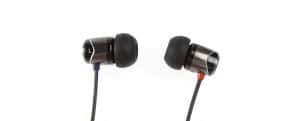 £43 Rock Jaw Alfa Genius – I recently reviewed these and loved them, they come with 3 filters which change the sound to either bass, neutral or reference, and they come with a 3 year warranty, sold by Amazon at the moment so extra security with the warranty. Just a warning, it is quite easy to lose a filter as they can come loose. You can get replacements for £9.99 though.