Your parents have got mobile phones, can use Skype and taking calls via Whatsapp has been a recently acquired skill, but when it comes to the broader world of technology, it will likely be you that introduces more gadgets into their home. These gifts will make their lives not only more fun but add value to the quality of their lives.
Amazon Echo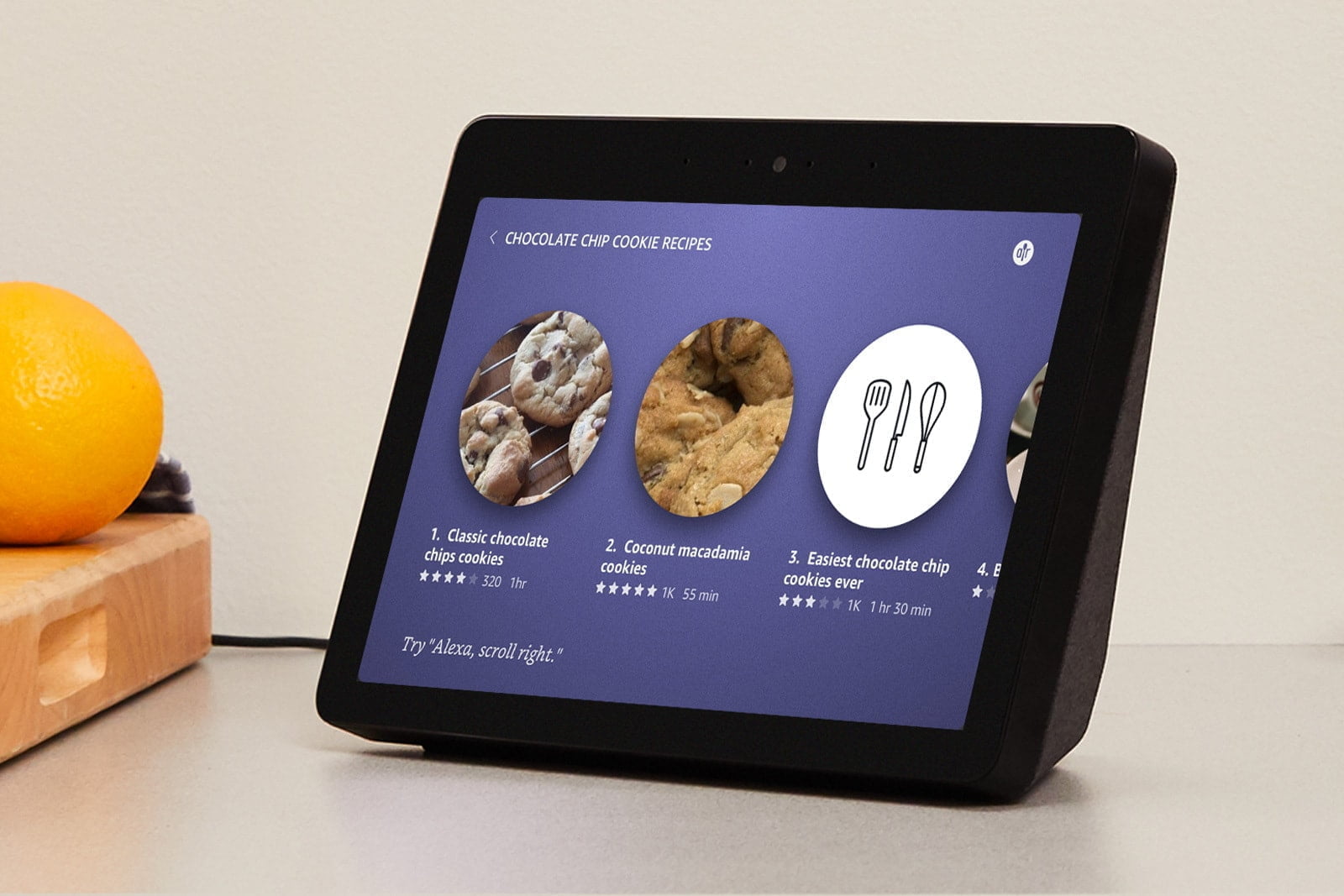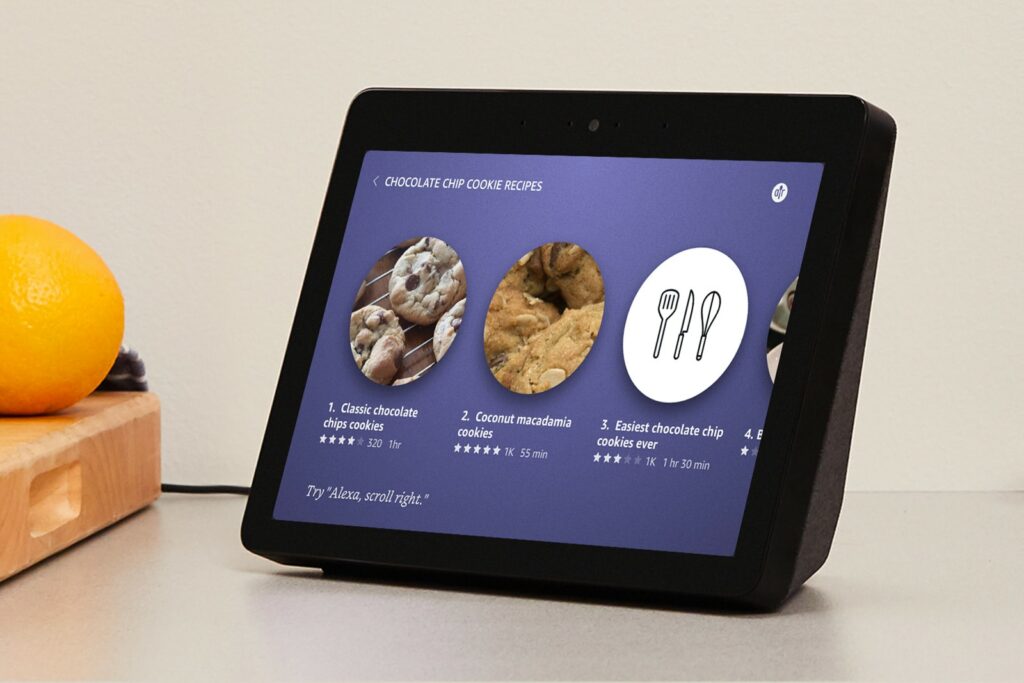 Amazon's answer to Apple's Siri, Echo is a smart speaker that responds to voice commands using Alexa, its virtual assistant. Alexa will stream music, answer questions about the weather or research the internet to answer your questions, as well as carrying out your demands related to smart home devices. Upgrade to the Echo Show with its 10" screen if you think your parents would like to use this to play videos and video chat, which is similar to Facetime.
Alexa and Amazon Echo is intuitive and easy to set up, making it an easy introduction to the world of voice-controlled technology for your parents. The device will either respond verbally with the answer or send a link to more information on the internet to their Echo mobile app.
When combined with additional smart home devices and software, an Echo can also turn smart lights on and off by voice, unlock and lock doors, trigger and disable a smart home alarm system as well as controlling some multi-room audio systems.
A more traditional gift could be an overnight stay at a high-end hotel where they can be pampered at the spa, have a couple's massage and have a chance to relax away from the stresses and pressures of work and family life. If it is a milestone anniversary like the silver 25th or gold 50th anniversary, arrange a big party.
Smart art displays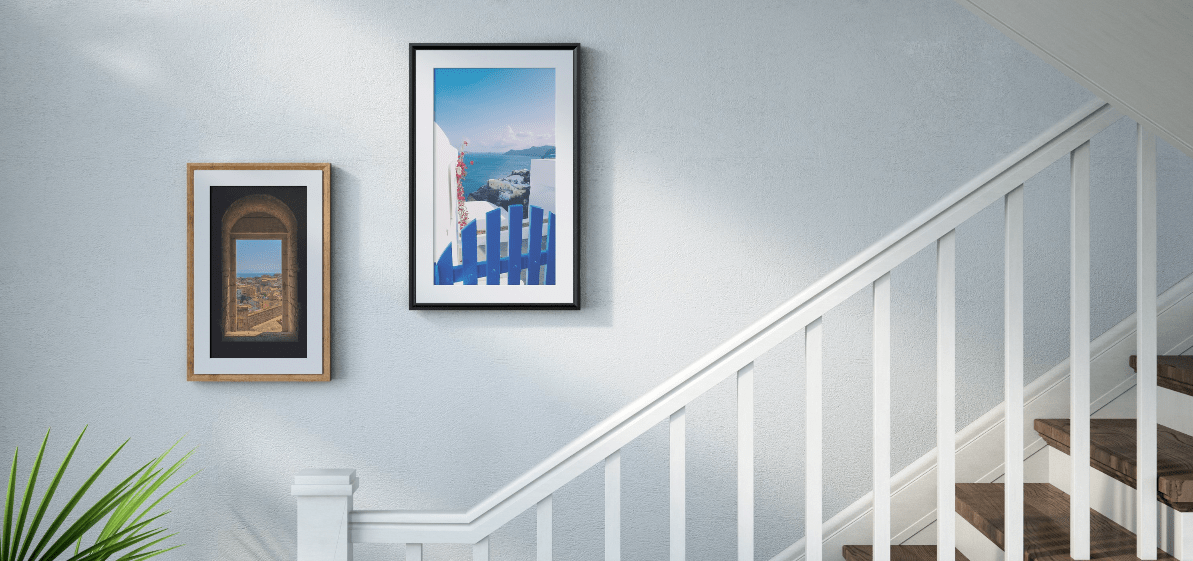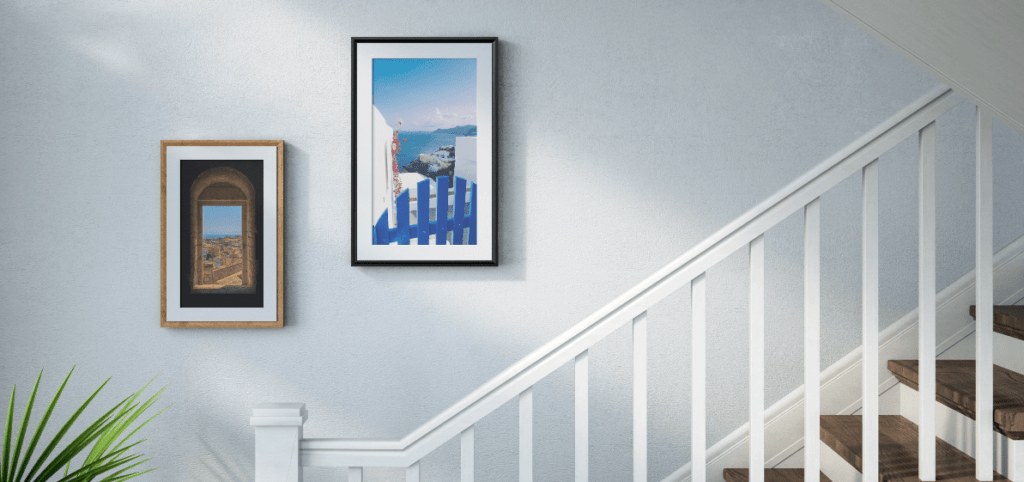 Otherwise known as digital frames for photos or digital Wi-Fi photo frames, new smart art displays have a picture quality far ahead of what it was a few years ago. A Nixplay 10-inch, digital photo frame, has a sharp 2K resolution (2048×1536) and connects to Wi-Fi, so you can use photos from Facebook, Instagram, Flickr or Google Photos easily, an asset if your parents are not tech-savvy.
For a larger display piece to hang on the wall, look at Meural Canvas II which offers art from classic art to Marvel Comics posters and even moving cinemagraphs. The picture is better than most 4K televisions, being incredibly sharp with superb colour rendering and matte finish. These larger pieces are great for keen photographers since they are large enough to show the beauty in the pictures.
If your parents like their art to be more traditional, you can mark a special occasion with an original work of art. If you want to mark Mother's Day or your parent's wedding anniversary you can look here for some original and unique gift suggestions. These can be gifts that last a lifetime to become family heirlooms.
Headphones
Whether listening to music at the gym or home, a set of headphones is a great gift for parents, which they can use to enjoy music or movies in peace and will certainly be appreciated for their next vacation if they are going to be flying, on a cruise or a tour where they may want some distance far from the madding crowd.
BeatsX Earphones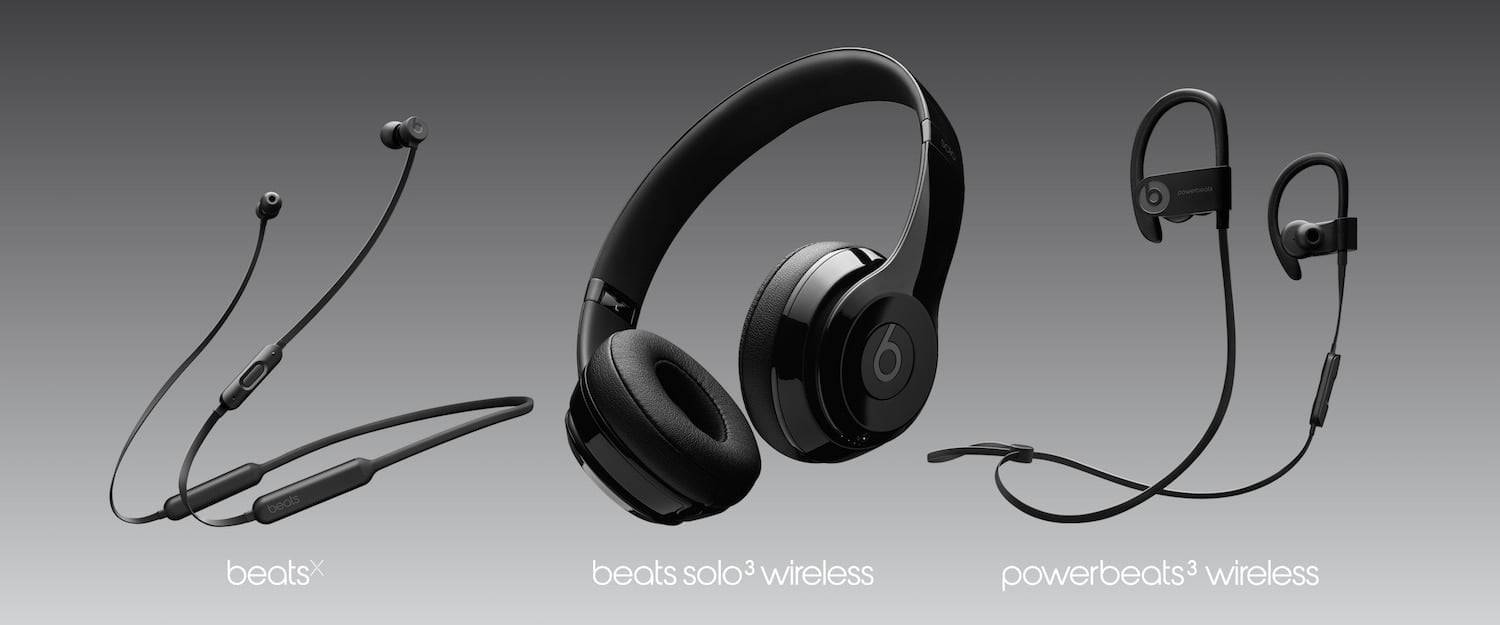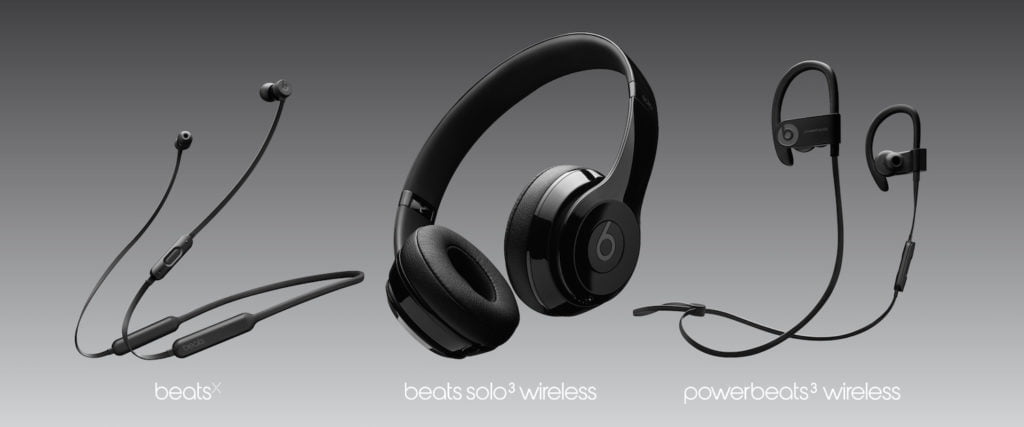 These Beats in-ear headphones are good for the gym or for runners. The Fast Fuel technology offers two hours of use after just a five-minute charge and RemoteTalk means you can easily activate Siri, control music and answer phone calls.
Wraith 2.0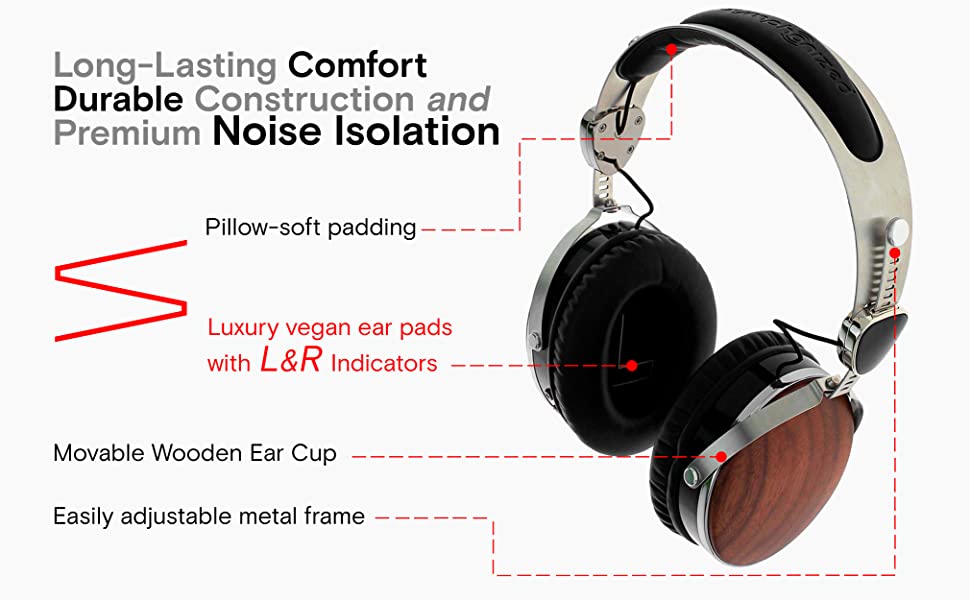 For a natural wood finish, Wraith 2.0 over-ear headphones are comfortable enough to wear for hours and have an in-line microphone for phone calls.
Bose QuietComfort 35 II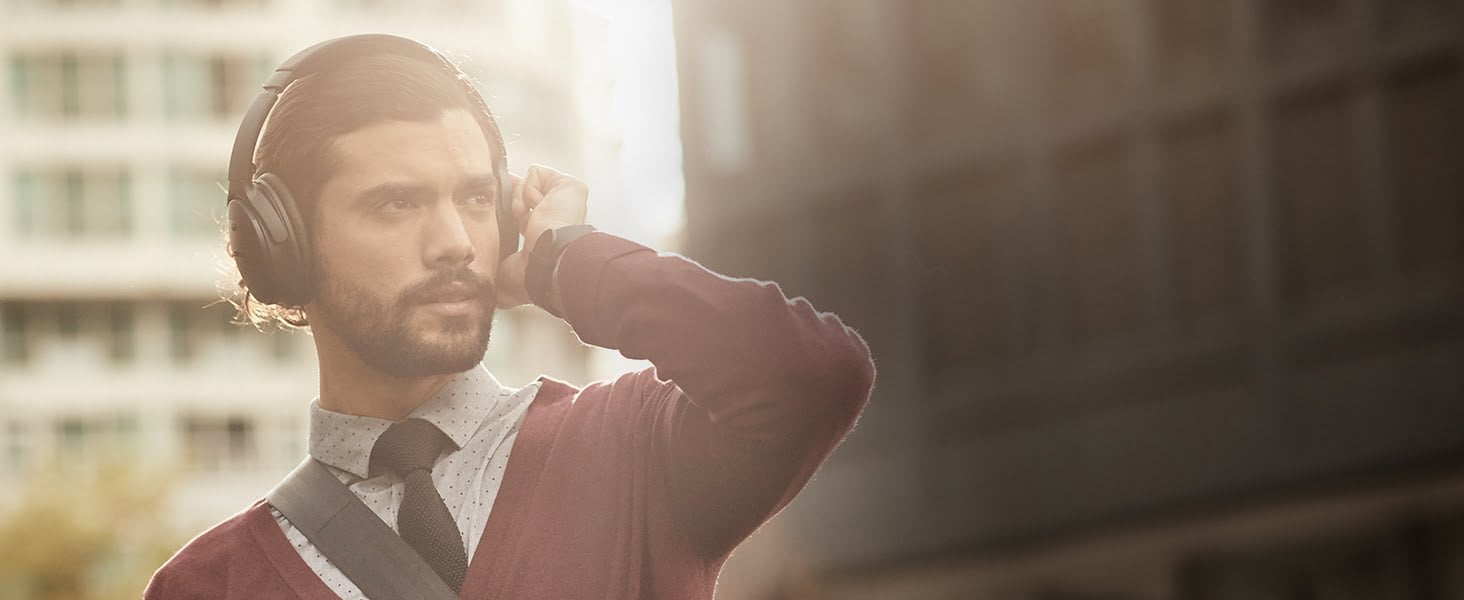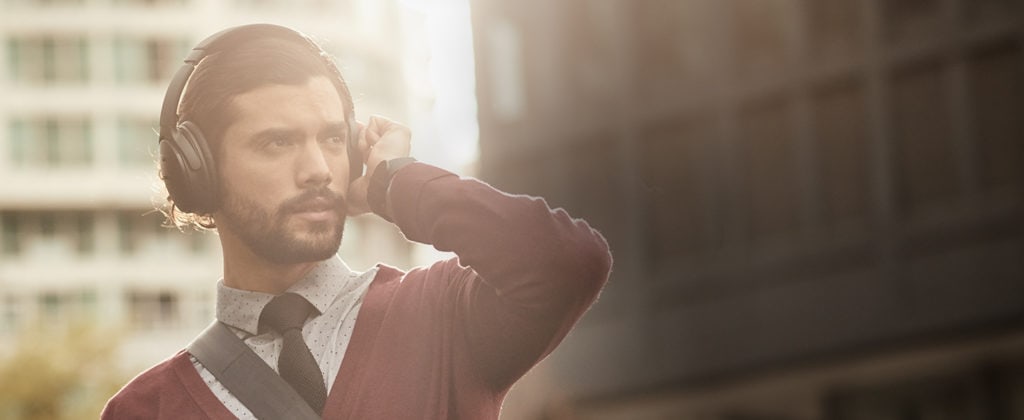 If you want the best quality, noise-cancelling headphones, the Bose QuietComfort 35 will be the best gift. It is fully integrated with Amazon's Alexa service, and the level of noise cancellation can be adjusted. There are many premium features, including music sharing and management of Bluetooth connections which makes these headphones perfect for parents who want the best of the latest technology.
You can create a playlist of your parent's favourite songs. Search out the songs played at their wedding and surprise them with a download they can listen to whenever they like. You could match this with the best photographs you have of them as a couple in the last year, creating an audio-visual album of their anniversary year.