HP Sure Supply Express
Hewlett Packard have created a free downloadable app called HP Sure Supply Express, which enables its users to check their printer ink levels and order genuine, low price toners and cartridges from sellers with a good reputation. All of this can be done with a simple touch of a screen or a click of a mouse.
How does it Work?
First of all, you will need a wireless printer that is connected to your home or office network. Then on your smartphone or tablet you need to download the HP Sure Supply Express app, which is available on Android, iTunes and Desktop computers. Once this has been downloaded you will be asked to fill out a brief registration form which will then connect to your printer instantly, recognising your printer model and what the printers ink levels are.
When connected to the same wireless network as your printer, you can see your current ink levels and order inks and toners as and when they are required. The HP Sure Supply app is exclusively connected to Find My Supplies who are the leading supplier of HP ink and toner. With Find My supplies you can expect quality products at low prices and this includes free next day delivery. Sure Supply Express is the fastest way to monitor your ink levels and what's more is that you don't even have to leave the comfort of your chair to order replenishment stock.
Of course depending on your situation and environment it may not be ideal to use the smartphone app, so if you would prefer to use a desktop or laptop computer there is also a version of HP Sure Supply Express, that can be used on just the same way as the mobile app. This simple app allows you to select the cartridge yield as well as store your billing details securely, so that orders can be made efficiently with the greatest of ease.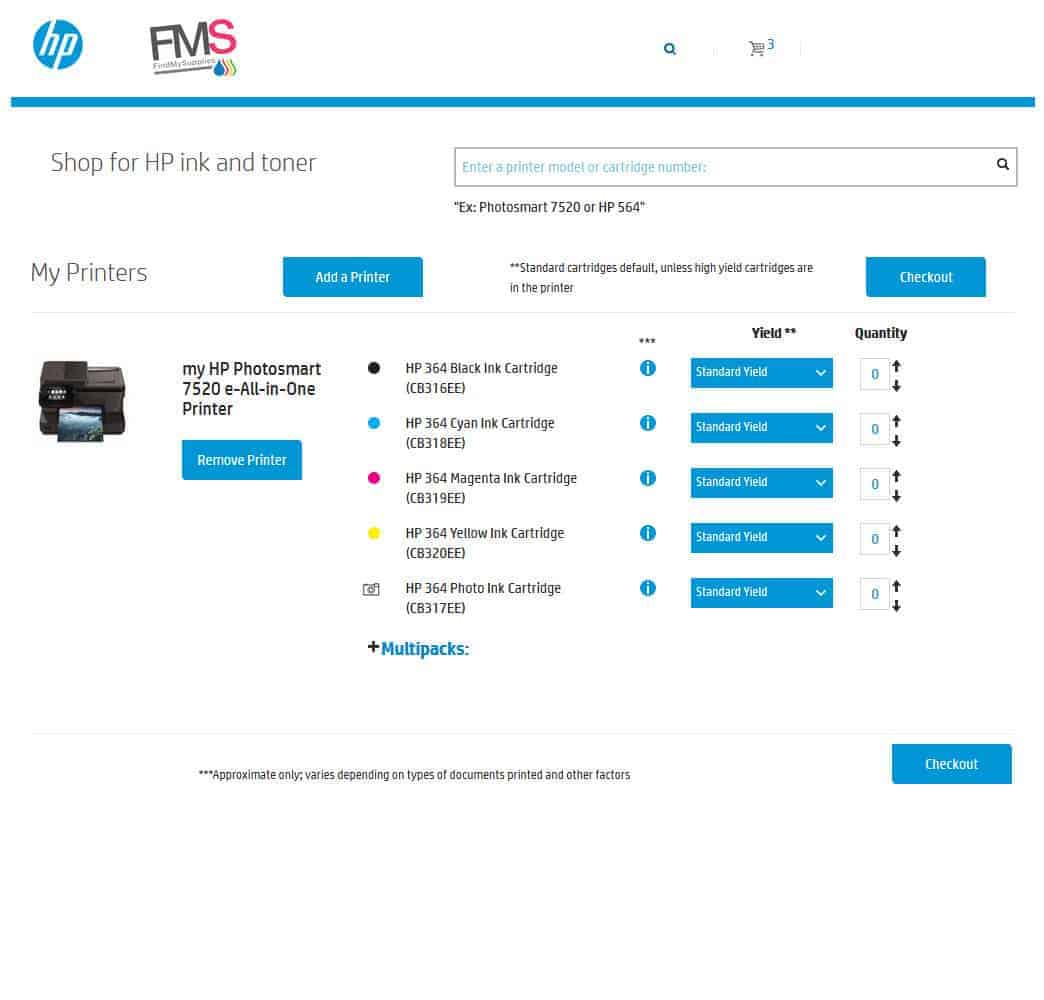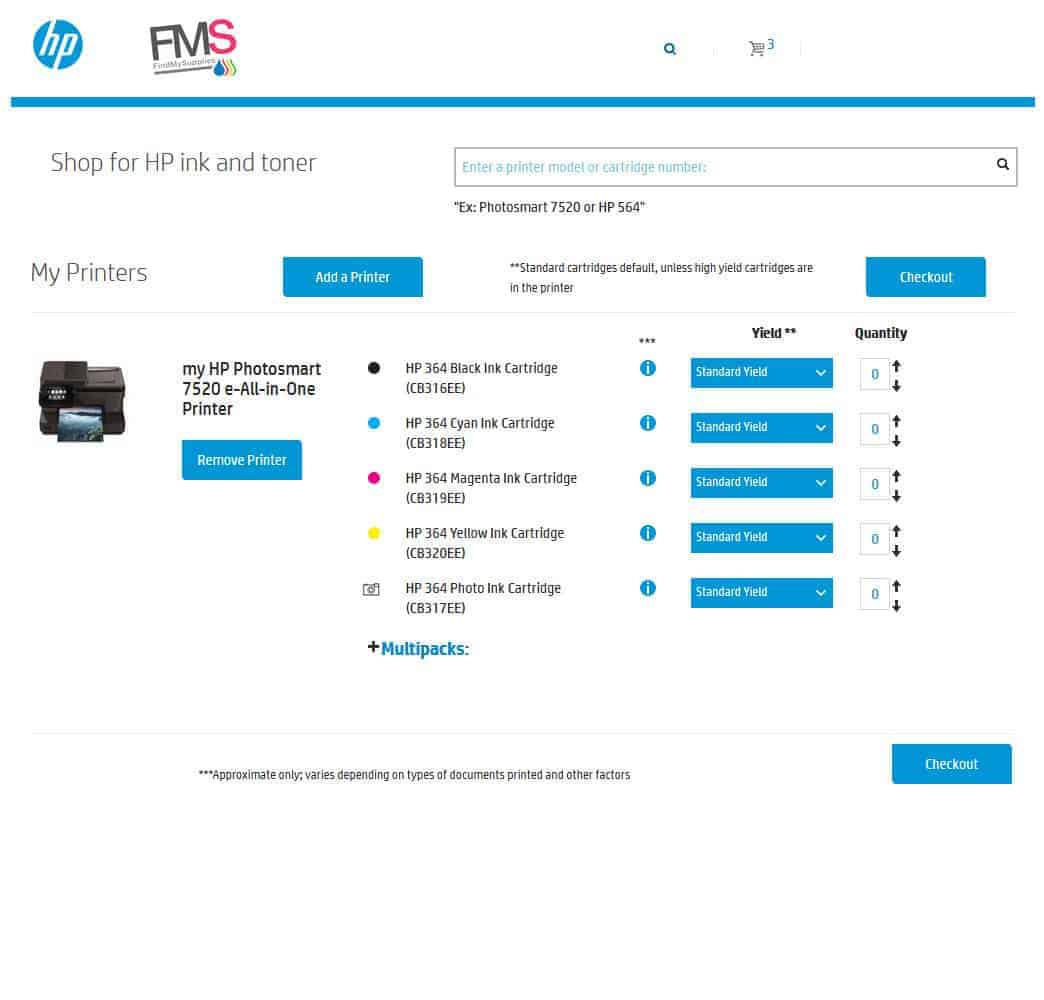 Want to learn more about HP Sure Supply Express? Then click here and use the below invitation code to get started.


HP Instant Ink
The way in which we buy inks and toners is yet again being redefined by Hewlett Packard with HP Instant Ink. Starting at £1.99 a month, HP Instant Ink can save you an enormous 70% on your ink and toner bills annually.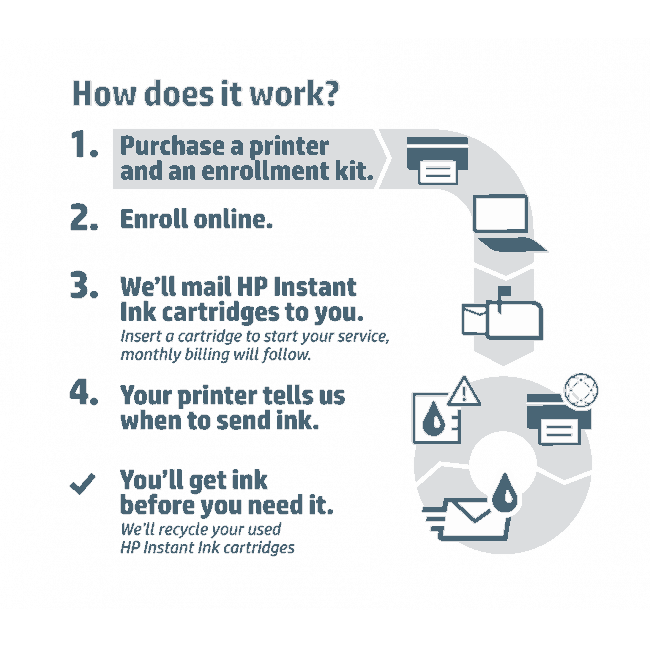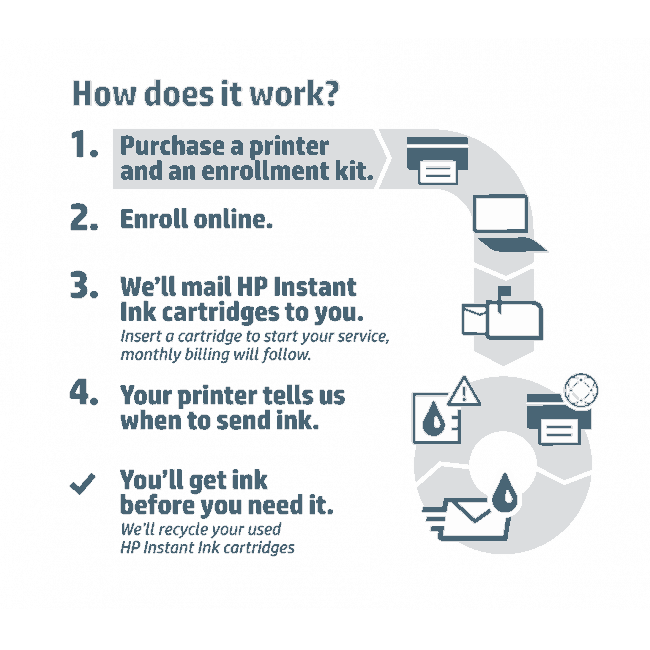 To be eligible for this monthly subscription service, you will require an Instant Ink Printer. If eligible you can then decide your level of printer use which could be 50, 100 or 300 pages a month. The best thing about this is that if you don't use all of your pages within a month they rollover into the next month, or bundles of additional pages can be purchased from just £1. Included in the monthly price is ink, shipping, an environmentally friendly recycling service and an easy to use ink ordering service. How easy has it been made to replenish your ink and toner with this brilliant service?
With an Instant Ink printer you may be surprised by the first delivery of your ink, as your printer cleverly monitors its own ink levels and orders the refills as and when they are needed. How intelligent can a printer be you might ask? An HP Instant Ink printer is so intelligent that it can save you an estimated £516 a year, which is certainly something to be taken into consideration in this day and age. To seal the deal there is no annual fee for the services and you are free to cancel or change the plan any time you want.,
Innovative Modern Printing for All
Consumer will now be able to replenish their ink levels with maximum efficiency that's to the HP Sure Supply app alongside the HP Instant Ink printer range. So whether you're about to splash out on a new printer or you just want to download the app, it's worth taking into consideration these two innovations from the world's leading printer manufacturer Hewlett Packard.