Omegle is an Internet chat site allowing users to interact with the relatively simple act of creating an account. The 'chatroulette' service randomly chooses users to do a one on one, private chat session. As a user, you can use your real name, nickname, or maintain anonymity by not revealing any title. If you choose the last option, other users will only see you as a 'Stranger.'
Chatting in Omegle can promote several benefits, especially for individuals looking for someone to talk to over the Internet. However, it would be best if you use a virtual private network (VPN) before you consider accessing this portal.
Continue reading the article to know more about VPNs and the reasons why you should use a reliable service provider when accessing Omegle.
What Is A VPN?
A VPN acts as a layer between a user's personal computer (PC) or mobile device and an Internet connection, routing traffic through secured servers, encrypting information and protecting it from prying eyes. By using a VPN, users can access secure networks that don't support public browsing.
You can use a VPN to reap numerous benefits, especially if you're accessing or using Omegle. So, listed and discussed below are two reasons you should start using a reliable VPN service when you're accessing this online chatting portal.
What Are The Reasons To Use A VPN For Omegle?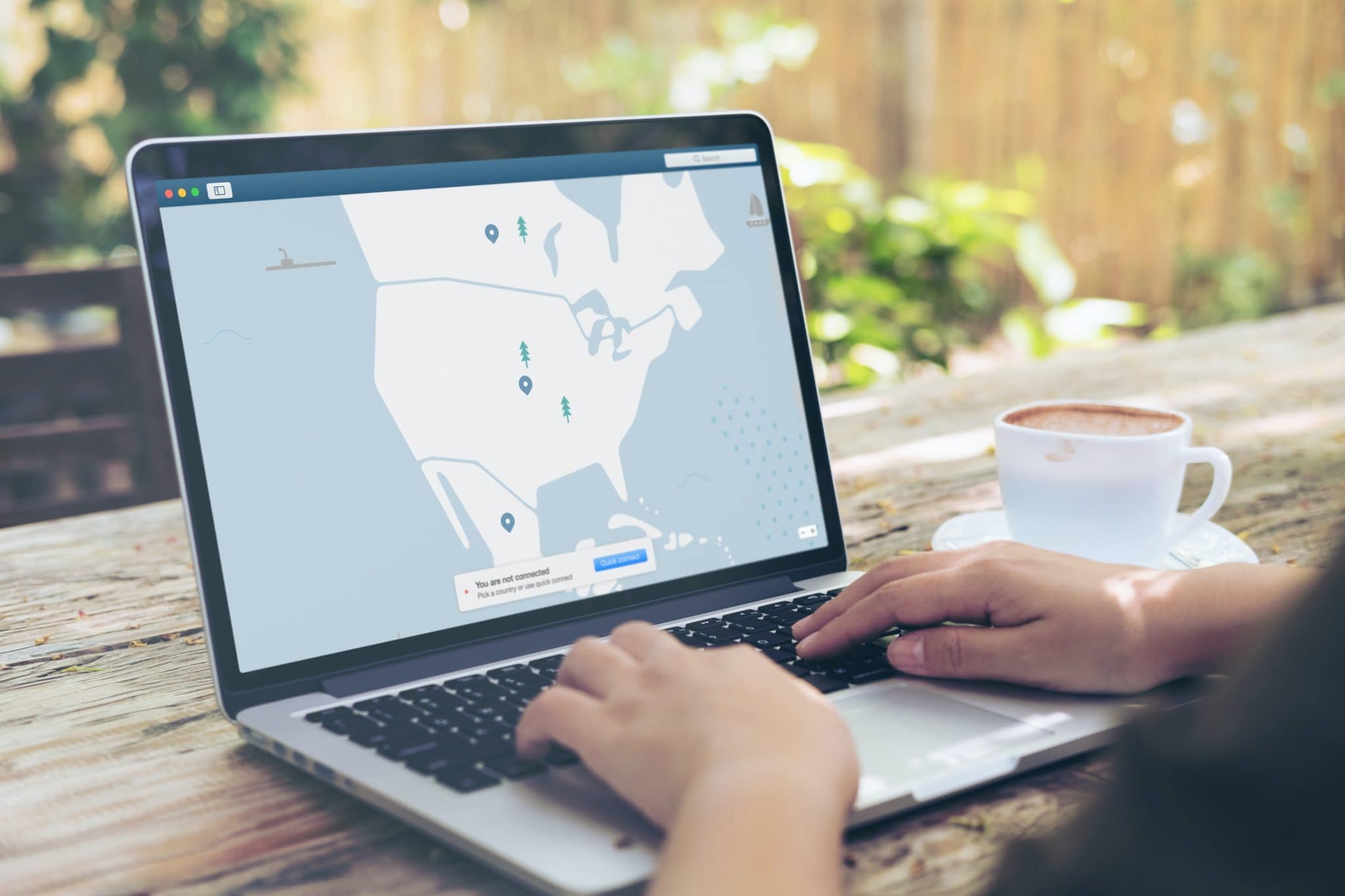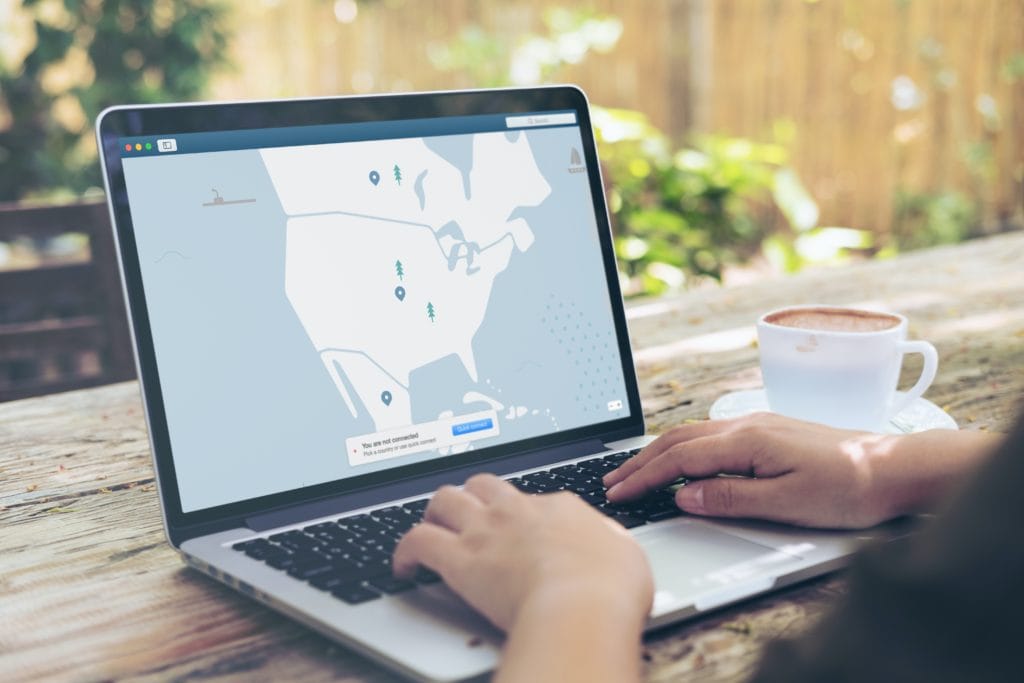 1. Escape From A Temporary Or Permanent Ban
Imagine the following scenario: you wake up one morning and decide to chat with random strangers on Omegle. However, you notice a message that reads something like, "Your computer or network is banned for possible bad behavior."
Now, you're sitting on your chair, wondering why you can't access Omegle. Note that this chatroulette service bans users for many reasons. However, some of the most common ones are the following:
Other users dropped you too often
You broke the site's terms and conditions
Someone reported you
However, you can escape this temporary or permanent ban with the help of a VPN. But, before you proceed, a VPN can't recover your account if the site decides to delete it because of grave misconducts from your part.
Moving forward, use a VPN to escape an Omegle ban if this restriction comes from an IP-related prohibition. For example, the site restricted your access because of suspicious activity from your network. If so, a VPN helps mask your IP address, allowing you to bypass the restriction effectively.
But, note that using VPNs may adversely affect your Internet speeds. So, if you're wondering, "Will a VPN make your Internet connection fast," the answer to that question is 'maybe.' This unsure reply comes from the additional steps you have to take to get into the chatroullete's system.
Therefore, your connection might take some time before it can reach Omegle's server, resulting in a slowdown or lag. Nonetheless, consider using reliable and premium VPN services to ensure that your connection speed relatively stays the same.
2. Secure Anonymity And Privacy
One of the most important features of a VPN is that it helps you remain anonymous while using Omegle. Note that this online chatting portal doesn't encrypt its chat data. Hence, the government, your Internet service provider (ISP), and hackers can access this data.
Use a VPN to take advantage of an IP-cloaking technology to encrypt your IP address and other information from the chatting site and the rest of the Internet. This service allows you to remain relatively hidden to prevent hackers and other Internet intruders from capturing your data.
Many VPNs also let their users take advantage of a firewall to block unauthorized traffic from stealing the information on your device. With a reliable VPN service, you may have peace of mind, knowing your network remains safe and confidential while chatting with people on Omegle or when you're browsing the Internet.
However, keep in mind that a VPN cannot hide your face when you're using Omegle's video chat feature. Therefore, if you decide to turn on your device's camera and show your face to the person or people on the other line, they can still capture an image of your face.
Therefore, maintain diligence and chat smart. Otherwise, you might see your identity stolen or incur other risks to your individuality.
Conclusion
Omegle is an excellent chatroullete portal, but it presents many dangers to users. You can bypass some of these risks by using a VPN. A reliable VPN service provider can help you secure anonymity and privacy while chatting with other people on this site. Also, you can access Omegle with a VPN, even if you're in a region that blocks this chatting portal.