Many people go on holiday to get away from the intensity of modern life. But even if you are heading out into the wilderness for your break, you'll still need one or two gadgets to help you out. If you aren't sure what to bring with you this year, here are 10 tech 'must haves' for your next holiday abroad.
1. Mobile Wi-Fi
Where would we be without Wi-Fi in today's world? You no longer have to leave it behind when you travel abroad. Thanks to a portable Wi-Fi device, you can avoid being overcharged by hotels, or having to keep buying more data for your phone.
2. Portable phone chargers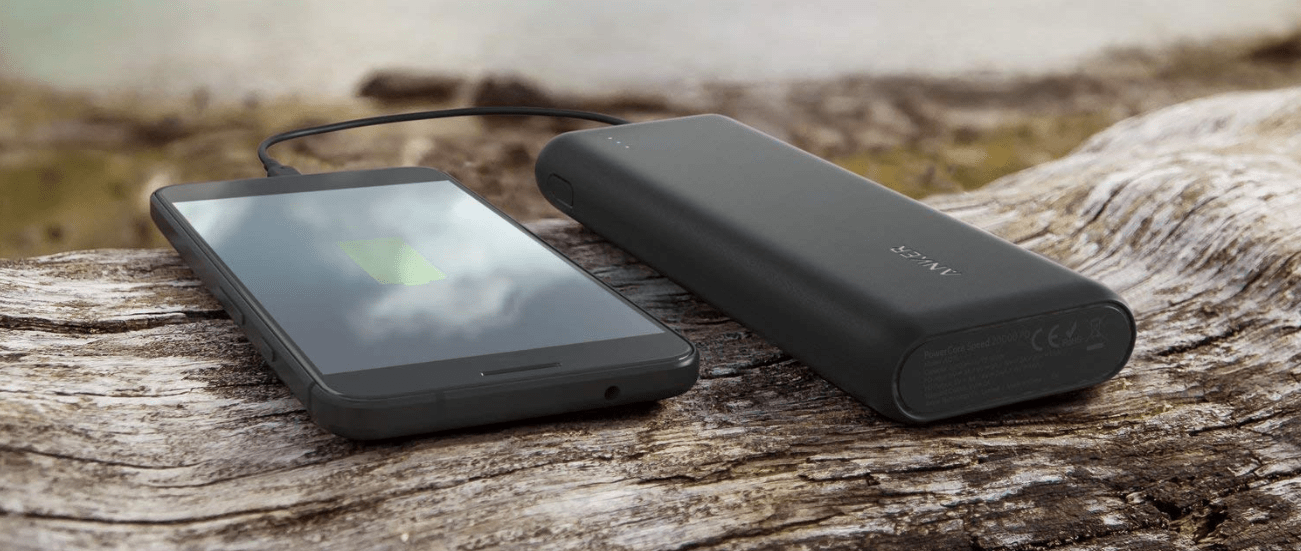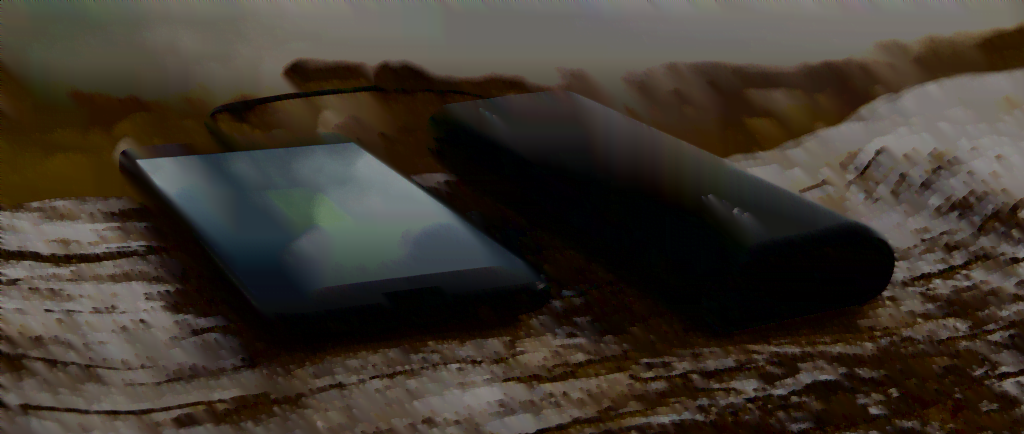 If you want to use your Wi-Fi, your phone will need to be charged up. A portable phone charger means you can always keep it powered up wherever you are. Should you ever need help in an emergency, at least you know your phone is always ready to go. New power banks such as the Anker PowerCore Speed 20100 mAh have Power Delivery which allows the powerbank to charge laptops and larger tablets such as the iPad Pro.
3. Online loan websites
While not strictly a gadget, iloans can prove to be a life saver if you need funds in a hurry while on holiday. They are an online loan website that gives you access to quick loans should you run out of money, or need more than you originally thought before you went away.
4. Travel power adapter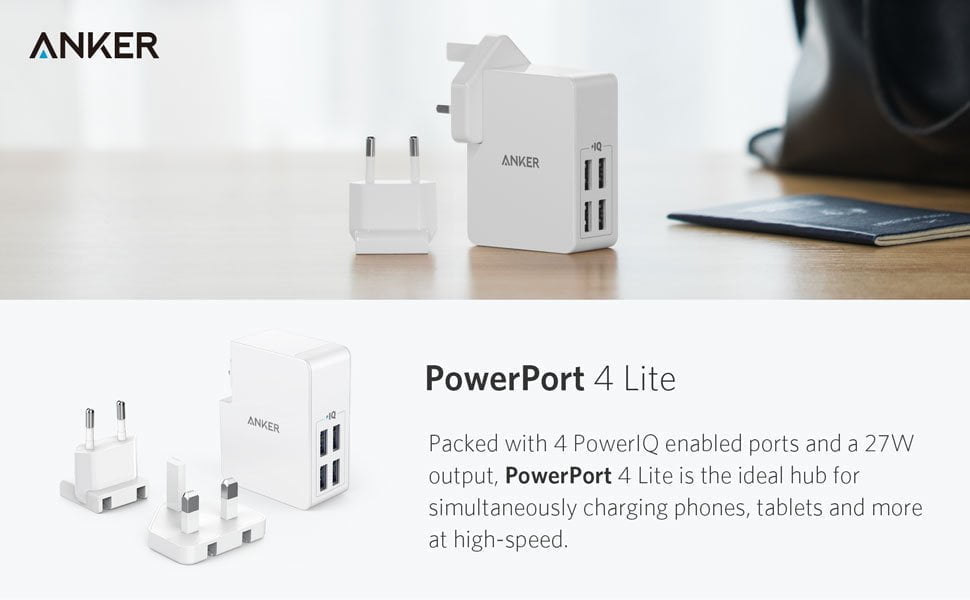 Even your portable charger needs to be charged, which means you'll probably need a travel power adapter to make use of the plug sockets in another country. They don't take up much room in your luggage and allow you to keep connected anywhere in the world. The Anker PowerPort 4 Lite is a particularily good choice as it converts between regionds and offers four USB ports.
5. Tablets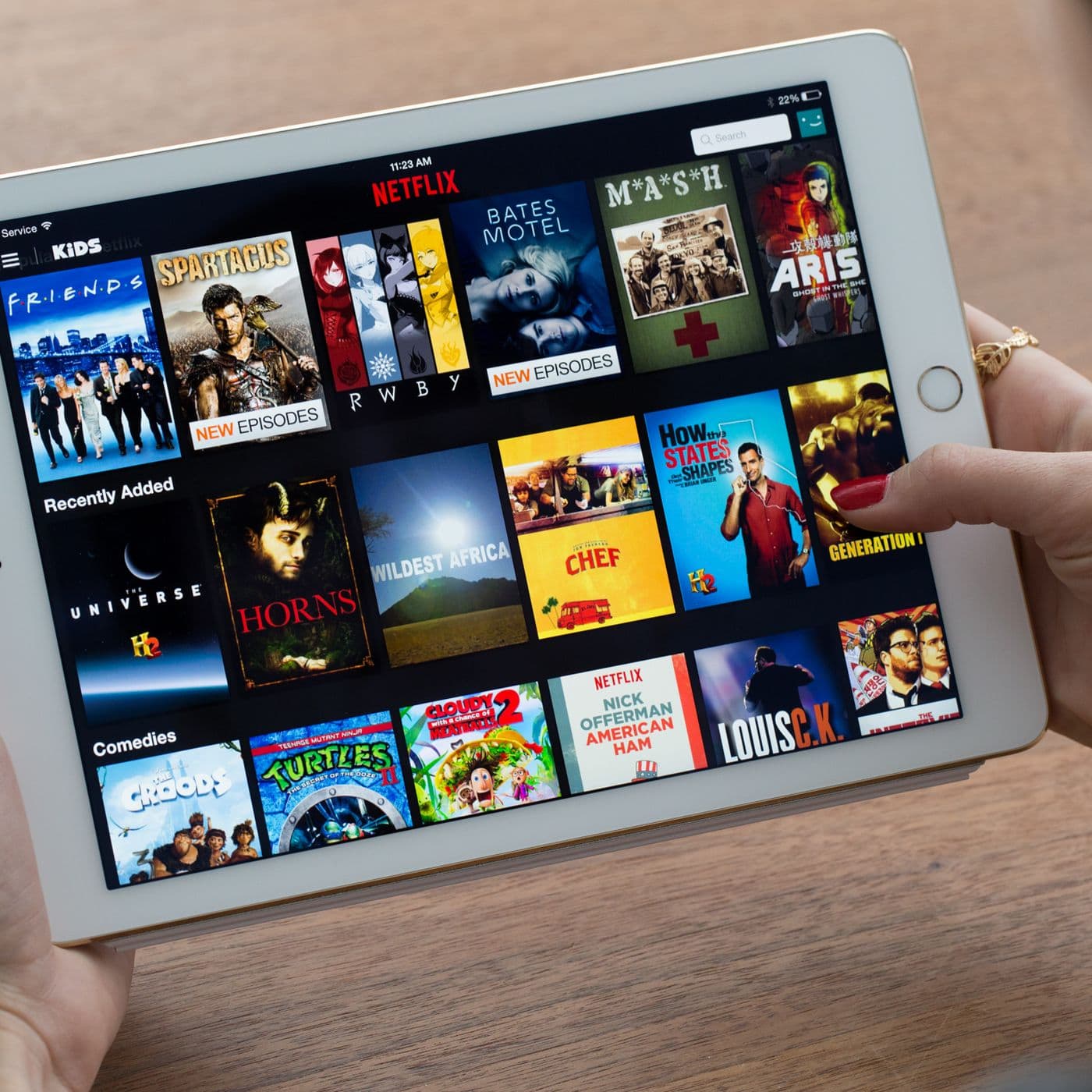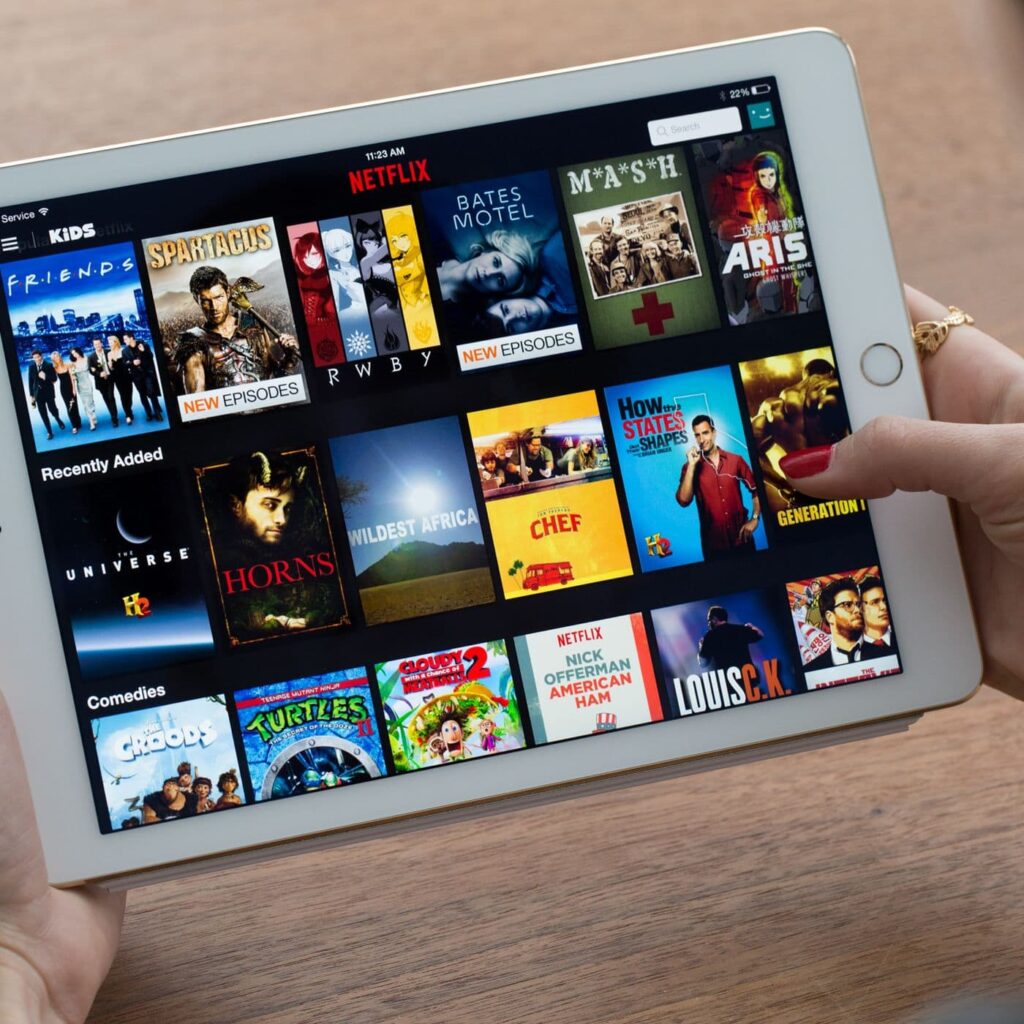 Our smartphones are great for quick browsing, but a tablet is ideal for watching films and TV shows in the evening, or just relaxing by the pool during the day. Even if you only want to play some games, there are plenty to choose from to keep you entertained during your downtime.
6. Fitness tracker
Just because you're going on holiday, you can still keep in good health. If you're not a sit-by-the-pool type, you'll be doing plenty of walking, and a fitness tracker lets you know how far you've journeyed, the amount of calories burnt and also lets you set daily/weekly/monthly targets.
7. Mini steam iron
Fed up of having to borrow the hotel iron? Or walking out into the sunshine with creased clothes? Buy a compact mini steam iron that barely takes up any room in your luggage and allows you to get rid of those annoying fold lines for the rest of your holiday.
8. Portable Bluetooth speakers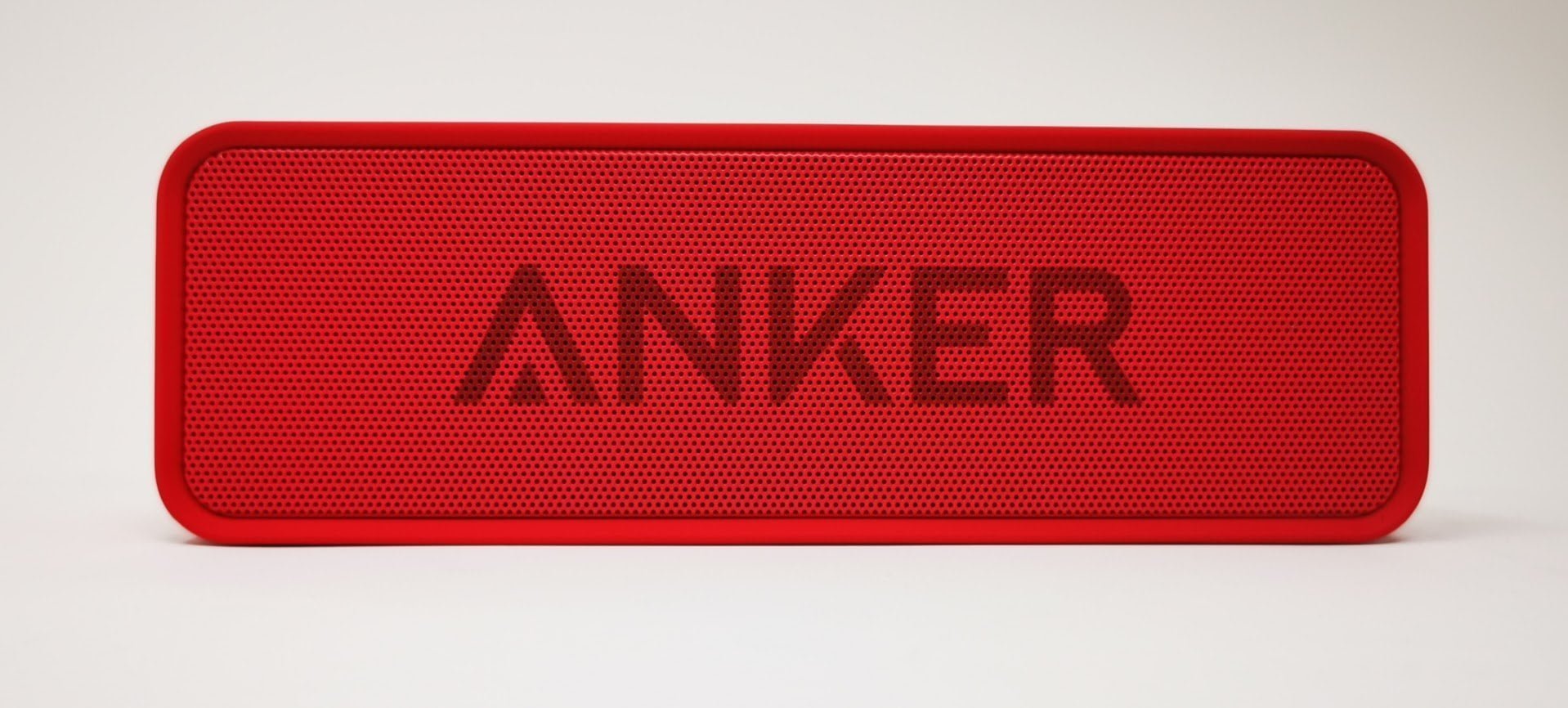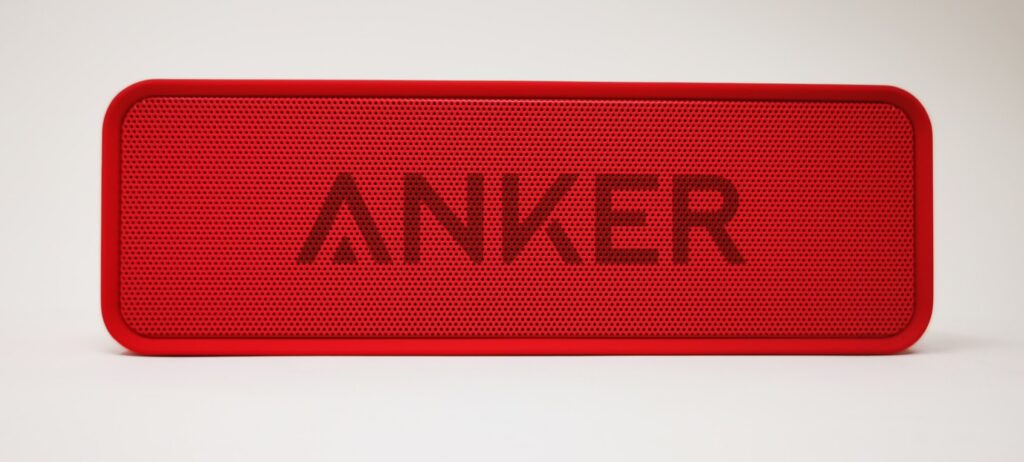 Everyone needs a soundtrack for their holiday, and portable Bluetooth speakers keep you connected to your favourite songs whenever you need. Start your day with music, bring it to the beach, and create a calm evening ambience when another day is done.
9. Solar charger
This is one for the travellers who plan on leaving society behind for a couple of weeks. A solar charger uses the natural energy around you to ensure your cameras, GPS devices and even smartphones don't completely die on you within a couple of days.
10. Smart suitcase
A smart suitcase allows you to track it on your phone, so you can see where it is, how much it weighs and whether or not it's been opened. Some even have USB charging slots. This idea is still in its early stages, but expect it to get extremely popular in years to come.