Every year the range of gadgets available becomes more and more impressive – 2015 is set to be no exception and there is plenty to look forward to. If you like to embrace the latest in technology then pay attention – carry on reading and you'll discover the top 10 you won't want to miss this year
1. Amazon Kindle Fire 2015 edition
The Kindle Fire is set to be released around late September and it's no surprise that there's a new version of the model – EBook readers have taken over actual printed books in popularity. There are plenty of different ones available, but Amazon's Fire model has proven one of the best. It isn't yet known exactly what features will be included in the 2015 edition but it is rumoured to have a larger screen, and the latest hardware.
2. Apple Watch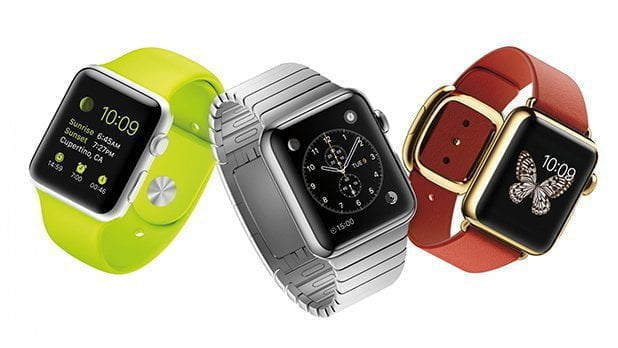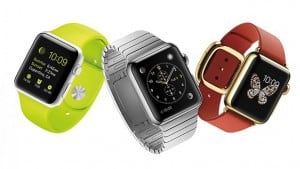 The Apple Watch was introduced to the world in 2014 and it is due to launch in spring 2015. Smart watches aren't a new development, but no other model currently compares to this variation from one of the world's leading companies.
3. 2015 Motocaddy Golf Trolley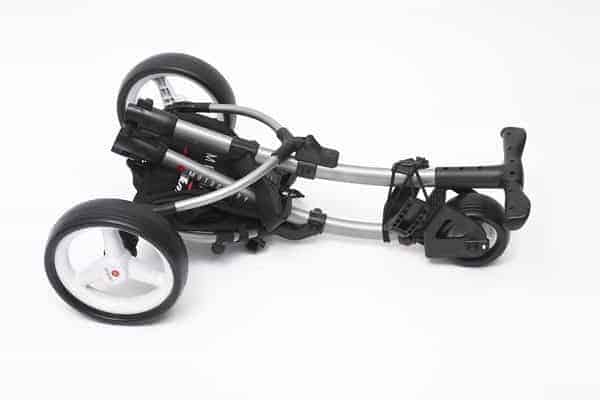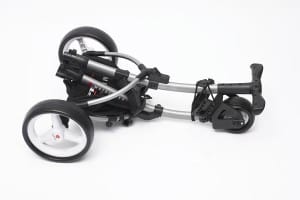 If you're a keen golfer you are in for a treat this year with new models due to be launched by Motocaddy. The range of Motocaddy golf trolleys are truly impressive, and if you are planning on investing in a new trolley, be sure to stock up on affordable batteries. Pure Drive Batteries has a large choice of Motocaddy batteries so be sure to choose one that fits your particular model.
4. 4K TV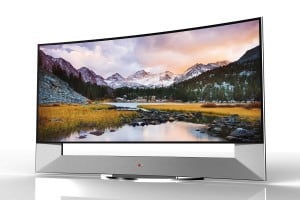 Massive improvements have been made in the TV industry and this year is definitely the time to invest in a 4K TV model. Offering an ultra-HD picture, these TVs have really dropped in price, making them more affordable than ever before.
5. Oculus Rift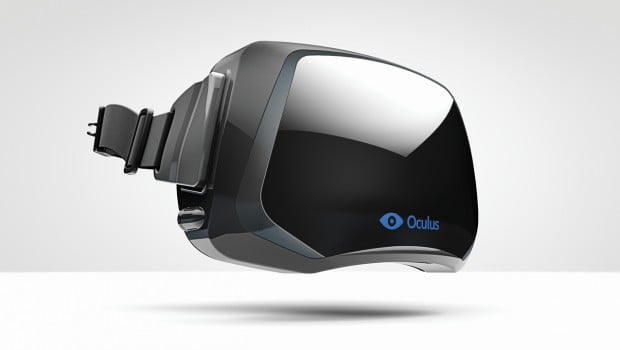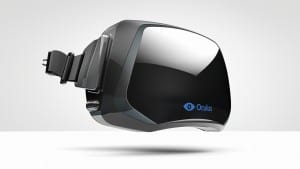 Manufacturers have been teasing consumers for months about the Oculus Rift. As featured by the Gadget Show, it is rumoured this virtual reality gadget could be hitting the shelves in just a matter of months. The countdown is on!
6. Hendo Hoverboard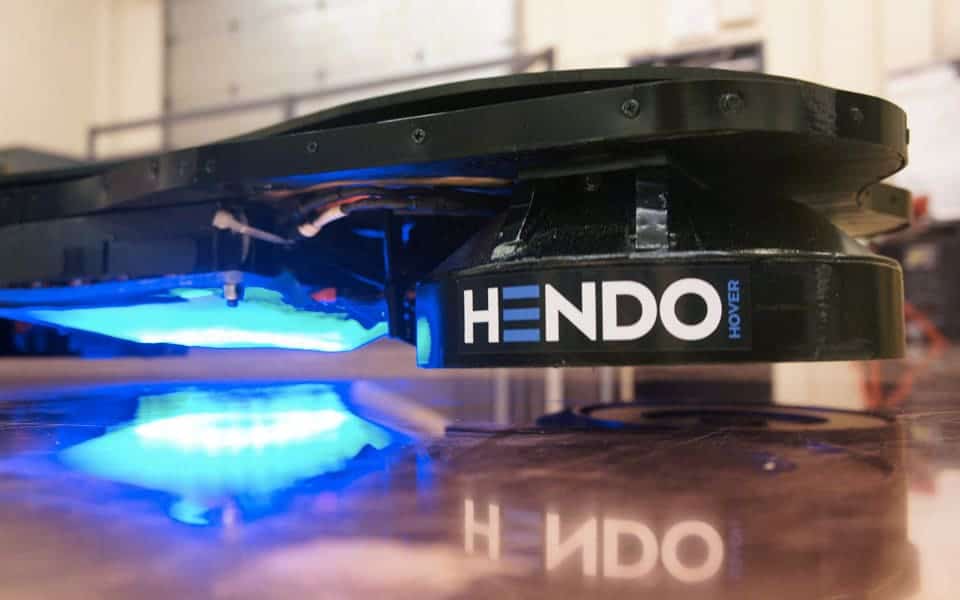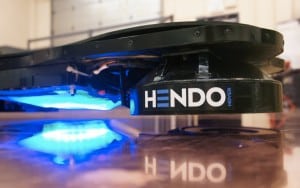 The Hendo Hoverboard is one of the most expensive gadgets on the list, but it is also one of the coolest. While it will only be able to be used on metal for now, it provides a futuristic insight into how technology may progress in the transportation world.
7. Samsung Galaxy S6
The Samsung Galaxy range has provided serious competition for the Apple iPhone. Its 5th edition, however, didn't go down so well. According to the Daily Star, the company has been working to improve the model and will be releasing the S6 in spring time.
8. Driverless Cars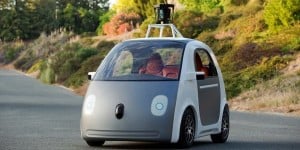 2015 is the year driverless cars are making a debut on UK roads. Depending upon how well the trial goes, consumers can expect to start seeing these amazing models on the market in the not too distant future.
9. Microsoft Surface Pro 4
The Surface Pro range by Microsoft has become exceptionally popular. This year the company will be releasing the Surface Pro 4 with one of its main features including extended battery life.
10. Apple iPad Pro
Due to the success of the Microsoft Surface Pro, Apple has decided to create its own version which is rumoured to be due out in 2015.
So there you have it, the top gadgets to own in 2015. No matter what type of gadget you are looking for, there is something to suit everyone in this year's line-up – and who knows, there's a decent chance there might be one or two more emerging over the next few months…